What happened to Kat has left Skeem Saam viewers really heartbroken
What happened to Kat has left Skeem Saam viewers really heartbroken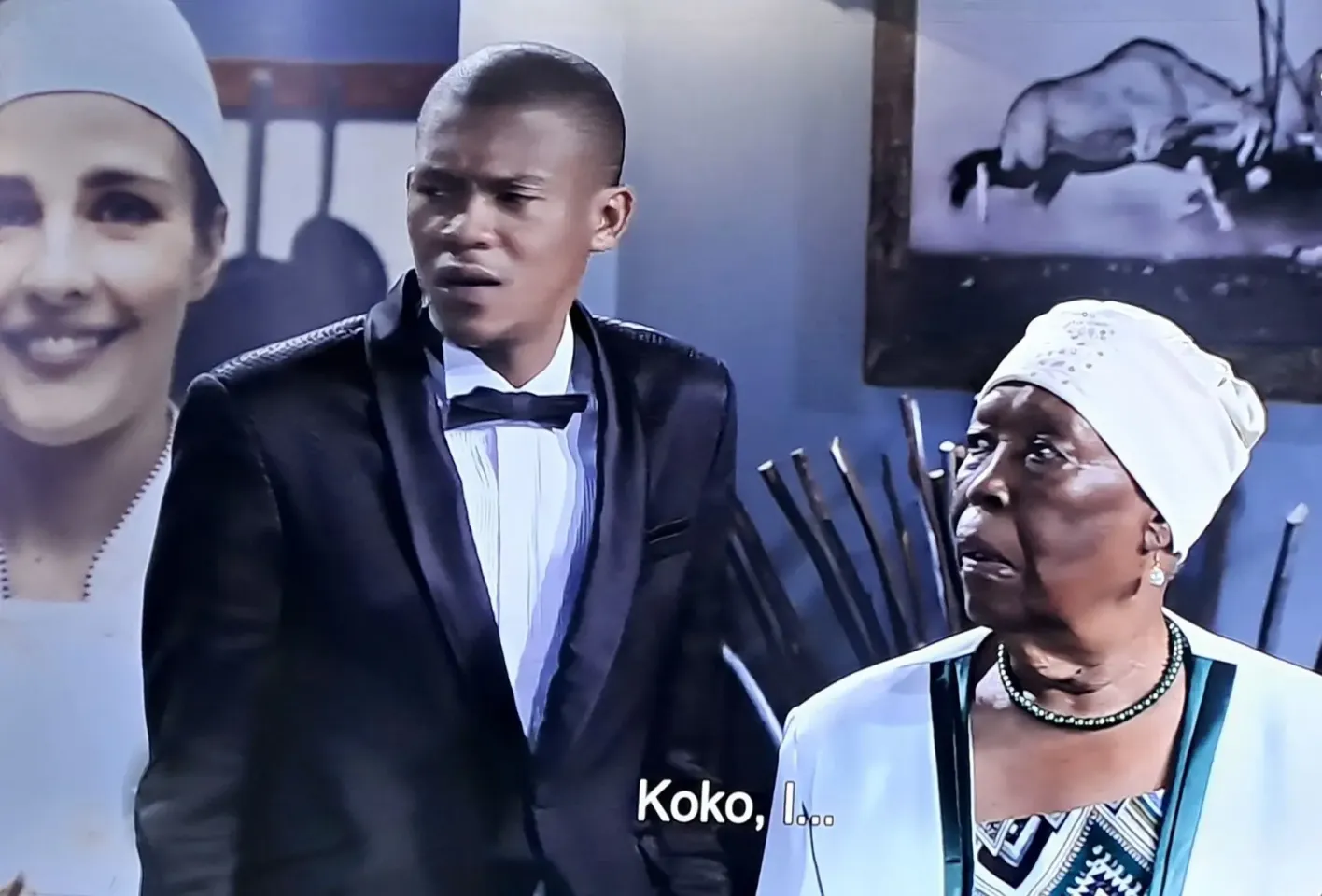 What happened to Kat has left Skeem Saam viewers really heartbroken! Not a weekday goes by without Skeem Saam trending. The department of education drama has been on local television for over 10 years and it has kept on delivering.
So Mmaptsi has been working on this cookbook set to take Turfloop by storm and she has collaborated with Capsys co-owners Kat and Candice.
All seems to be going well and after being fired from her job at Turftimes for choosing to follow her dreams, Mmapitsi is even more determined to make the cookbook work.
However, there is a bit of a dilemma. The publisher of the book wants only Candice on the cover as she believes it'll lure in the white market.
According to her 'experience' in the industry, black people do not buy books, hence their decision to leave Kat out.
Katlego did not know about this until the day of the cover reveal.
Kat invited all he friends, family, and Koko Mantsha whom we haven't seen in ages to the launch only to find out that his picture had not made it to the cover.
What is even more heart-breaking is that Mmapitsi and Candice basked in the moment while Kat cried his heart out.
This didn't sit well with Skeem Saam viewers.
If you are an avid watcher of Skeem Saam you'd remember that many years ago, while in Culinary school, Katlego and his mate Sphola received the same unfair treatment because they are black.
In as much as this is heartbreaking, we have to commend SABC Education for highlighting the injustices that still happen in our country despite almost30 years post-apartheid.
Have a look at some of the reactions on social media.
Why le ira Kat sona ? 💔 #Skeemsaam pic.twitter.com/sqnj84E5fA

— ❤😊 Baki 😊❤ (@BunnyBarks) September 16, 2022
Poor Kat is devastated…if there's anyone who doesn't deserve this, it's him #SkeemSaam pic.twitter.com/dMUWXEyqre

— Nthabiseng Motaung (@Nthabi_Sushi1) September 16, 2022
Mmapitsi sold Kat out to a racist. Nothing can ever undo this kind of betrayal #SkeemSaam pic.twitter.com/1OLkvIdqDf

— management 🇿🇦 (@Management_79) September 15, 2022