'What Happened In Wits Is A Tragedy' – Rami Chuene
'What Happened In Wits Is A Tragedy' – Rami Chuene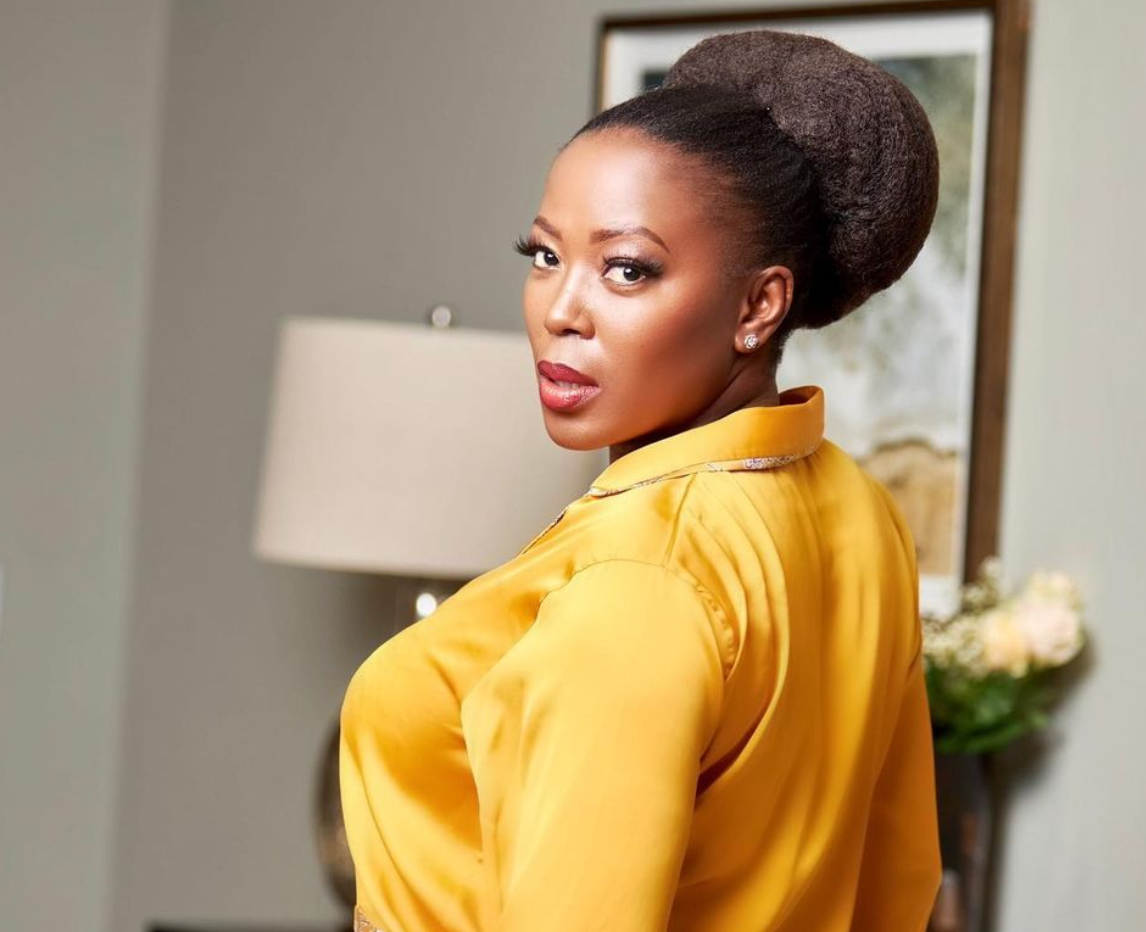 Rami Chuene has labelled what happened in Wits University as a tragedy.
It could be recalled that students of the renowned educational institution hit the streets to protest over their fees as they are demanding that the management of the university allow all students with outstanding debt to register for the 2021 academic year.
Their reason is that these students who are owing fees is due to the result of the economic losses caused by the COVID-19 pandemic.
These innocent protesters were absolute wrongly man-handled by the police with one person losing his life in the process.
Reacting to this, the veteran actress took to her personal social media handle on the popular social media platform, Twitter and wrote;
"Taba ye e diragetšego kua Wits e kweša bohloko kudu. Ka nnete go a swabiša go bona maphodisa a rena a šomiša bogale bjo bo ba palelago ge ba lebane le makgowa, go batho-baso. Ke swabile nko go feta molomo! #witsprotest"