What happened after Zozibini Tunzi's bodyguard stopped Makhadzi from hugging her
What happened after Zozibini Tunzi's bodyguard stopped Makhadzi from hugging her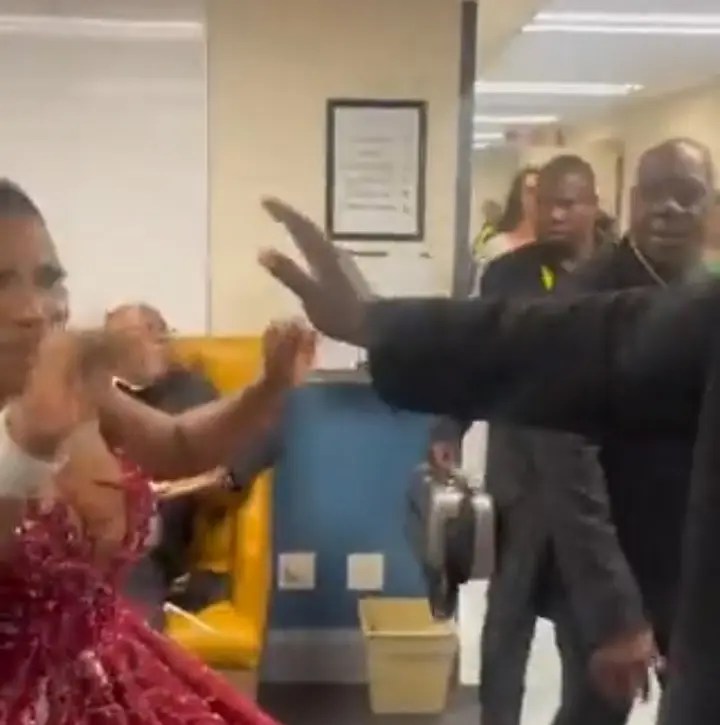 South African stars, Makhadzi and Zozibini Tunzi had tongues wagging when a video of their brief interaction getting disrupted by a bodyguard, went viral.
Makhadzi and Zozibini Tunzi were at the Miss South Africa 2022 which was held at the SunBet Arena at Time Square in Pretoria. The Ghanama hitmaker got the opportunity to meet two of the judges. First, it was the former Miss South Africa 2019 and then the former Public Protector Thuli Madonsela.
Many thought Zozi was wrong for allowing what seems to be her bodyguard to interrupt their interaction. But some expressed excitement to see Makhadzi humbling herself and respecting the bodyguard's wishes.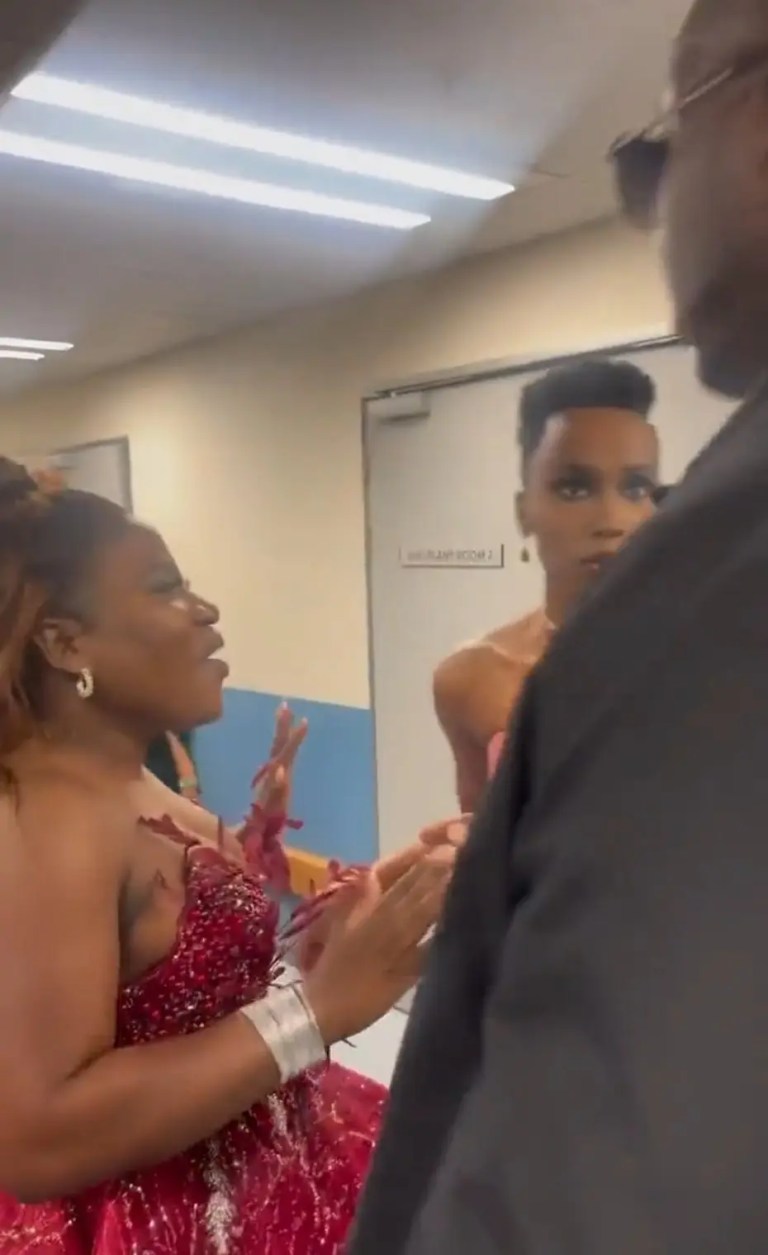 After getting rudely interrupted from speaking to Zozi, Makhadzi was able to meet with Thuli Madonsela.
Makhadzi shared their images on Instagram and captioned the image with sweet words to Zozibini, "I love you and you're amazing."
Zozibini thanked Makhadzi for her warmth, "Babe you were insane!! Thank you so much for your warmth. I love you back."
Here are the reactions from tweeps:
I manage to see you two times first isaw you at state theater on heritage last year I gave you a tight hug and I told you I love you and also propaganda please call me back 0791492775

— Jabu (@Jabu321321) August 21, 2022
Beautiful scene to our super stars embracing each other keep shinning Mamas❤️❤️❤️❤️❤️❤️❤️❤️❤️

— Thembela Mki (@tmki76) August 23, 2022
These two❤❤💗💗 https://t.co/17dqIwujmR

— Butterfly 🦋🦋🌍🇿🇦💜💜💜 (@Queen_Tsholo8) August 20, 2022
Yoh your hair premium 🌶️🌶️🌶️

— MmaKhumo🙏 (@Mosadi_rih) August 19, 2022