Well-known SA DJ exposed for heavily beating his girlfriend Jackie Mcobothi for years – Photos
Well-known SA DJ exposed for heavily beating his girlfriend Jackie Mcobothi for years – Photos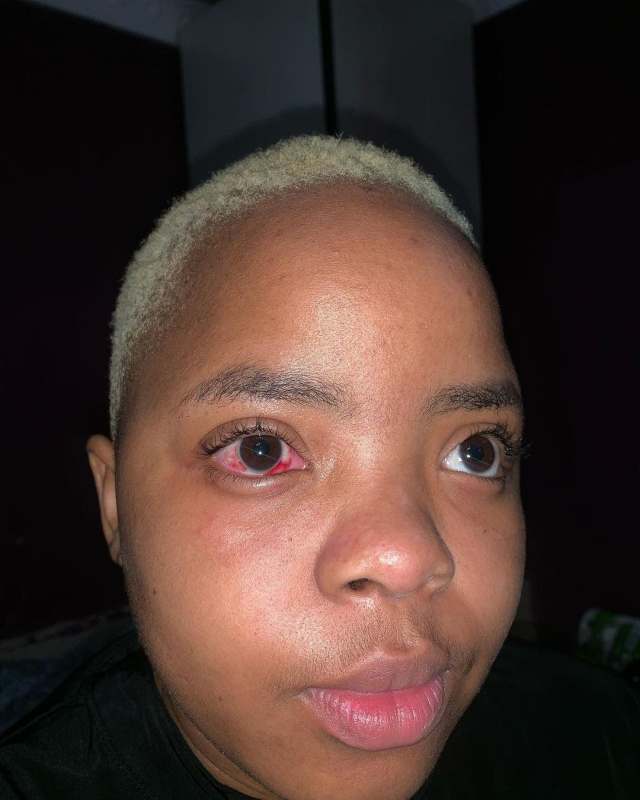 A popular Durban DJ by the name of DJ Gukwa has been exposed by his lover for allegedly abusing her. In a lengthy and heartbreaking post Jackie Mcobothi, shared horrific images of her bruised and beaten.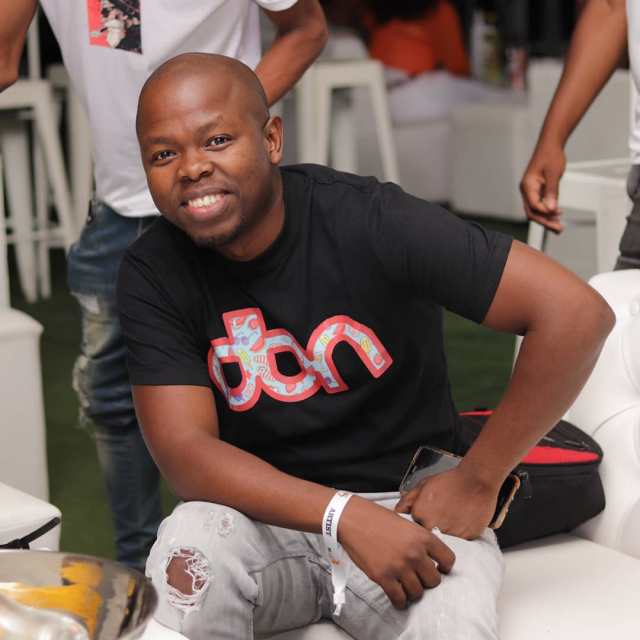 Award winning DJ, Prince Kaybee has called out the DJ and comforted the woman after sharing her abuse story.
Women are under constant attack by disgusting ego driven insecure bastards…, I'm sorry @JackieMcobothi for what your partner @DjGukwaSA did to you. This generation of Dj's MUST NOT ADOPT the apartheid Dj's way of doing things‼️ pic.twitter.com/7IgZRlNtOT

— THE 4TH REPUBLIC (@PrinceKaybee_SA) April 11, 2021
The woman took to Instagram and detailed her abuse story leaving many heartbroken. The DJ has been associated with popular DJs such as Tira and tours numerous chill spots in and around Durban.
I've been silent for too long and this has been haunting me throughout my life. I'd represent a positive front within my relationship but reality is that I was covering up for the man I called; my love, a partner and a friend," she started off.
She then goes on to reveal that she had been abused by him but she supports him financially, "He abused me physically, emotionally, financially and my well-being rather. He'd abuse me and lay hands on me even after providing for him financially. His behavior would sometimes be of a monster , he would turn into a person I never knew and of course apologize the next day and yes I'd forgive him after everything he has done.
Jackie then reveals that her mental health took a knock as a result of the abuse, saying she will be seeking help, "It affected me so bad to a point where I had to lock myself in my room and cry myself to sleep. Mentally I know I need help and I'm willing to get help because I know I'm not okay.
"The difficulties of hiding the scars from my family and friends by wearing clothes that cover the scars and sunglasses even when the weather is gloomy outside is just the most difficult part and to lie and say I fell hit home."
Jackie then goes on to say as an orphan, the abuse she has endured is extremely underwhelming. Not only that, but she has had to put on a fake smile for the man after apologising.
"His hands still on my body and his words of him still ring in my head. I've sacrificed my whole life for him and I've stood still because of me supporting him. Today I come out as being exhausted and tired of being abused by Nkosinathi Basil Makhanya ( DJ GUKWA) somebody everyone sees as a perfect and sweet boyfriend on social media," she concluded.
Check out the images below: