Wedding will end in tears for Gomora actress
Wedding will end in tears for Gomora actress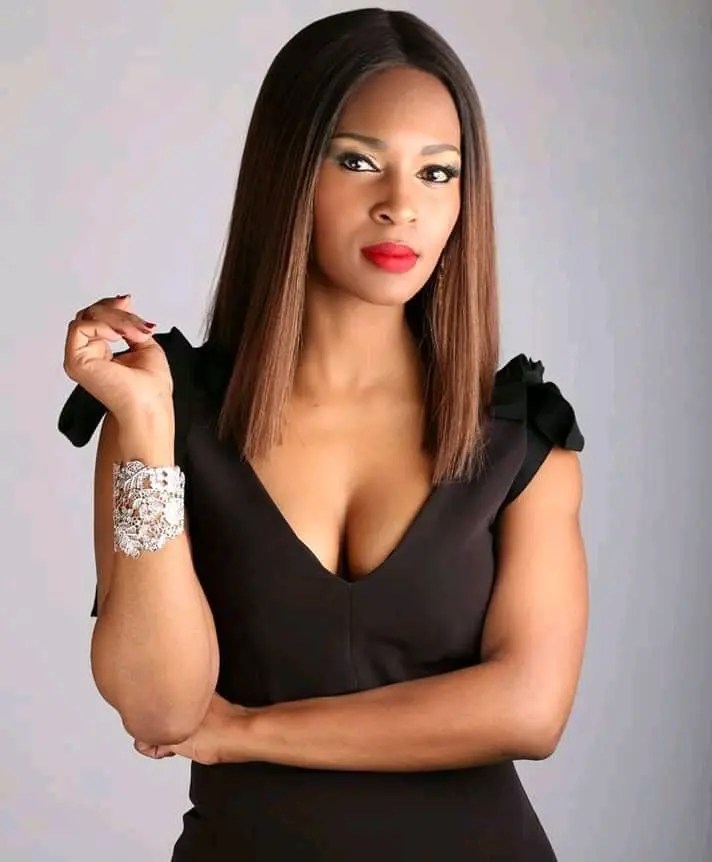 They say you have to get to know a person before you get in bed with them. Thathi on Gomora is about to marry Phumlani, but she doesn't know he tried to kill her ex-lover, Melusi.
Phumlani had gone through Thathi's phone, learning they had a moment of passion.
Believing their moment may sway her into going back to Melusi, he tried to kill him.
It will be interesting to see how everything plays out should Thathi discover the truth.
On House of Zwide, things are getting heated.
If Molefe isn't two-timing women, he can't stay out of trouble. He and Dorothy got arrested after sneaking around the Zwide mansion.
They were then accused of robbery. Just how will Nomsa, who is head over heels in love with Molefe, react when she finds out the real reason behind his arrest?
The season finale of The River ended with Lindiwe proving, once again, that no one gets away with disrespecting her.