Wedding bells: JR finally pays lobola for Tshepi Vundla – Photos
Wedding bells: JR finally pays lobola for Tshepi Vundla – Photos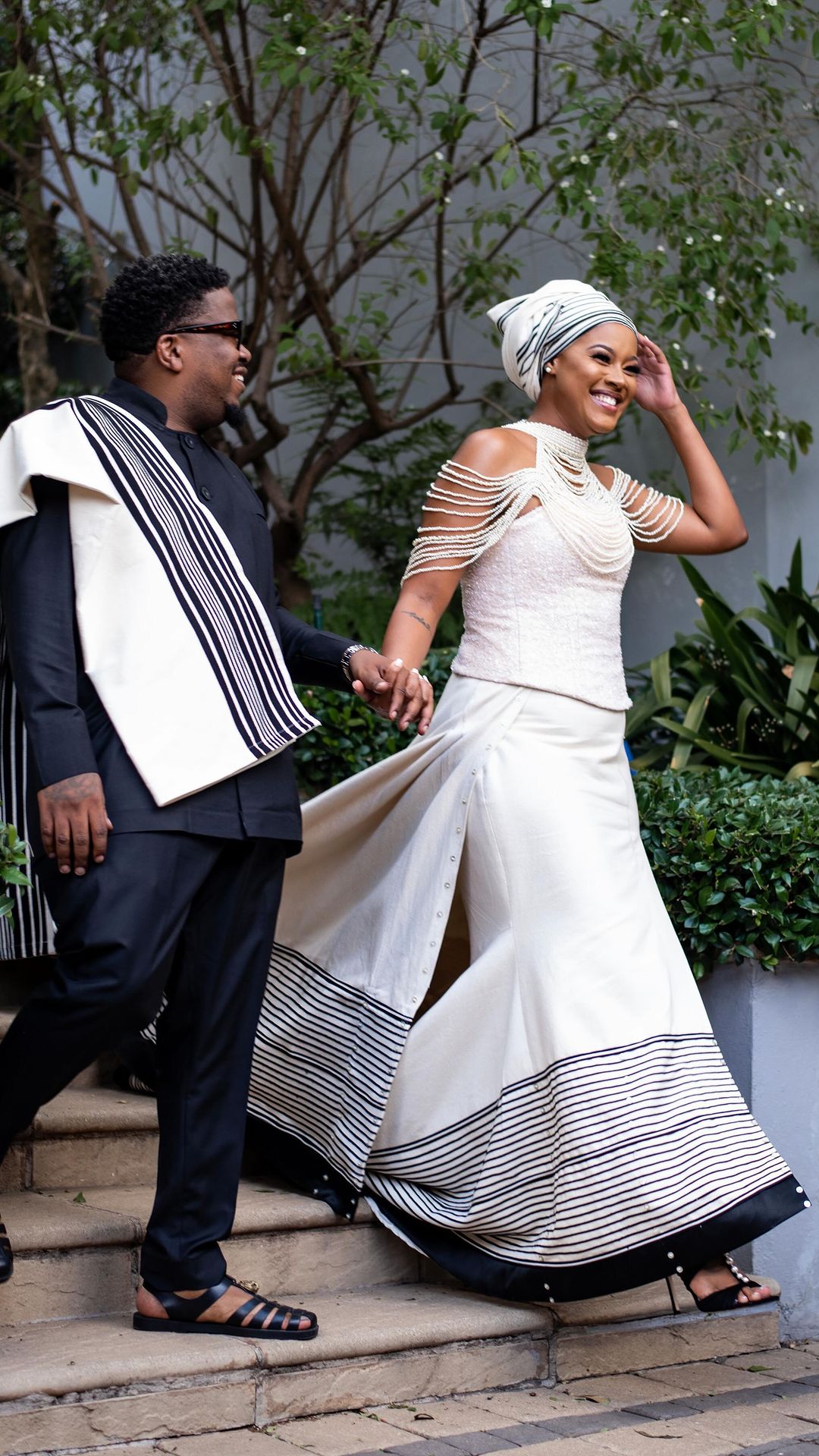 As speculations suggest that couple JR Bogopa and Tshepi Vundla got married this past weekend, it turns out that they actually had a family celebration, after concluding their lobola negotiations. The couple will be walking down the aisle very soon, now that the negotiations are done and dusted.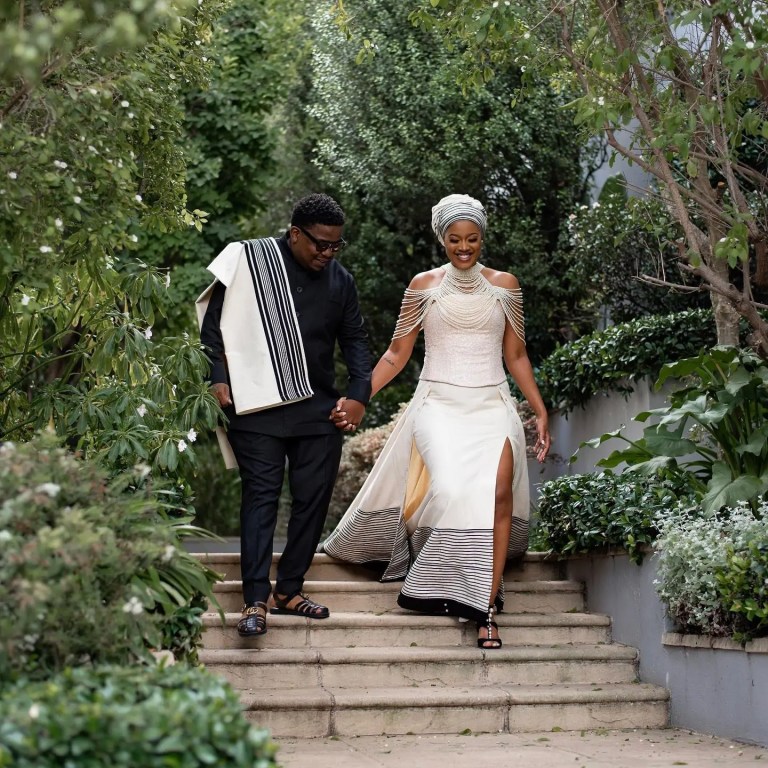 Tshepi Vundla and Idols SA judge JR Bogopa, have concluded their lobola negotiations and recently celebrated with family and close friends. What seemed like a wedding, actually was not, as JR clarified that they will be walking down the aisle very soon.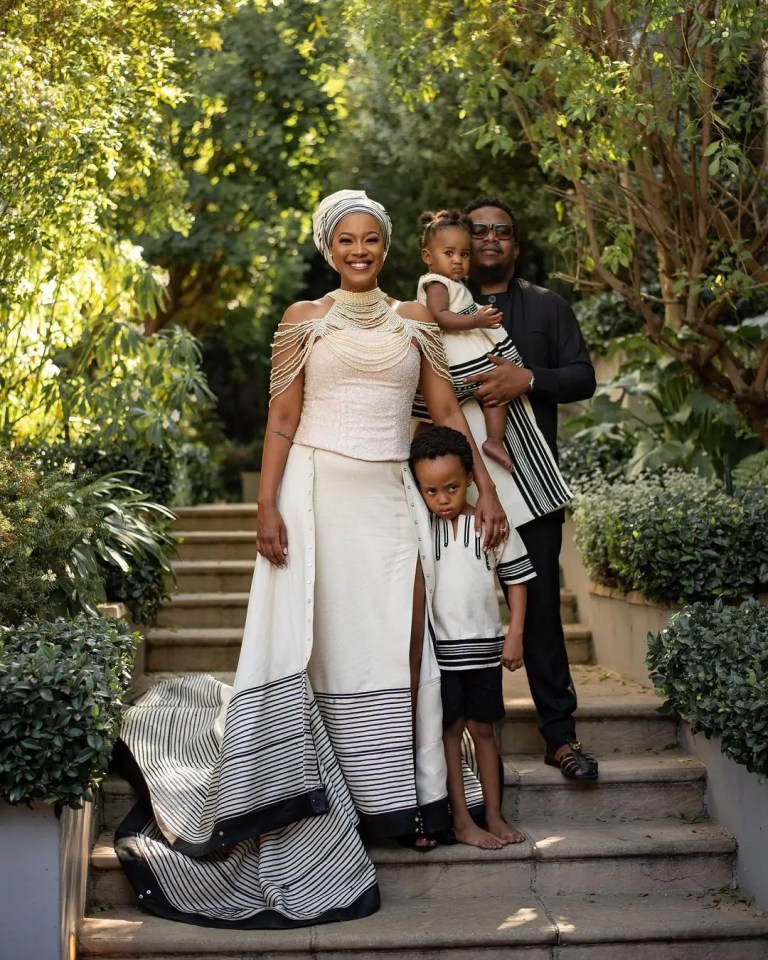 Reacting to reports, JR told a local publication that the reports were 'flawed', especially where they mentioned that he has kids from a previous relationship.
"We didn't have a wedding but a family welcoming and celebration (which serves part of the process of getting married), made of close friends and our family on Saturday. It's no secret Tshepi and I concluded our lobola process in December and this was our next customary step.
"It's not as specified in the article which is flawed in many ways, including having children from a past marriage/relationship."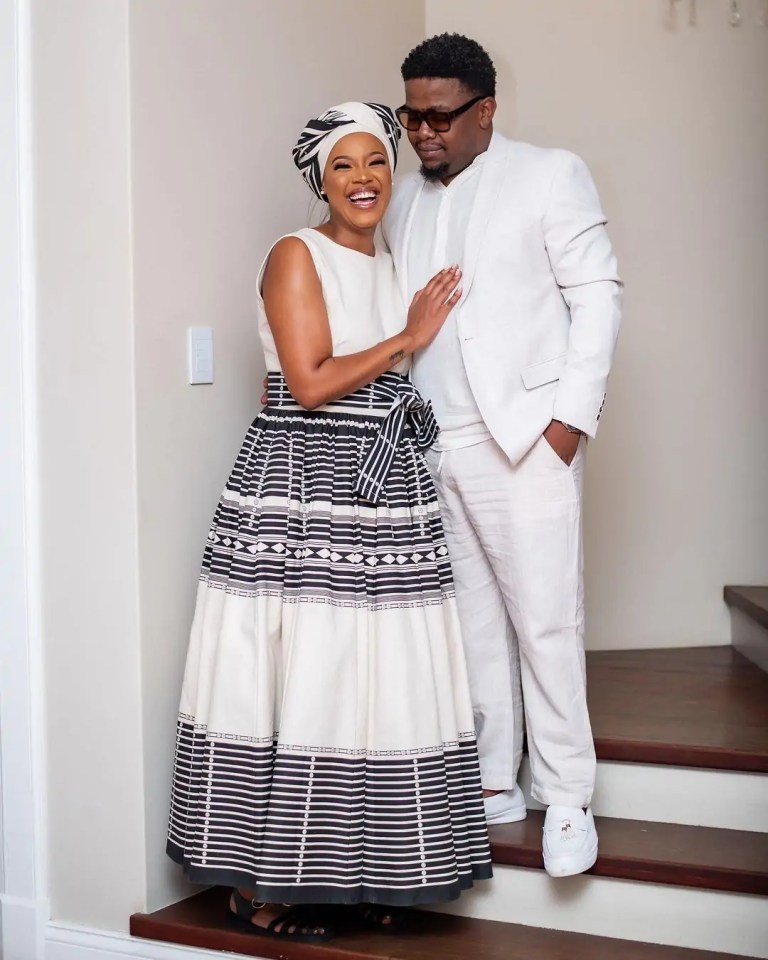 Taking to Instagram, JR gushed over Tshepi and thanked her family for allowing the Bogopa's to enter their home and 'choose their flower.'
"The day we started our celebrations of love in the presence of our loved ones. Thank you aboRadebe for the allowing the Bogopa's into your family with open arms. Thank you maRadebe for accepting my advances and proposal to start this next chapter of our life together. Here's to many more years together."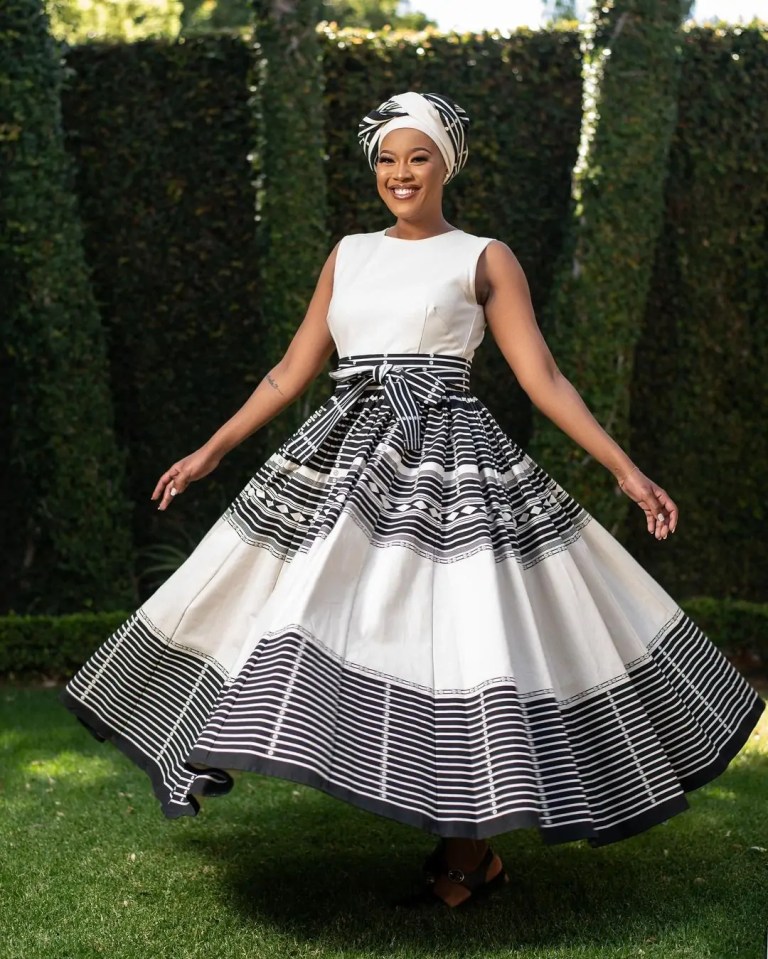 Tshepi Vundla and rapper JR Bogopa have been together for 6 years and have two children together, a son Sibabalwe Lehakwe and a daughter Liyema Leru Bogopa, who was born on January 14 2022.