Wedding bells for DJ Zinhle? – Family calls for Murdah Bongz to pay for damages
Wedding bells for DJ Zinhle? – Family calls for Murdah Bongz to pay for damages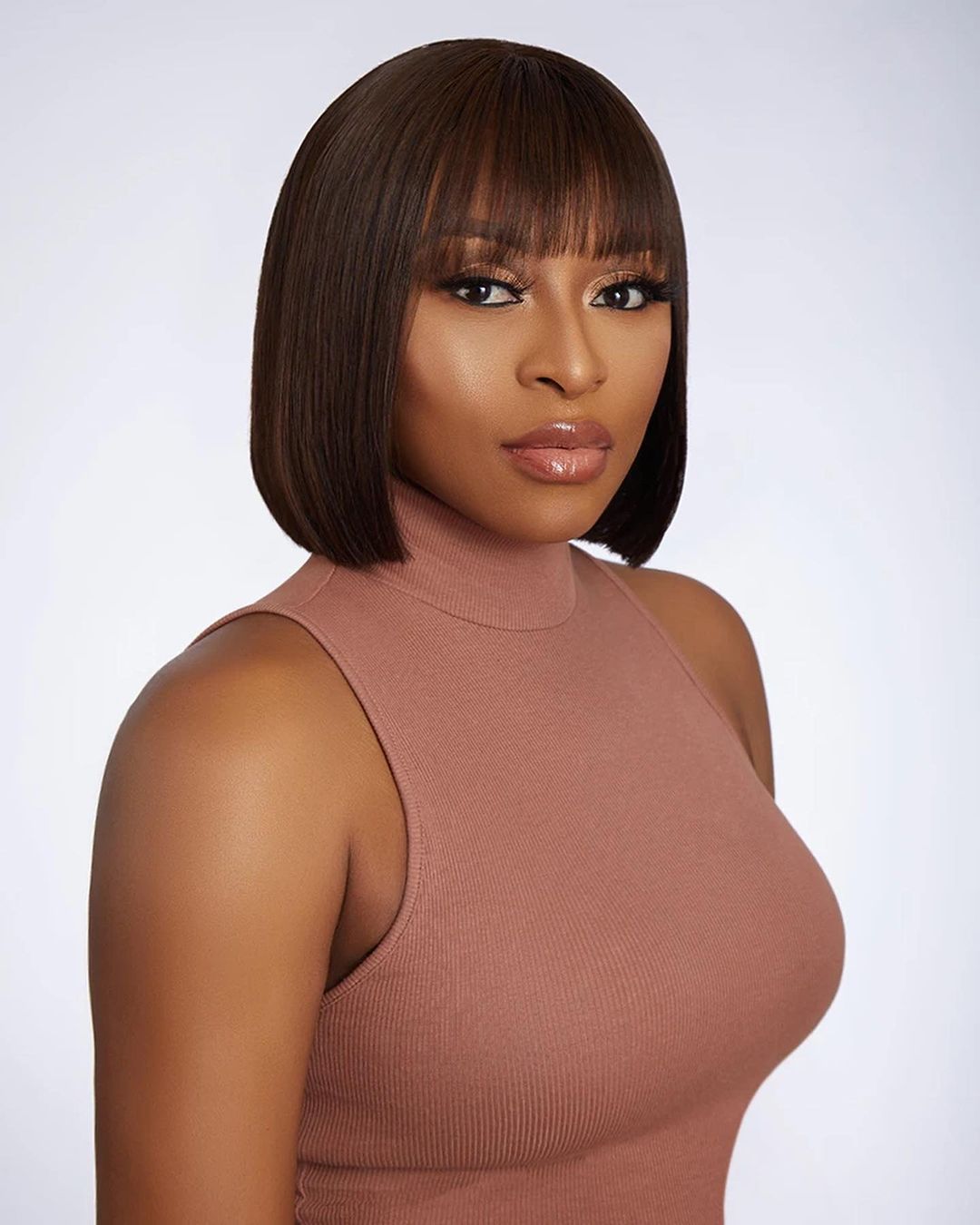 It appears musician and businesswoman DJ Zinhle and her partner Murdah Bongz could be getting married soon. This comes after the recent trailer of her reality television show DJ Zinhle: The Unexpected.
Zinhle can be seen telling her best friend Pearl Thusi that she is moving. "I need to talk to you about why I am moving." The star then adds that she is suffering.
"Are you getting married?" Asked Pearl. Zinhle then broke into tears and did not respond to Pearl Thusi's question. This had led her fans to believe that a wedding is on the way.
Another scene shows Zinhle and her family members seated having lunch. "You must tell Bongani to come and pay damages." One of her family members said.
Asante's mom then said that Bongani's family does not pay damages for a woman who already has a child. "Bongani said that in their culture they don't pay damages for a woman who already has a child."
This left a sour taste in her family members' mouths and they told her it's according to Bongz culture, not theirs.
"What a year it has been. I am feeling incredibly blessed…Have so much to be grateful for. I am so thankful that it's you I'm on this journey with. You complete me," wrote.
She then thanked her family and friends for the love and support they have shown her. "Kairo Forbes, the rest of my family and friends for your love and support. You guys are my greatest blessing. Your support keeps me going," she said in part.
Kairo's mom recently launched her first-ever store at the mall of Africa. Excited about her achievement, she revealed that it is a big deal for her.
"I am super excited about our new flagship store at The Mall Of Africa. This is a very big deal for my team and I. In a time where there has been so much loss, so many setbacks and hardships, I realised that it is important to take time and celebrate every victory along the way.