'We Live In An Era Of Possessions Over Personality'
'We Live In An Era Of Possessions Over Personality'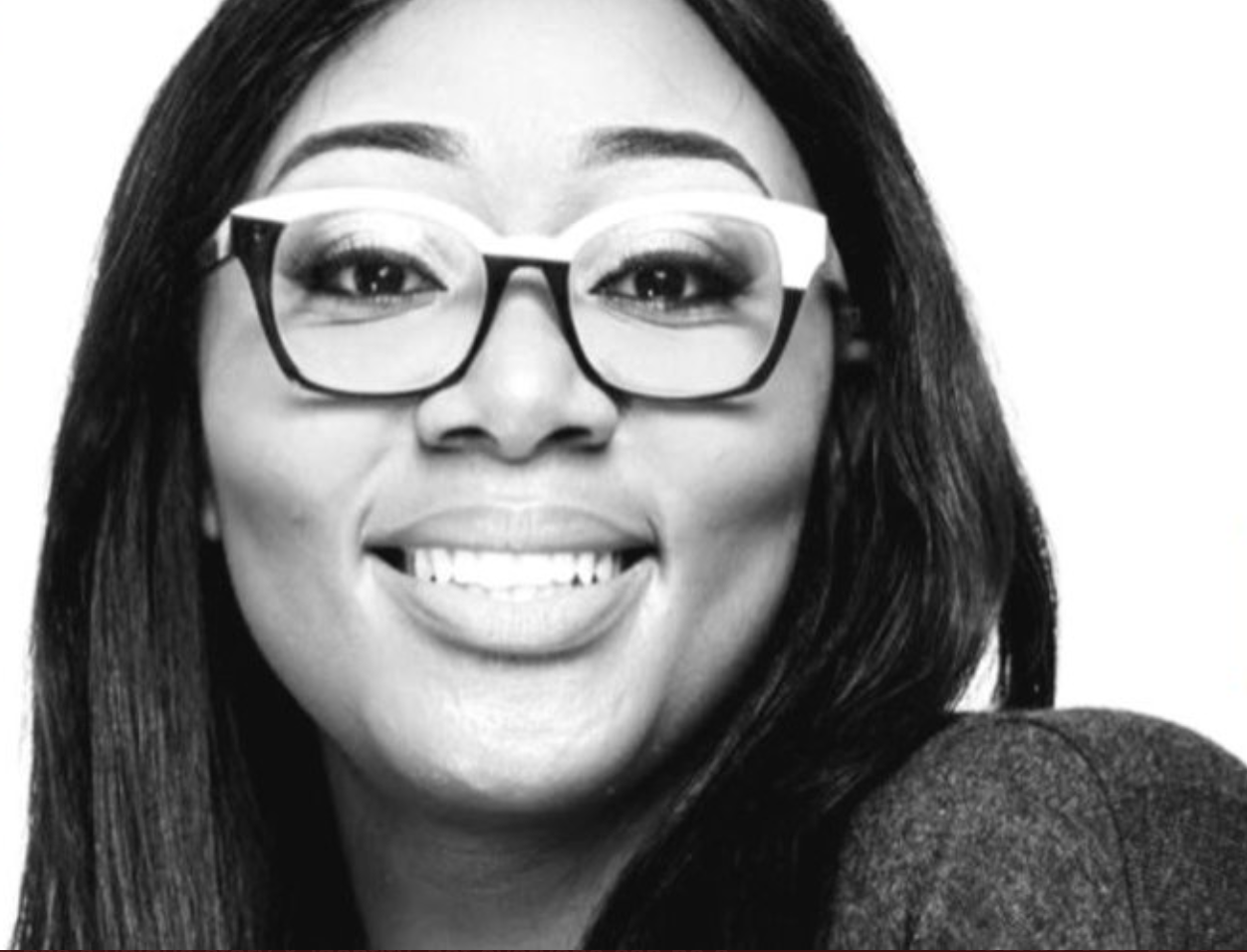 Lebo Lion has taken to her social media handle to share her thoughts about the era we live in now.
The renowned business executive shared this lovely post on her personal social media handle on the popular micro-blogging platform, Twitter.
According to her, we live in an era of possessions over personality where a person's worth is defined but what they own and not who they are.
She stated that there's nothing wrong with having nice things, however, if you don't do the inner work too, you'll always need material things to feel like you have value.
The post she made reads;
"We live in an era of possessions over personality. Where a persons worth is defined but what they own and not who they are. There's nothing wrong with having nice things, but if you don't do the inner work too, you'll always need material things to feel like you have value."
We live in an era of possessions over personality. Where a persons worth is defined but what they own and not who they are. There's nothing wrong with having nice things, but if you don't do the inner work too, you'll always need material things to feel like you have value.

— The Voice of Marketing (@LeboLion_SA) March 8, 2021