"We can do our own shows" says DJ Maphorisa as he puts promoters on blast
"We can do our own shows" says DJ Maphorisa as he puts promoters on blast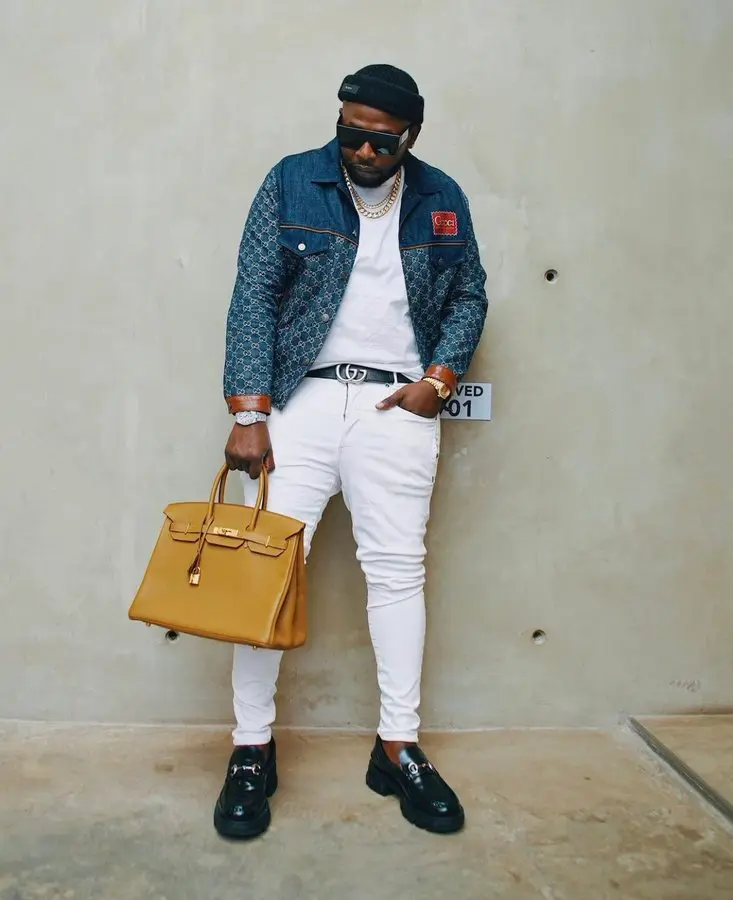 DJ Maphorisa aka Madumane is over complaints made by club owners and promoters about the technical part of gigging.
He has bluntly reminded them he was doing them a favour by charging them less. Taking to his Twitter timeline on Tuesday the star put the guys on blast.
"You club owners and promoters forget that we give you guys discounted fees. Come with that bulls**t we will cancel you trust me. We can do our own shows. Complaining about tech riders lame now that's greed," he wrote.
In his mentions, his followers shared with him how they have unrealistic expectations sometimes.
"You guys only play for an hour at clubs so I think your riders should be 6 dumpies of your choice. This thing of demanding VSOP and Ace of spade is madness. Club owners are also trying to make a living guys," said one tweep.
U Club owners n promoters forget dat we give u guys discounted fees come with dat bullshit we will cancel u trust me we can do our own shows

Complaining about tech riders lame 😒 now dats greed

— Madumane (@DjMaphorisa) November 1, 2022
DJ Maphorisa has been fending off criticism from people who have accused him of gatekeeping the amapiano genre.
He set the record straight after he was accused of exploiting young artists.
This comes after an interview with Black Crown Gin & Tonic resurfaced on social media, where Kabza De Small said he had no knowledge of the producer releasing his album.
"You want to make the Scorpion Kings decision a bad idea. Yes, Kabza didn't know anything about it, I decided that. That's the best decision I made for my life, for the culture, for amapiano. A harsh one, but it was the best. Look at us now," he said.
"I worked on that album, I selected the artwork. I selected the tracks for the first album. If you go to Kabza's first album you'll see my name is not there, but I'm probably involved in all of those tracks."