Watch: Zozibini Tunzi overcomes her fear of heights
Watch: Zozibini Tunzi overcomes her fear of heights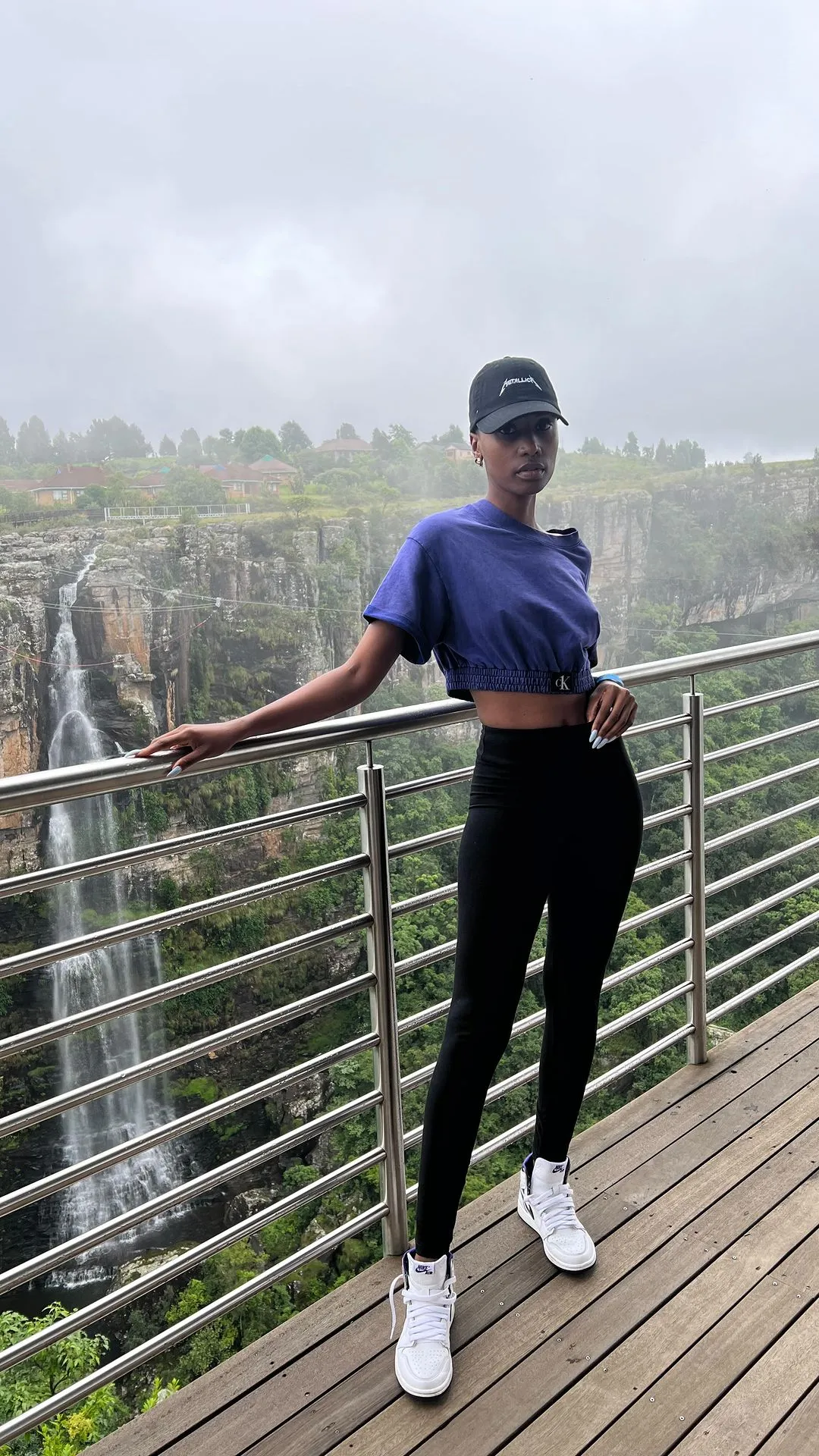 Mzansi queen, Zozibini Tunzi reveals she's acrophobic and she overcame it while on vacation.
The former Miss Universe shared a video of herself attempting a rope slide that is far away from the ground surface.
In the video shared, Zozi did the activity despite being full of fear, and it excited her.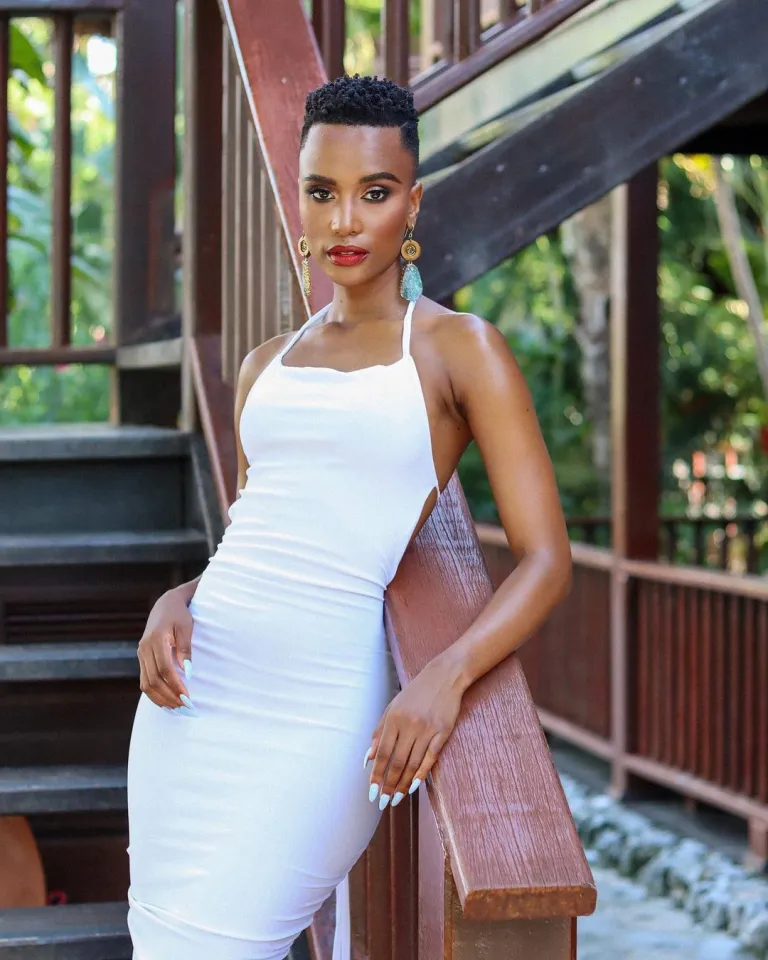 Speaking about the experience she wrote, "Everyone who knows me knows I'm terrified of heights and falling. When I was younger I didn't want to go to theme parks to ride even the baby ones because that too was scary. I can't believe I did this in actual life. See both clips for a good laugh. The second one is my first failed attempt."
Friends and fans congratulate her, and a few urged her to celebrate overcoming the fear.
Watch the video below: