Watch: ZOLA 7 BREAKS SILENCE FOLLOWING DEATH RUMOURS
Watch: ZOLA 7 BREAKS SILENCE FOLLOWING DEATH RUMOURS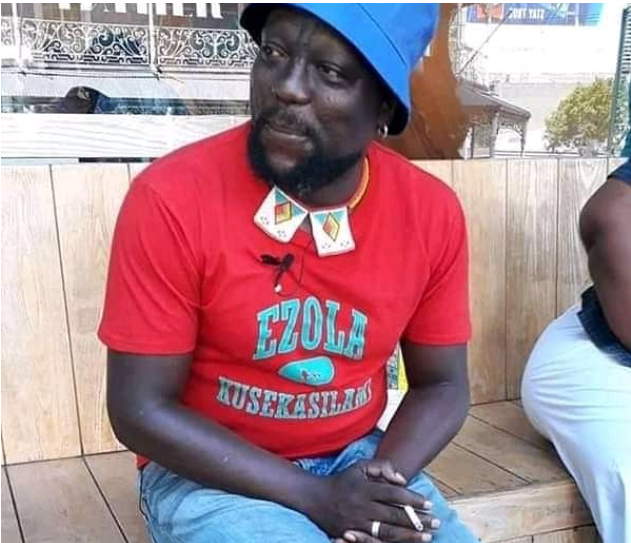 Zola 7 has finally broken his silence after there is news that he is dead. Recently, he revealed that he needed financial help to sort out his medical bills.
Few weeks ago, it was reported that some musicians visited the rapper following rumors that he's struggling, but upon getting there, Zola said he's fine and there's no problem.
Thereafter, there have been different rumours that the musician is dead.
In a video shared by Cruz Vodka, Zola said he is alive and healthy.
He jokingly stated that he died, woke up and he is living in his house
"I am still living in my house. I died and I woke up and am still living in my house"
Well, with the video, it can be seen that Zola is perfectly okay.
Watch video below: