Watch: Zodwa Wabantu in tears as her aunty dies of COVID-19
Watch: Zodwa Wabantu in tears as her aunty dies of COVID-19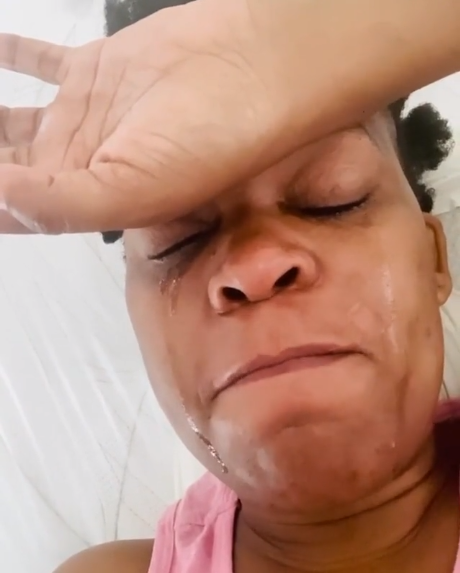 Zodwa Wabantu cries out her heart as she's seriously pained by the death of her aunty.
The singer revealed that the cause of death is the feared virus COVID-19, and she goes ahead to warn people that the virus is real.
"My Aunt has Passed Away,😭😭😭 Today you are Happy, tomorrow you are Sad😢 Alive today and Tomorrow you are Dead🙏🏽 COVID19 is Real," she captioned video.
In the video shared, Zodwa's teary face was revealed, and people expressed condolence.