WATCH: Zodwa Wabantu Celebrates New Milestone
WATCH: Zodwa Wabantu Celebrates New Milestone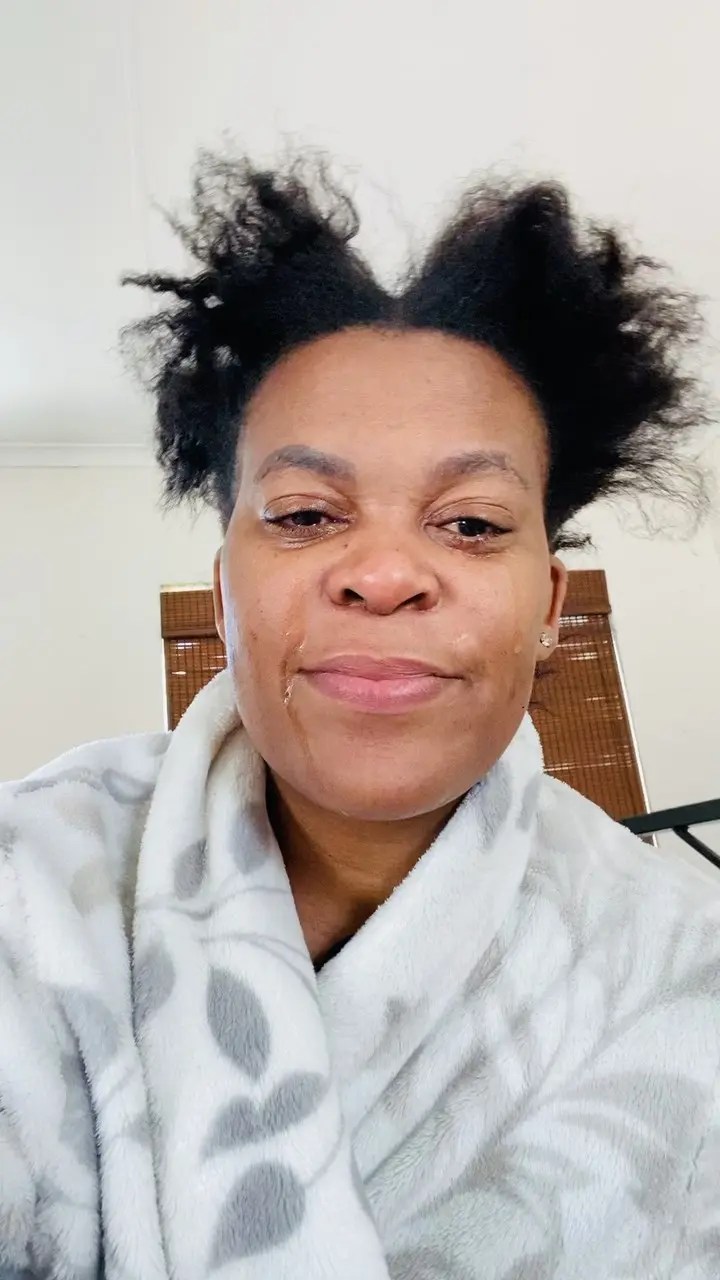 There is no denying that Zodwa Wabantu has been on a roll this year. And while she has had a few run-ins with trolls who think she is not as impressive as fans make her to be, it seems not even that can stop her from shaking the entertainment industry.
Taking to her Instagram, Zodwa recently shared a video where she was joyfully celebrating having finally hit the 2 million mark on the platform. In the video, Zodwa is lying on her bed saying, "Two million followers is too heavy on me…"
Judging from the look on her face she is beyond overwhelmed with joy and fans seem to echo her happiness in the comment section. They have gone ahead to flood her with congratulatory messages, encouraging her to continue being herself because that is why they love her.
I bet this new achievement is not such good news to her haters who had recently dragged Zodwa saying that she was not really talented. The only thing making Zodwa famous according to them, is her crazy stunts during her concerts among other controversial innuendos. Well, would she really have gained that many followers if she was not loved?
Following this new achievement, fans have since taken to asking her to do a giveaway for her fans now that they have clearly shown up for her in numbers. Others are also expecting her to host a party or celebration of some kind where she can get to personally thank her fans for always supporting her.
Fans are really happy to see that despite all the hate that has been going around about Zodwa, she is choosing to focus on the positive side of things. Speaking of, have you met Zodwa's secret admirer? The guy competing for Ricardo's spot in her life? I wonder what Ricardo thinks of him.
Zodwa and her Ben 10 have been serving us major couple goals this past couple of weeks, during which the two of them had apparently gone for a day cruise. Zodwa was all over the place gushing over her boyfriend and we love to see that the two of them are getting along well.