Watch: Vusi Nova shows off a beautiful gift from Somizi
Watch: Vusi Nova shows off a beautiful gift from Somizi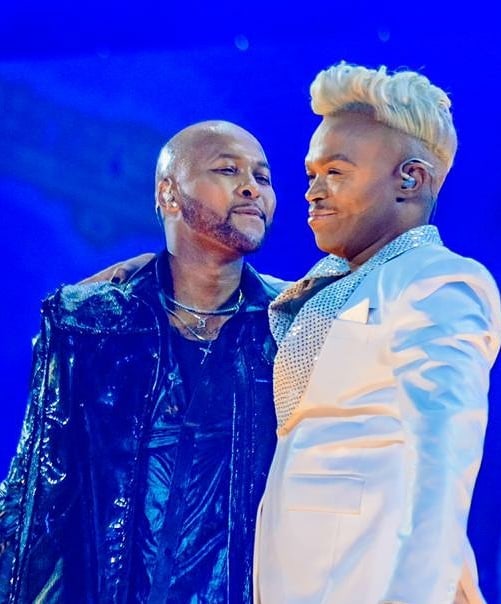 Vusi Nova is sending his appreciation to his bestie, Somizi for gifting him such an adorable statue.
The two have been close friends for quite some time now and their closeness have brought about thoughts from social media users wondering if they are just best friends as they call themselves.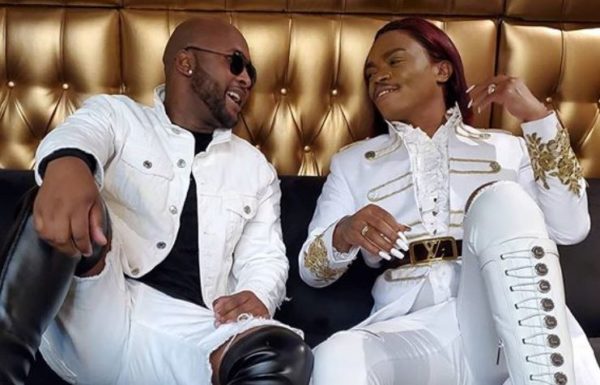 Somizi and Vusi spend more time together as they recently went on a vacation together.
They also gift each other things and help in many other situations.
However, Vusi took to his Instagram to share the beautiful statue his bestie gifted him.
In the video he shared, he thanked him for the gift.
Vusi captioned: "Thank you @somizi I love her!😊 what should I call her?"