Watch: Unathi assaulted by a violent taxi driver – Opens court case
Watch: Unathi assaulted by a violent taxi driver – Opens court case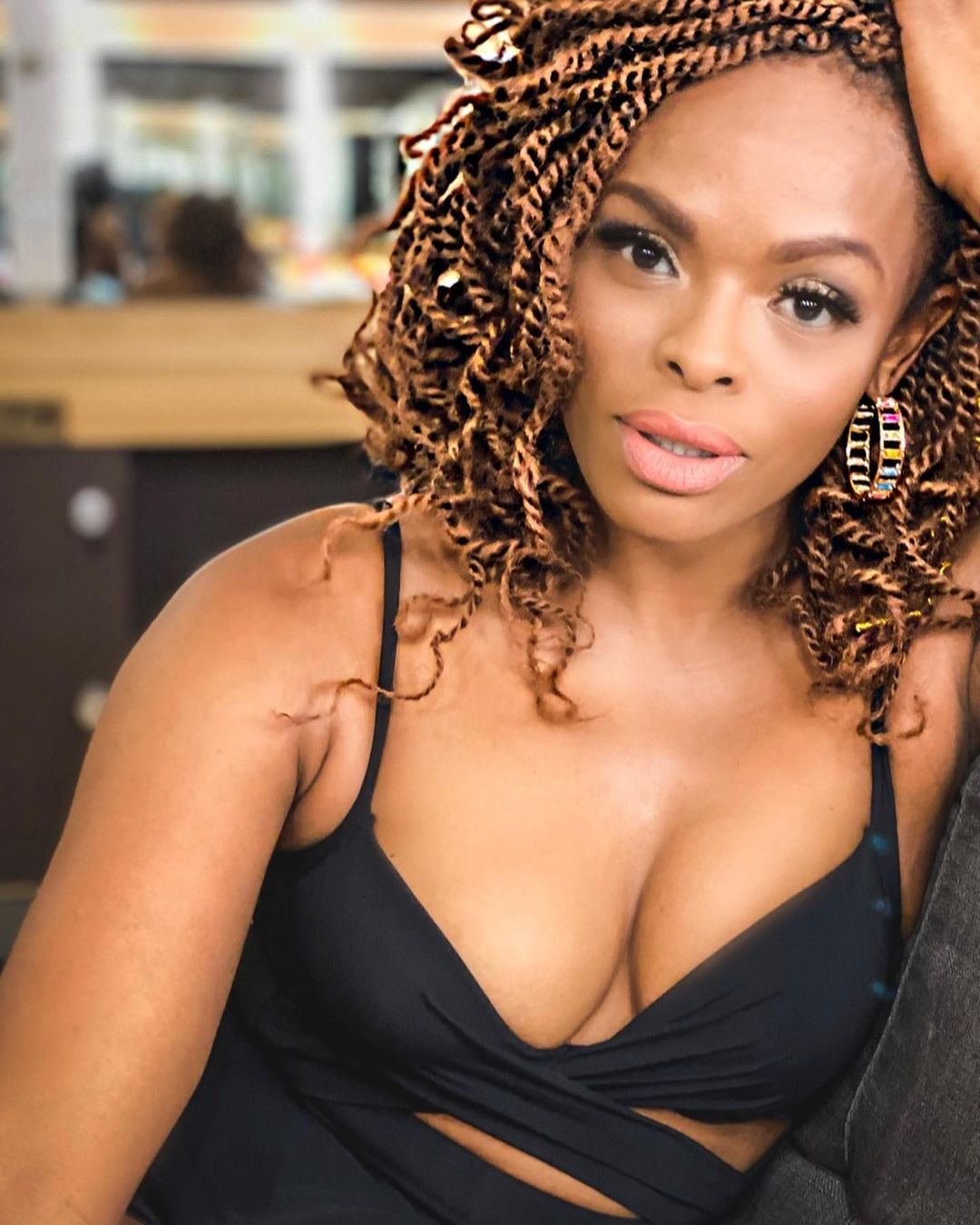 Unathi has taken to her social media to share her recent encounter with a man who assaulted her repeatedly. The star shared some videos showing how things went down with the man.
Unathi stated it all started when the man bumped her car and started shouting at her to intimidate her.
She said when the
man realized the shouting was not working, he repeatedly put his hands on her and after that left.
She also mentioned that some men were trying to diffuse the situation saying it was okay to put their hands on her.
Unathi said she is opening a 'hit and run' case on the man.
She said: "WHAT we deal with as South African WOMEN!!!!! He bumps my car, shouts at me to intimidate me. When that doesn't work he repeatedly puts his hands on me. When that doesn't work he flees. BUT the other men trying to diffuse the situation ALSO think it's okay TO PUT THEIR HANDS ON ME. 🥺 Happy Women's Month ladies. PS I'm fine. Will open up a hit and run case. 🤷🏽‍♀️ WOAW South Africa. WOAW"
See post below: