Watch: The day Sho Madjozi knew Makhadzi was a star
Watch: The day Sho Madjozi knew Makhadzi was a star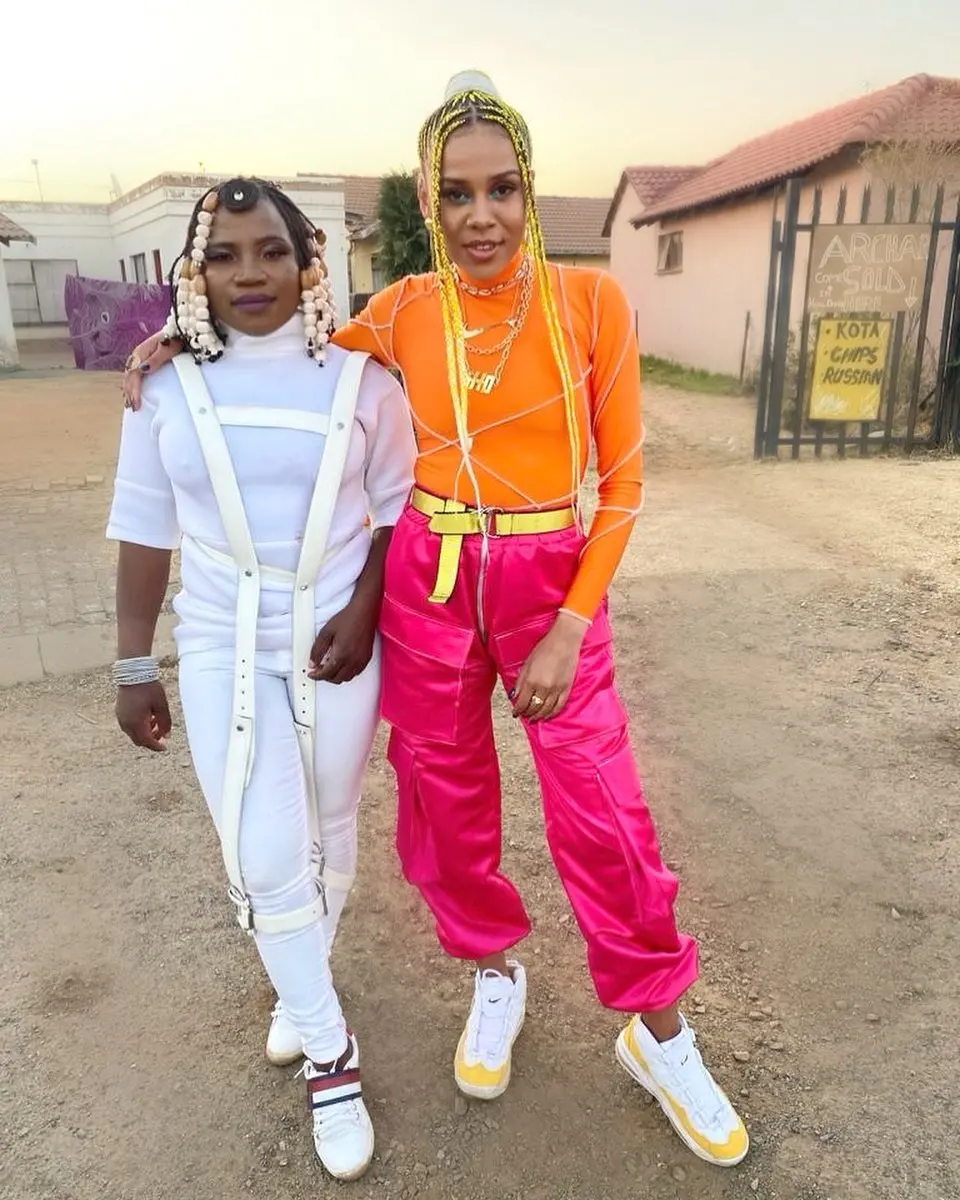 South African singer, Sho Madjozi has taken to Twitter to reveal the day she knew Makhadzi was a star.
The star stated that they did a song together for the first time and in the intros, she got to know Makhadzi was a star.
Madjozi went on to say that in the intro of their first song she said "tag" and the singer responded saying "Nne" (me).
"The day I knew @MakhadziSA was a star is in the intros of our first song together I said my tag "Madjozi" and she said "Nne" (me) That's basically saying "you already know who it is" Makhadzi One Woman Show this Saturday Makhuva stadium."
Makhadzi then replied saying she still has the clothes Madjozi gave her five years back because she did not want her to leave her house for two days.
"I love you, I stl have the clothes you gave me 5years back just because cz you didn't want me to leave your house for two days maseve"
See the tweet below:
I love you, I stl have the clothes you gave me 5years back just because cz you didn't want me to leave your house 😂😂❤️ for two days maseve https://t.co/ibz3CL47Ou

— Makhadzi (@MakhadziSA) September 29, 2022