WATCH: The best Zola 7 live performance that left fans in tears
WATCH: The best Zola 7 live performance that left fans in tears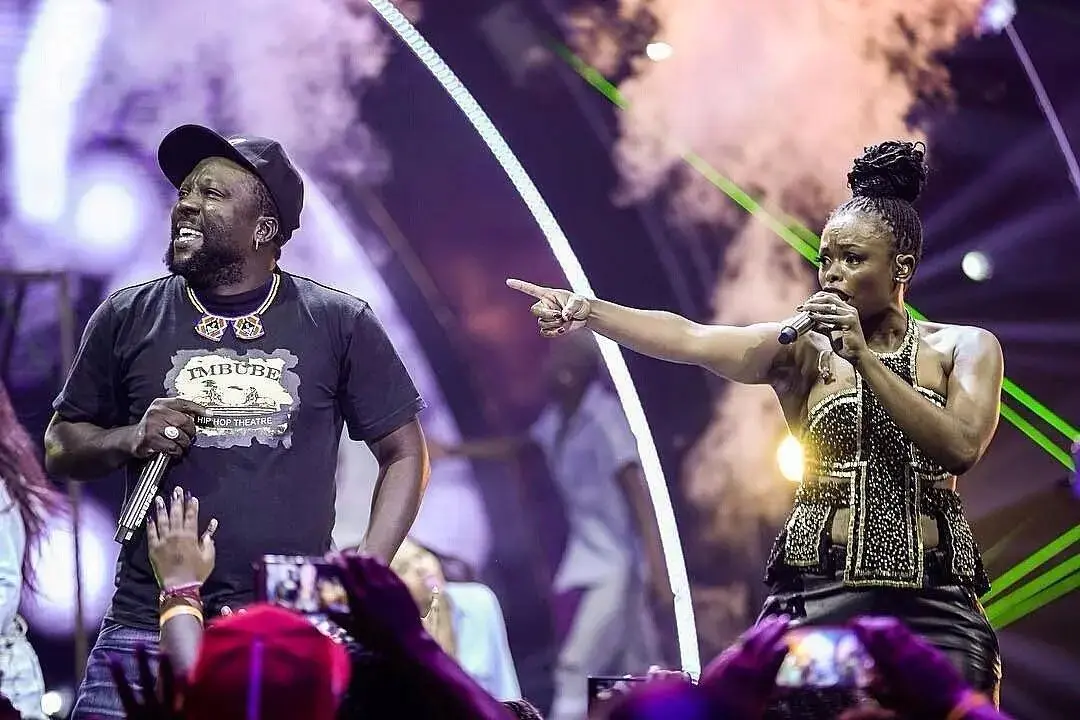 Zola 7 was one of the finest Kwaito live performers in the country. Once described by Ghetto Ruff records as "the second biggest brand in the country next to Nelson Mandela", Zola 7 is now broke and receiving donations from fellow artists. A video of Zola's live performance has left fans in awe.
Zola 7 is described as a treasure to the country. Among many, only one of his live performances stands out and watching it now has made many people drop a tear. Fortunes change, but Zola 7 remains one of the best live performers in Mzansi.
The 47-year-old singer enjoyed success as a Kwaito singer and became arguably the most famous artist. He went on to perform high profile shows and at national events. His hit song "Mdlwembe" made him the most talked-about Kwaito artist in the country, thanks to the great message it carries.
Once a national darling ten years ago is now struggling to make ends meet. Life has not been easy on Kwaito legend Zola 7. His pictures circulated on social media earlier this week, showing he is not feeling well. An outcry broke on social media, with his fans looking for ways to help him. Shauwn Mkhize and her son Andile Mpisane did not take long to rescue the legendary musician.
Mamkhize later shared images and videos on her Instagram with the caption "Spending time with my brother Zola 7". They seemed to enjoy the moment as they hung out. She concluded her posts by encouraging other celebrities to do the right thing and supporting Zola 7 during this challenging time. She said that Zola 7 is an unsung hero who has been a catalyst to positive change in society.
Watch peak Zola 7's best live performance below.