Watch: Somizi reveals why he is not getting along with hubby Mohale
Watch: Somizi reveals why he is not getting along with hubby Mohale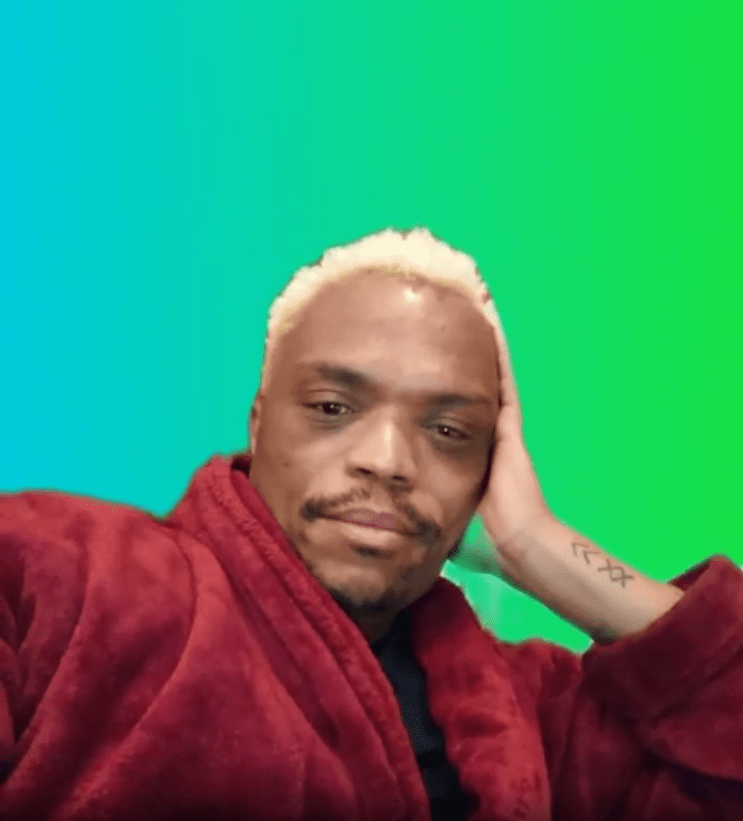 In a major throwback video, Somizi hinted about the reasons why he is drifting away from Mohale and getting closer to best friend Vusi Nova.
Somizi complained that Mohale doesn't give him the attention he deserves and doesn't touch him as often as he would like.
Somizi complained last year about Mohale's behaviour but the video was not taken seriously.
"I told him that him being on the phone all the time, and for me I found it to be too self-serving. If you are on Instagram or Twitter or Facebook, you are taking pictures, selfies, and I wish I was that phone to be touched like that. Then he says you are always on your phone and I realised I became that person because when he became silent in the relationship, I was like, let me also go to my phone," Somizi said.
He went on, "Two wrongs do not make a right here. I added fuel to the fire. I made it okay for him to carry on as he did not think the reason I was always on my phone was that he was always on his phone. I told him that two wrongs do not make a right.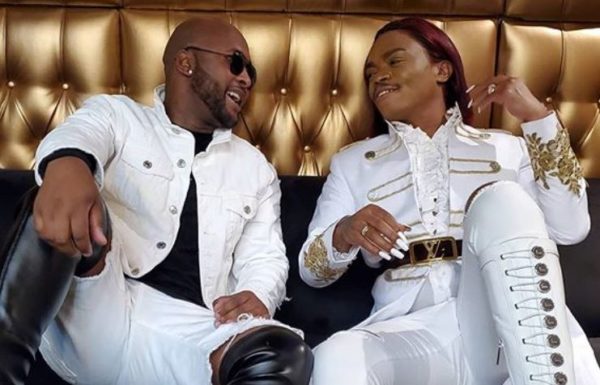 "It is still a conversation we are going to have because nothing has changed. I will need to give him an ultimatum that It is either it is going to be me or your phone. It cannot be both. I will say that politely."
"It is so sad that someone can be replaced by a cellphone. I find it rude, toxic and cold but there is a solution. You can sit down and tell him that you find it disrespectful. It is not just bad in the bedroom but even outside."
"As partners, you need to come up with the 'dos' and 'don'ts' that work in your relationship. They are different for each relationship.… it's not the phone's problem. It is the person who picks up the phone. So, we are not blaming the phone, the phone doesn't pick itself up."
Mohale, who seems not to be bothered by Somizi's excessive 'social distancing' on him, has done little to be attentive to his estranged husband.
Somizi is now rumoured to be living in separate houses with Mohale as he now spends most of his time with Vusi Nova.
Watch the video below: