Watch: Sithelo Shozi's big money move
Watch: Sithelo Shozi's big money move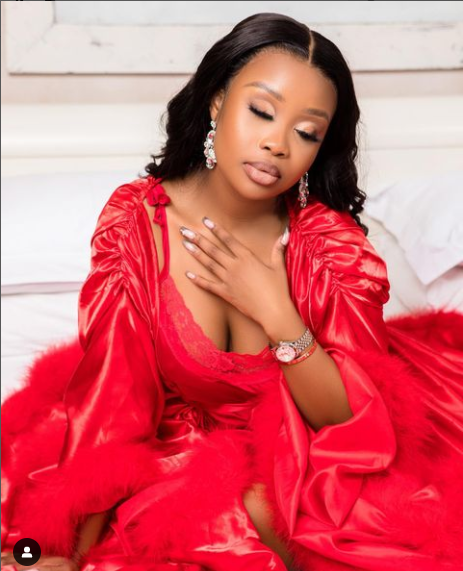 Andile Mpisane's baby mama Sithelo Shozi has taken to her social media to announce her new business. The star revealed that she has launched a clothing line for kids, which will be based exclusively online.
The line is described as providing luxury and custom-made clothes for kids, and the store is meant to provide a special and unique shopping experience for parents.
Baby M SA – the store – was initially announced some times back, but it's like she took a temporary break from it, for whatever reason.
Sithelo captioned her post: "A baby I gave birth to a few years ago, young, naive & ever so inexperienced however my unquenchable passion and love for you ran and still runs ever so deep. My hopes and dreams for you are unimaginable and unfathomable. May God see forth all our future steps as we embark on this journey again, only now in His time. Proud to reintroduce @babym.sa 2022, you're so personal. 🤍"
See post below: