Fresh details surrounding Shona Ferguson's cause of death emerge
Fresh details surrounding Shona Ferguson's cause of death emerge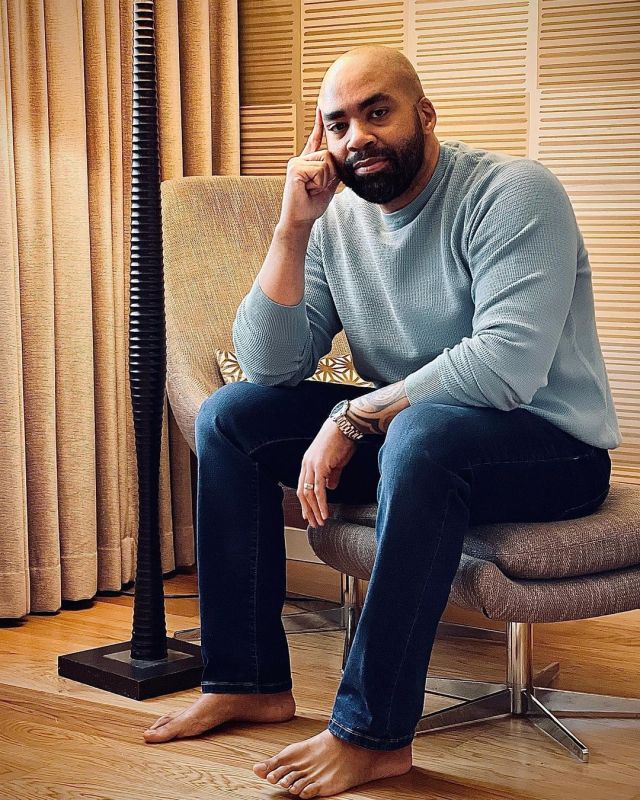 Friday, July 30, the world received the very sad news of Shona Ferguson's death. However, in the wake of his untimely death new details surrounding the death of Shona Ferguson has emerged and Mzansi is not having none of it. According to Ferguson Films the celebrated star actor, director and producer succumbed to Covid-19 complications.
However, rumour has it that the actor died after he failed to get the proper medication he deserved. Netcare Milpark Hospital where Shona was admitted has seen itself trending for the wrong reasons of late.
Mzansi's has weighed into the matter with its two cents and Netcare Milpark Hospital is being blamed for Shona Ferguson's death.
EFF leader Julius Malema was one of the politicians who lashed out at the medical centre. Taking it to Twitter Malema shared a cryptic tweet that assumes that Milpark was at fault. However, Malema tweeted:
"It looks like this Milkpark is overrated. 💔💔💔", tweeted EFF leader Julius Malema.
It seems as if Malema tweet opened a can of worms that needs answers. Here are some of the tweets that flooded social media blaming Private Hospitals for poor services.
"Private hospitals are way overrated. Plus the private healthcare system is flawed in many ways, but the middle class on medical aid will never be ready to hear that. They think biscuits and coffee means good healthcare"
"Highly overrated hospital indeed. People are losing lives there"
"Aha… I once told my partner that I stay in Jozi but if anything happens am not going there, a lot of prominent people took their last breath there…"
"Money-making schemes those ones. The way they are milking government is not funny"
"Most Private Hospitals are Overrated, Moneymaking schemes, I took my kids to some of them, as a Healthcare professional myself, I know how Pathetic they can Be!"
However, it was recently reported that Prophet who foresaw TB Joshua and Dr Kaunda Death speaks: "I see a filmmaker and actor dying in ICU". No doubt Mzansi was more than worried after Prophet of doom Dr Mellontik Orasi Ministration dropped a bombshell.
The controversial prophet who is best known for prophesying TB Joshua and Dr Kaunda's death. The man of oath got Mzansi worried when he shared a cryptic post o Facebook. In his post the prophet has it that:
"I was standing there I saw is it was a film person or actor in South Africa I heard weird beeps of a hospital machine then all of a sudden he was declared dead. Prayer can preserve this life."