Watch: See how Shauwn Mkhize's family surprised her as she celebrates birthday today
Watch: See how Shauwn Mkhize's family surprised her as she celebrates birthday today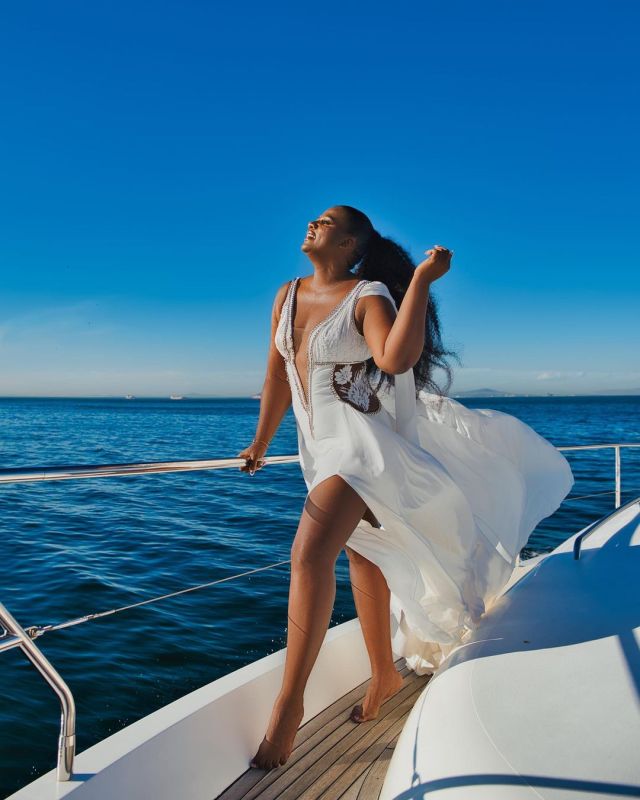 Shauwn Mkhize can not be less happy today as her day began with a beautiful surprise. The star is celebrating her birthday today and her family decided to put a big smile on her face.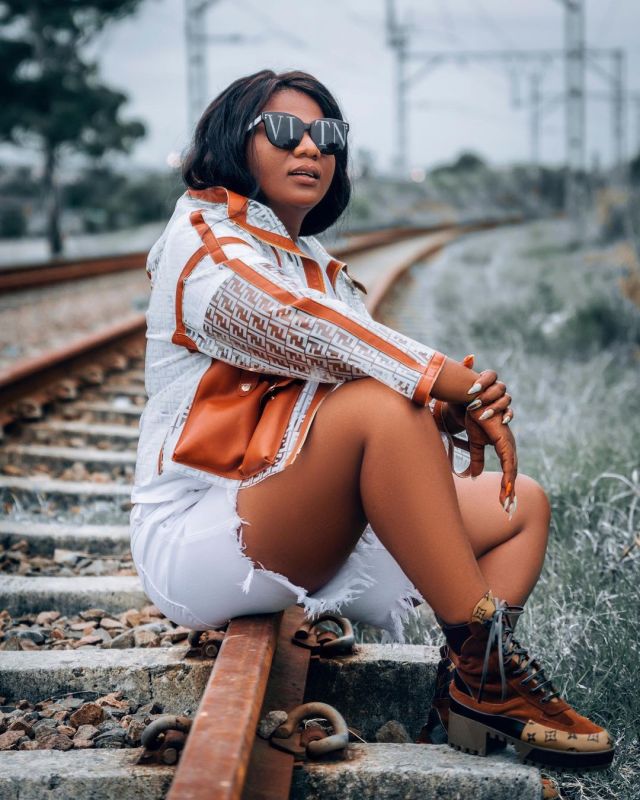 In 2020, Shauwn was unable to celebrate her birthday the way she wanted due to the lockdown. Taking to her Instagram page crowned as the "Mother of the Nation", Mkhize shared a sentimental post to her followers and fans.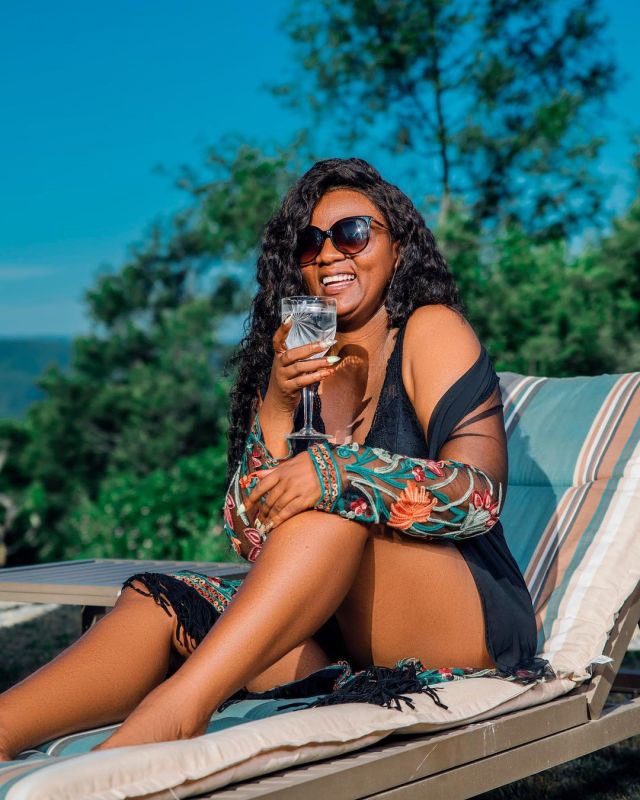 In the post she jokingly said that she had turned "sweet 16" and asked God for strength. Well, she has added another year today and she feel really excited to be alive to witness this day.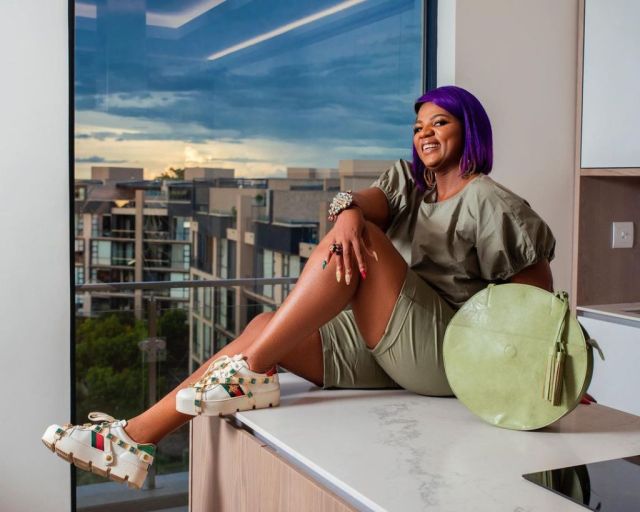 In the video she shared, Mkhize was seen overwhelmed while his children sang for her and dances to the rhythm of the song.
"My birthday has begun. There is no place like home thank you to my boys @[email protected] my support [email protected]_00 @dan Dan @[email protected] thank for be the first one to wish me , precious moments," Mkhize said.