Watch Prince Kaybee's creative #silhouettechallange
Watch Prince Kaybee's creative #silhouettechallange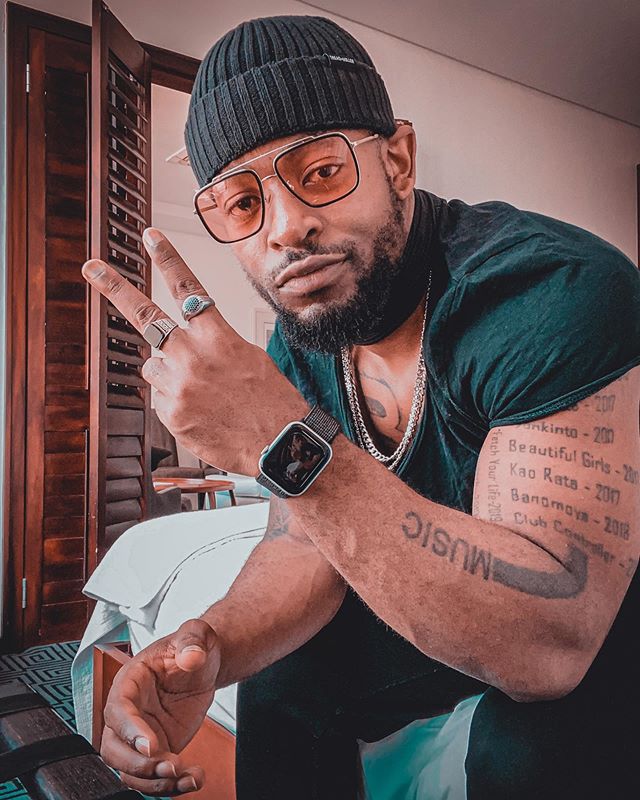 Prince Kaybee has joined the social media craze by dropping his #silhouettechallange video. The star shared this video on his TikTok and later made it available on Twitter and Instagram.
The #silhouettechallange has been going on for days now and many celebrities have also participated in the challenge.
According to Prince Kaybee, his own version is for the DJ's.
The challenge is basically about going naked under the disguise of the red light in the background which does not give other people to see all that they wanted to see.
Prince Kaybee did the same but immediately it turned red, he started DJing which is what he loves to do best.
Watch video below: