Watch: President Zuma's ex-lover LaConco makes her dramatic debut on The Real Housewives of Durban
Watch: President Zuma's ex-lover LaConco makes her dramatic debut on The Real Housewives of Durban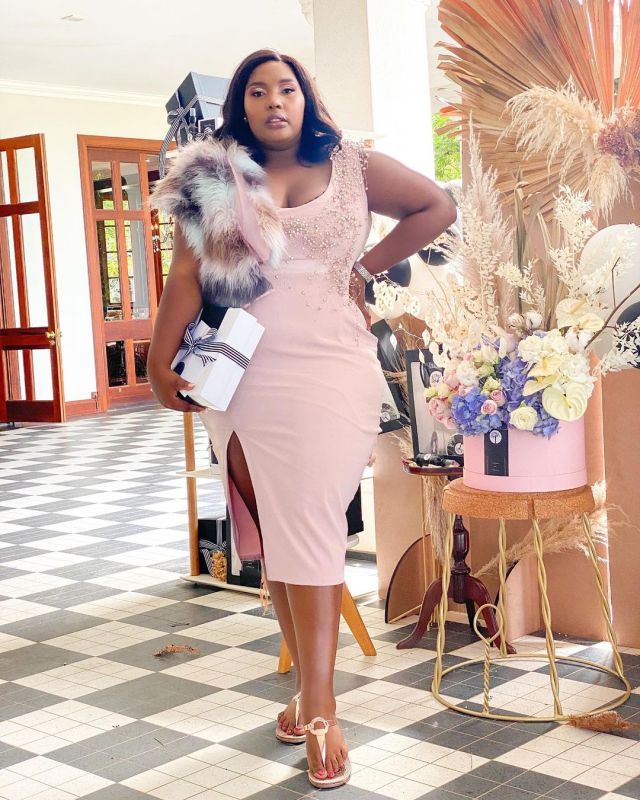 LaConco is the latest lady to join the cast of The Real Housewives of Durban, making herself known as someone all the ladies should have prior knowledge of.
LaConco, full name Nonkanyiso Conco, debuted on the latest episode of Showmax's The Real Housewives of Durban, which premiered on Friday, 19 February 2021. The larger-than-life personality was introduced to the group as Ayanda's friend, who took her time to establish her opinion on each of the ladies. LaConco met the group at Kgomotso's skincare line launch, which immediately started off rocky as the businesswoman is the owner of her own skincare line too, which could pose a threat later on.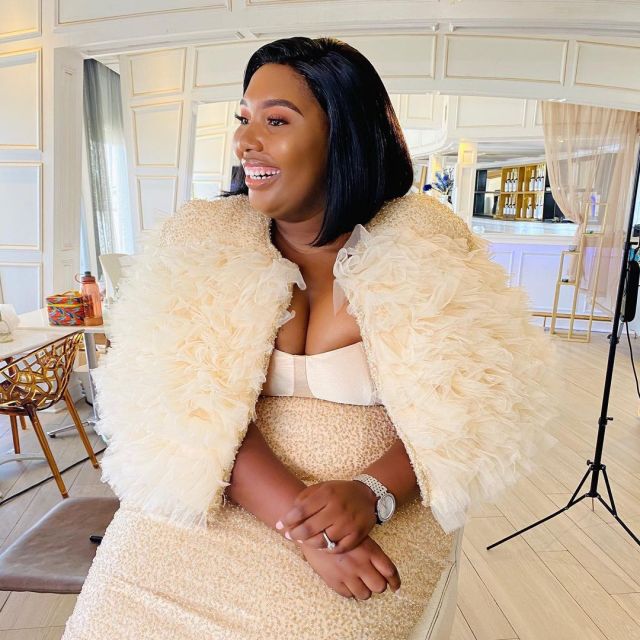 The women appeared unfamiliar with LaConco, which offended her, as she believes she is one of the most written about personalities in the country. When asked about her background, she simply ordered the ladies to Google her, which caused for them to inquire about her fiancé. LaConco asked that the conversation end there, making it clear that her relationship was completely off limits.
Thereafter, in an attempt to get to know the ladies better, LaConco attended Nonku's wine launch, which did not go according to plan. With her only friend, Ayanda, not in attendance, she was left to mingle with the other ladies at the event, which was an underwhelming evening overall.
See the post below.