WATCH: Pearl Thusi's romantic scene on Wu Assassins has Mzansi talking
WATCH: Pearl Thusi's romantic scene on Wu Assassins has Mzansi talking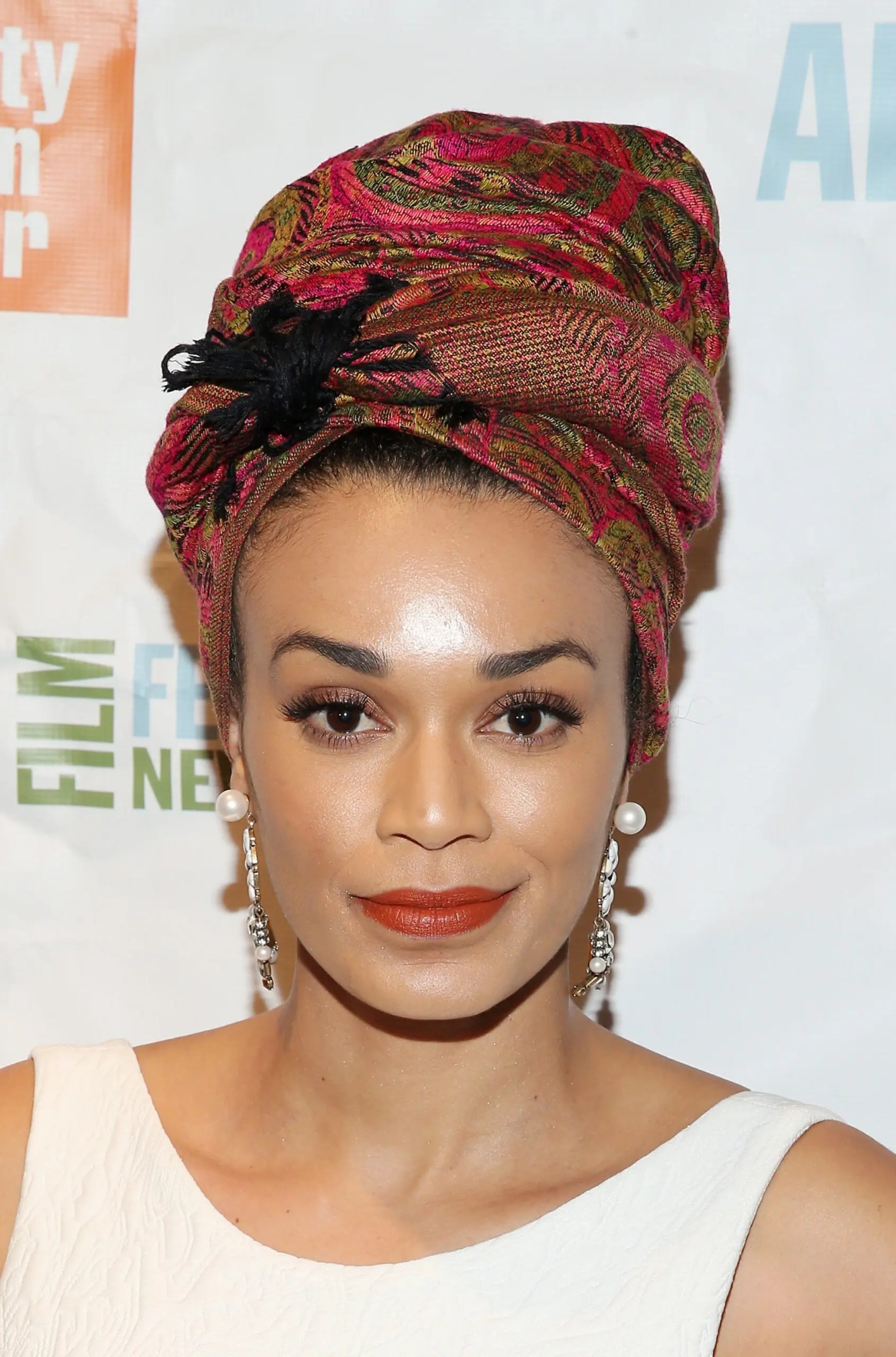 Wu Assassins, whose sequel takes on a feature film format in Fistful of Vengeance was released on Thursday, 17 February
The film follows the first season of Wu Assassins Netflix series, which sadly was not renewed for a second season.
Pearl Thusi – who previously helmed Africa's first original Netflix series Queen Sono – plays the role of Zama, a feisty street fighter.
Set in Bangkok, Thailand, Zama gets caught up in the Wu Assassin trio's plan to avenge one of their own. This, all whilst going up against deadly ancient Chinese forces.
According to film writer Sergio Perreira, the movie boasts stellar stunt and action choreography. Pearl Thusi also displays fantastic fighting skills, claims the critic.
He wrote in a review: "Pearl Thusi's gun-fu style looks like it could've been pulled straight out of John Wick as she certainly makes a claim to being cast in future action flicks".
But whilst Pearl Thusi's fighting skills have viewers impressed, it's her action in the bedroom that has tweeps really salivating.
Her character Zama plays the love interest to character Lu Xin Lee, played by actor Lewis Tan. The pair have viewers squirming with a steamy s.e.x scene which features plenty of chemistry.
"Please don't make the whole movie about my sex scene with @TheLewisTan coz I know y'all", Pearl Thusi jokingly tweeted on Wednesday
Guys… Wu Assassins is out tomorrow.
Please don't make the whole movie about my s*x scène with @TheLewisTan coz I know y'all. 😂😂😂
Jokes. So excited! Hope you enjoy it! pic.twitter.com/ZpHzvWPPEx

— Pearl Thusi (@PearlThusi) February 16, 2022
And whilst it's all part of a day's work for the actress, many tweeps have used the scene to troll Mr Smeg.
When the Twitter personality asked his followers to suggest good films to watch on Netflix, many reminded him of his bae's saucy film
Any new movies on Netflix? Netflix Suggestions?

— Mr Smeg (@MichaelBucwa) February 17, 2022
"Watch WU ASSASSINS you will know that @PearlThusi is a good kisser if you didn't get those lips on that date", said one tweep.
Another added: "Wu Assasins.. kodwa you'll have to close your eyes for a moment there".
— Mr Smeg (@MichaelBucwa) February 17, 2022
Watch this one!!! 😂😂 You will never regret!!!! pic.twitter.com/KMsiKEifZa

— Kolojane D Mahola (@d_mahola) February 17, 2022