Siyabonga and Nonhle die, their 2 children fighting for their lives in hospital after gunmen attack
Siyabonga and Nonhle die, their 2 children fighting for their lives in hospital after gunmen attack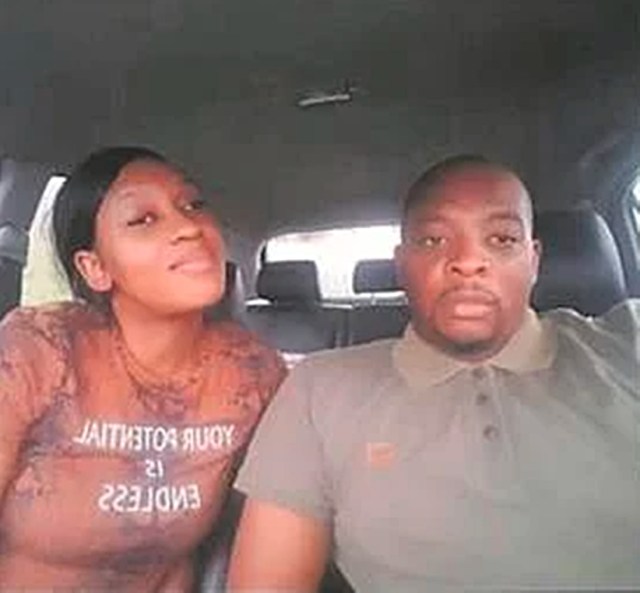 Two children are fighting for their lives in the hospital while their parents are lying in the mortuary.
The family were ambushed and shot multiple times in KwaMashu B section, north of Durban, on Saturday, 23 January.
Parents Siyabonga Ndlovu (42) and Nonhle Ntuli (35) died at the scene while their kids, aged nine and five, were rushed to a nearby clinic and later transferred to King Edward VIII Hospital.
Siyabonga was allegedly dropping off his baby mama and children when unknown gunmen in a red Opel Kadet attacked them.
They then abandoned the car and were picked up by a getaway Toyota Verso.
An eyewitness said she heard several gunshots.
"It was so scary. I don't remember how many shots were fired.
"I stayed in the house until it went quiet. I went out and saw people running to the car.
"The kids were still crying. Both parents looked dead."
Another resident said Siyabonga used to visit Nonhle and they'd sit in the car for hours.
"I wish they had waited for him to leave rather than shoot his baby mama and children. This was so sad."
Siyabonga and Nonhle's families refused to comment.
KZN cops spokeswoman, Colonel Thembeka Mbele, confirmed the incident.
Mbele said 41 spent cartridges were found at the scene and 25 in the car.
"The two victims were shot multiple times in the head. The children sustained injuries in the stomach and hands," said Mbele.
Murder and attempted murder cases were being investigated by KwaMashu cops.
"The motive for the killings is unknown."