WATCH: Nandi Madida shows off incredible driving skills
WATCH: Nandi Madida shows off incredible driving skills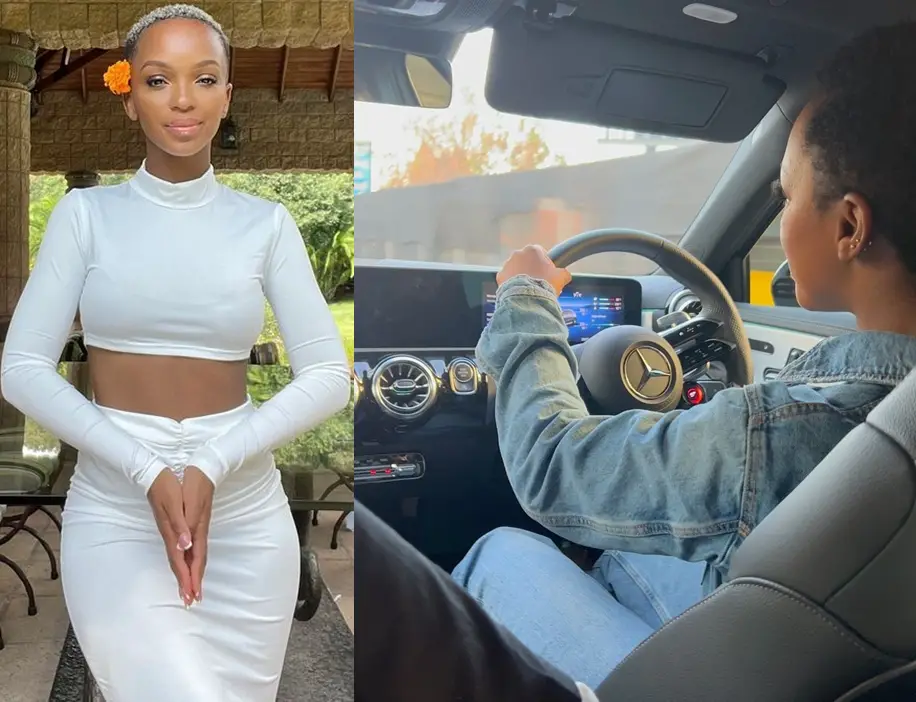 Popular South African singer, actress, model, and television presenter, Nandi Madida is a real fan of Mercedes-Benz and she is not shy to show for it.
Over the years, she has taken to social media to wow the German automobile.
However, she stunned South Africans over the weekend after pulling some Need For Speed stunts during a Mercedes-Benz event in Sandton.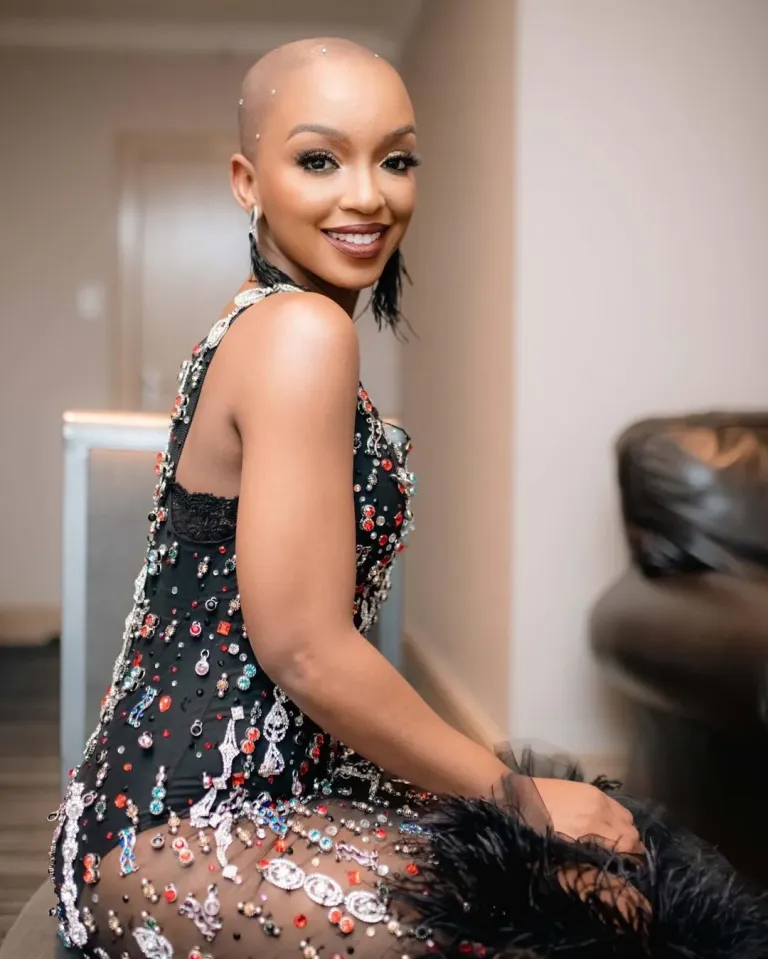 Mercedes-Benz SA had a Street King event, with lap racing being one of the event's major highlights.
Nandi Madida also had the opportunity to drive one of the AMG, and many were thrilled with her driving skills.
She was speeding like other professional drivers and completed the circuit drive without any accidents. Her driving was likened to the famous driving stunts on Need For Speed Tokyo Drift.
Watch:
In one of the short clips that have since flooded social media after Madida shared it, her assistant sounded worried, but the media personality assured that she was at the top of her game because she learned how to drive like a pro.