Watch: Nadia Nakai and Pearl Thusi's dance moves in the club stun Mzansi
Watch: Nadia Nakai and Pearl Thusi's dance moves in the club stun Mzansi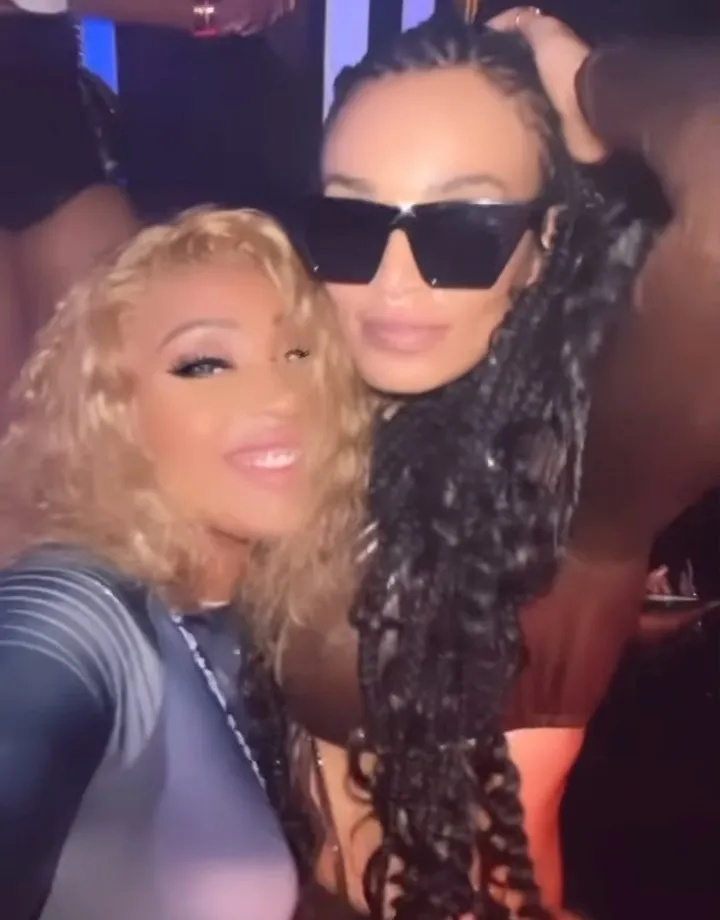 Zimbabwean-South African rapper, Nadia Nakai joined Pearl Thusi as they danced to celebrate the latter's 35th birthday.
Indeed, watching Pearl on the screen as an actress is entirely different to the person she is in her private life.
She has worn different characters, making her an award-winning actress.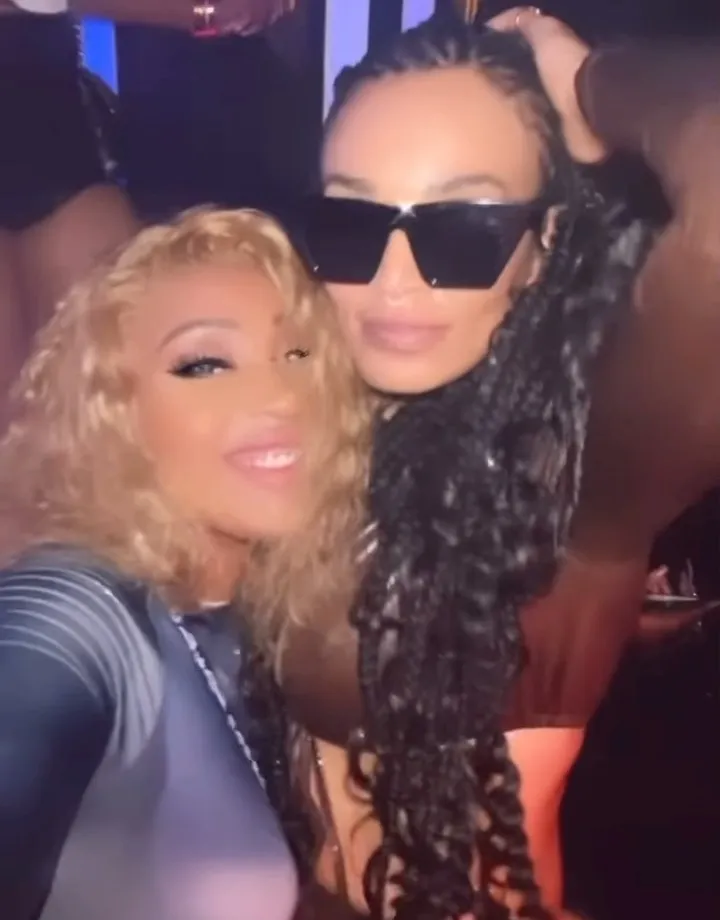 This has confused many fans about her actual character.
They started hugging and not making so much movement while having a little chat.
While beside from Nadia Nakai, she started shaking her waist in a manner that looked like she was really into the music.
Nadia Nakai saw Pearl Thusi's dance moves, and she joined.
After they got to each other, they danced while hugging each other.
Watch:
After she announced her birthday celebration tour on Instagram, fans wished Pearl a happy birthday, as Nadia shared on her Instagram stories.
As the tour started, she warned people to prepare their outfits, and fans loved it.
Top celebs like Moozlie and DJ Zinhle wished her a happy birthday.
Some fans were also shocked to realize that Pearl Thusi is only 35 years old.
They thought she was way older than her actual age, probably because of how massive her career has grown in the past few years.