Watch: Miss SA Shudufhadzo Musida celebrates her achievements in 2020
Watch: Miss SA Shudufhadzo Musida celebrates her achievements in 2020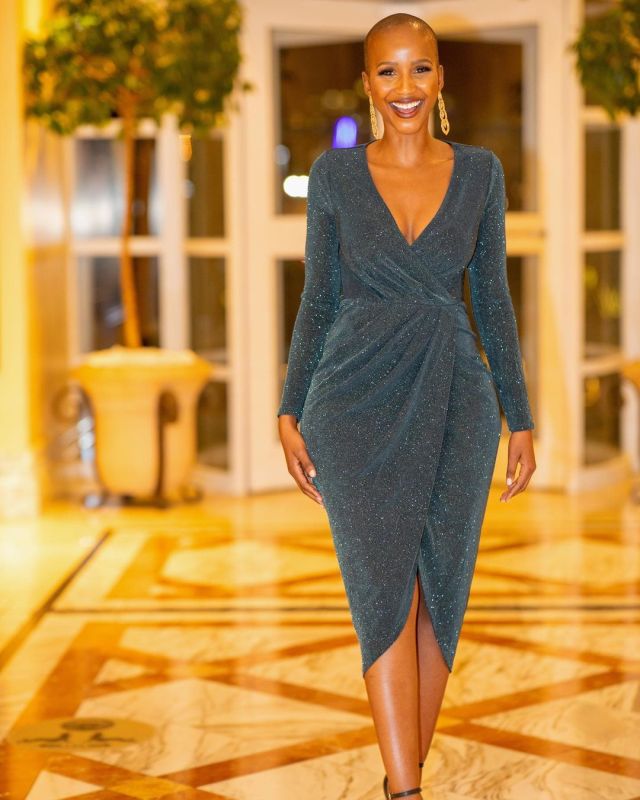 Shudufhadzo Musida is really grateful to God for all she has achieved in the year 2020 most especially after she was crowned Miss SA. The star took to her social media to list some of the great things she had achieved and she is truly proud of the woman she is becoming.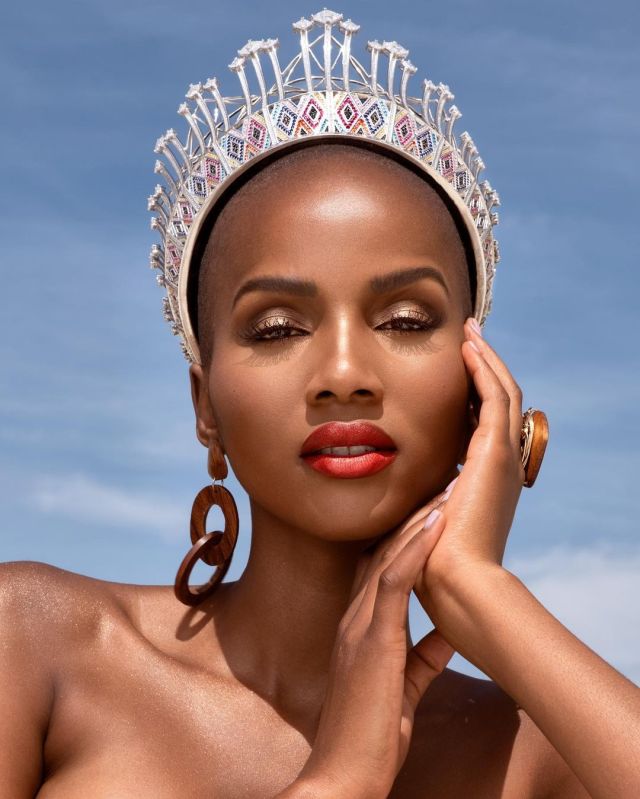 According to Musida, 2020 has been one of the books and a year of complete surrender to God's will.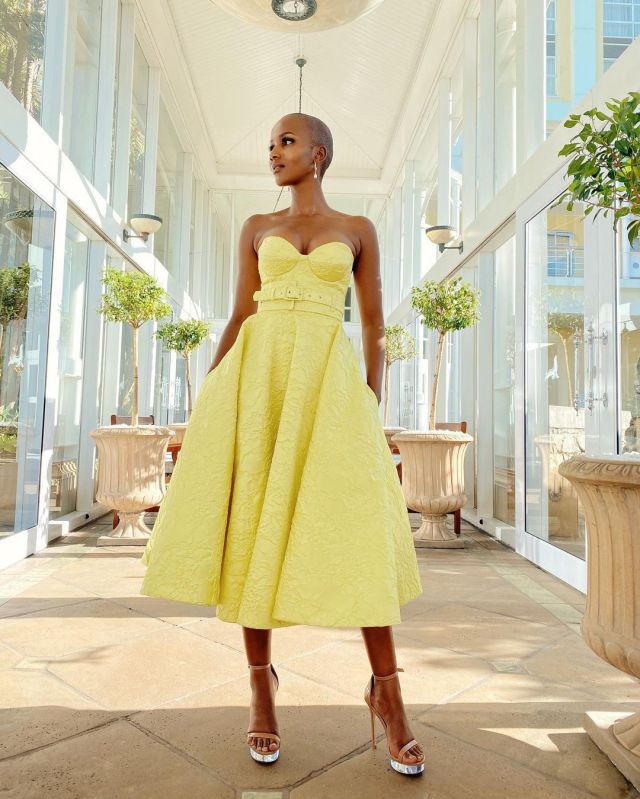 The model mentioned she was able to get her scholarship, became Miss SA and also completed her honours.
Musida stated: "2020 has been one for the books. A year of complete surrender to God's will. Here's to the scholarship, becoming Miss SA, completing my honours degree, family, life, and love"