WATCH LIVE: TSEPO TSHOLA'S FUNERAL SERVICE
WATCH LIVE: TSEPO TSHOLA'S FUNERAL SERVICE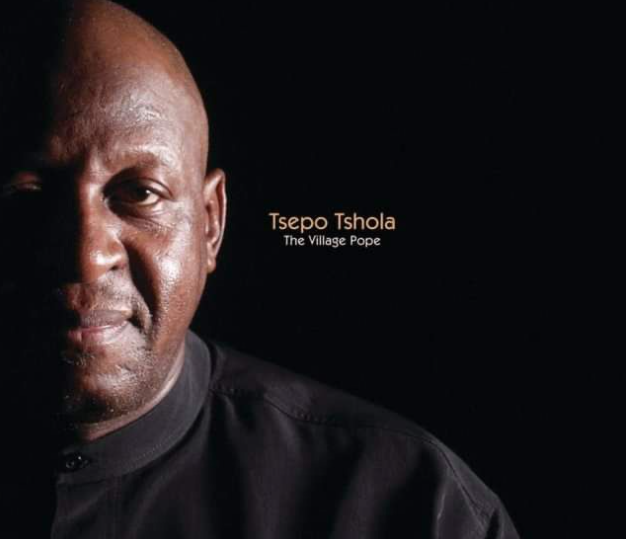 Legendary Jazz musician Tsepo Tshola(67) is being laid to rest today.
The talented musician who was part of the popular iconic group, Sankomota passed away on Thursday, 15 July.
His passing was announced by his family through a brief statement.
"Tsepo Tshola, Sankomota's world renowned Village Pope succumbed to a Covid-19 related illness this morning," the statement by the family read.
Speaking to Daily Sun, a week after the passing of the iconic musician family spokeswoman Lintle Lerotholi said the family is holding le said the family is trying to remain strong as Tsepo's passing has cut them deep.
"It is a heavy road ahead of us, but we are strengthened by the support that we have received, from the public, his colleagues and the government. We are thankful for the support and the messages of condolences, it is really comforting to learn about the impact that Tsepo has played in people's lives," she said.