Watch Live: The funeral of Johannesburg Mayor Jolidee Matongo
Watch Live: The funeral of Johannesburg Mayor Jolidee Matongo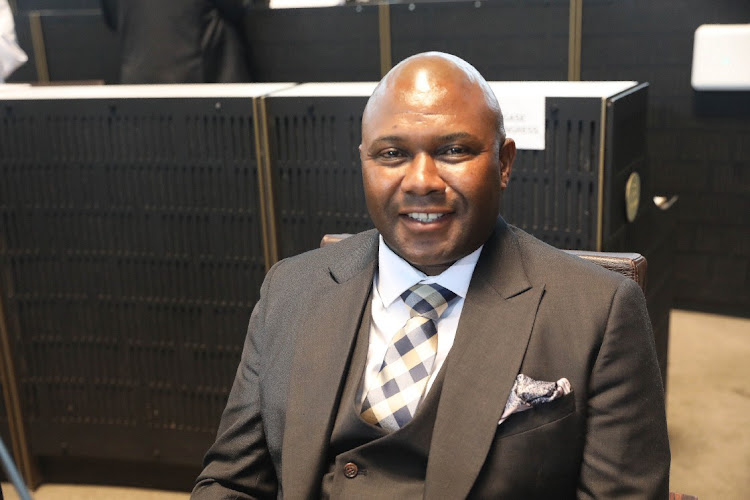 Johannesburg mayor Jolidee Matongo is being laid to rest. Friends, family and colleagues have gathered in Finetown in Johannesburg.
He died in a car crash on Saturday evening while travelling on the Golden Highway.
Matongo had been campaigning, along with African National Congress (ANC) president Cyril Ramaphosa, in Soweto.
Two others were also killed in the crash while two of Matongo's protectors were recovering in hospital.
Watch Live: