Watch LIVE: Riky Rick's memorial service
Watch LIVE: Riky Rick's memorial service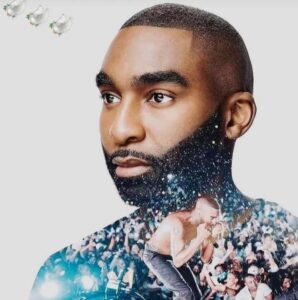 A memorial service to honour the life of rapper Riky Rick takes place in Johannesburg on Friday.
The South African rapper, whose real name is Rikhado Muziwendlovu Makhado died on 23 February. He was 34.
He leaves behind his wife, two children, mother, and five siblings.
A private funeral service took place on Tuesday. In heart-wrenching tributes, Makhado's family remembered the South African icon for his big heart and loving and gentle nature.
"He felt too deeply, and he loved too much," said his brother in a stirring tribute.
Watch the memorial service here: