Watch Live: Funeral service of Nosicelo Mtebeni, a student who was killed & cut into pieces by boyfriend
Watch Live: Funeral service of Nosicelo Mtebeni, a student who was killed & cut into pieces by boyfriend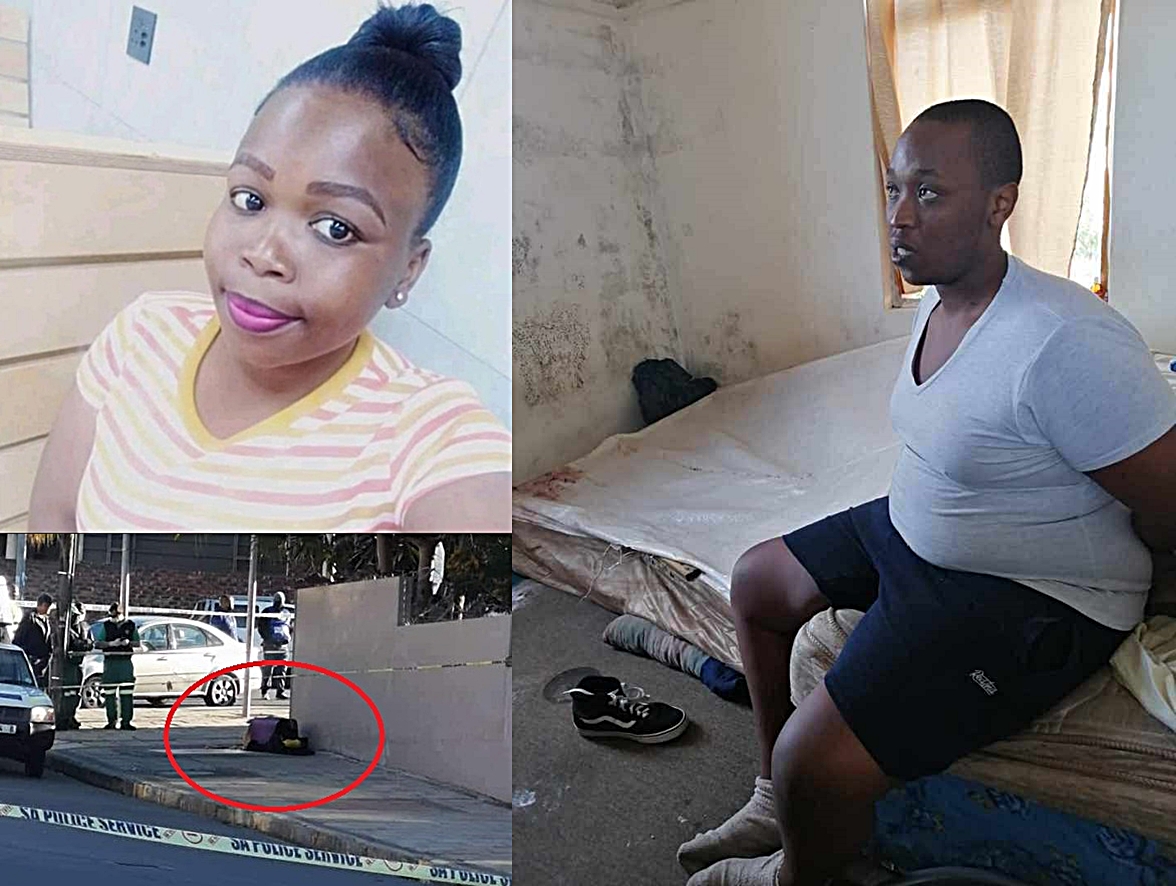 The memorial service of 23-year-old Nosicelo Mtebeni is underway at the University of Fort Hare.
The University of Fort Hare student was brutally murdered and her dismembered body was found stuffed into a luggage bag and placed in the street of East London's Quigney suburb on Thursday.
The student leadership of the University of Fort Hare is calling for the death penalty in South Africa, in order to end the alarmingly high levels of gender-based violence (GBV) and femicide.