Watch: Levels! Nasty C performs on Ellen DeGeneres Show
Watch: Levels! Nasty C performs on Ellen DeGeneres Show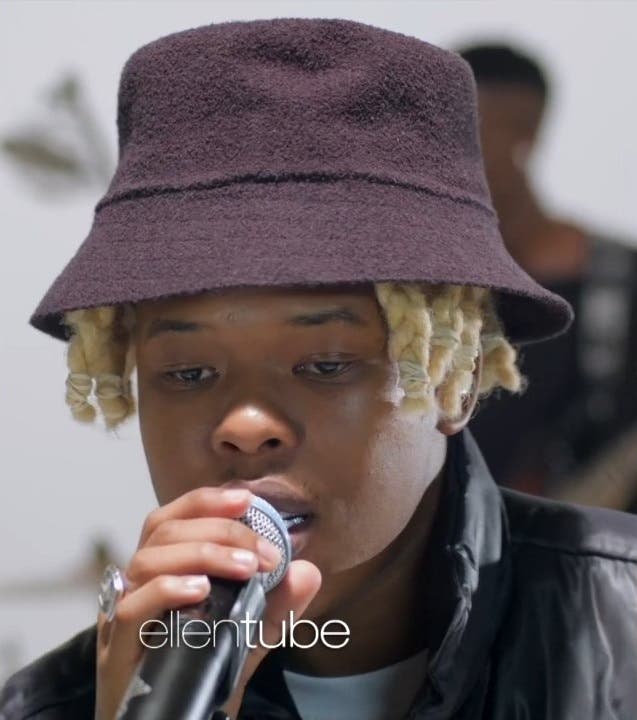 South African rapper Nasty C is flying the South African flag high.
This after the talented rapper, whose real name is Nsikayesizwe Ngcobo, recently performed on popular American show The Ellen DeGeneres Show.
Before his performance, Nasty C thanked Ellen for the opportunity.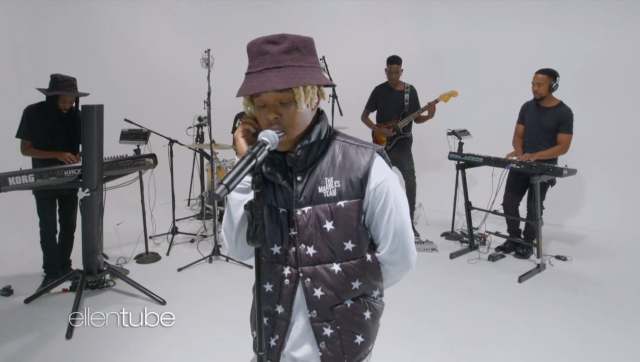 "The Ellen DeGeneres Show, thank you for the put on," he said.
The young rapper performed alongside Ari Lennox virtually.
The pair performed their hit song Black and White, which is part of the soundtrack of the much-anticipated movie Coming 2 America.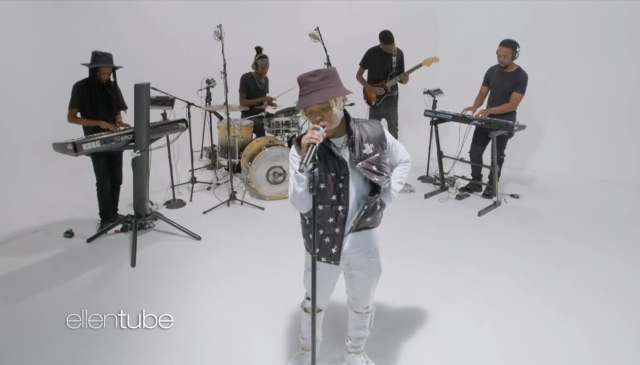 The rapper also recently launched his Zulu Man with Some Power podcast in collaboration with Old Mutual.
Speaking on the podcast, Nasty C said: "The idea of the podcast came about when I was ready to give people some insight into what it's like to be an artist, especially during these times," he said.
"This is because there are a lot of things that you have to go through and learn early on, so they don't come back to bite you later on in life."