WATCH: Lasizwe leaves actress Ntando Duma crying
WATCH: Lasizwe leaves actress Ntando Duma crying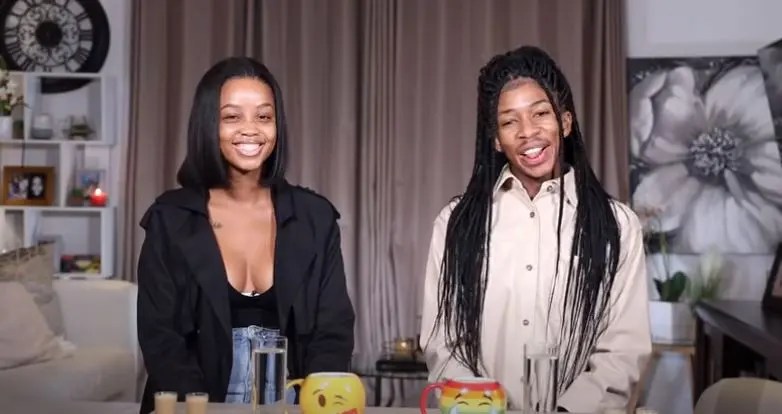 Celebrity friendships often treat us to a whole lot of drama. But when they are wholesome loving and drama-free there are some of the most beautiful things to witness. Luckily for actress Ntando Duma, she has found a true friend in comedian Lasizwe Dambuza.
Ntando recently shared a video of Lasizwe surprising her on set. She had showed up to her first day at work on her new hosting gig, and he surprised her with congratulatory flowers and chocolates.
She shared the video on Instagram of herself crying as she received the gifts from Lasizwe, and the caption was just as heartwarming as the video itself.
"Sometimes it's just the little things hey… but these kind of gestures they're never ever small to me and I never take them for granted."
"@lasizwe surprised me with congratulatory flowers and chocolates for my new show at work today.
Thank you @lasizwe I appreciate you and this gesture so so much.🥺♥️😭 and when I said " Don't love me" I meant love me more but don't (if you know what I mean)😂
I always say that 'He who buys me flowers, knows my heart' and Shem my people know me and Ngiyabonga" she wrote.