Watch -Lady Amar Gets Surprised By Family On Her 30th birthday Celebration
Watch -Lady Amar Gets Surprised By Family On Her 30th birthday Celebration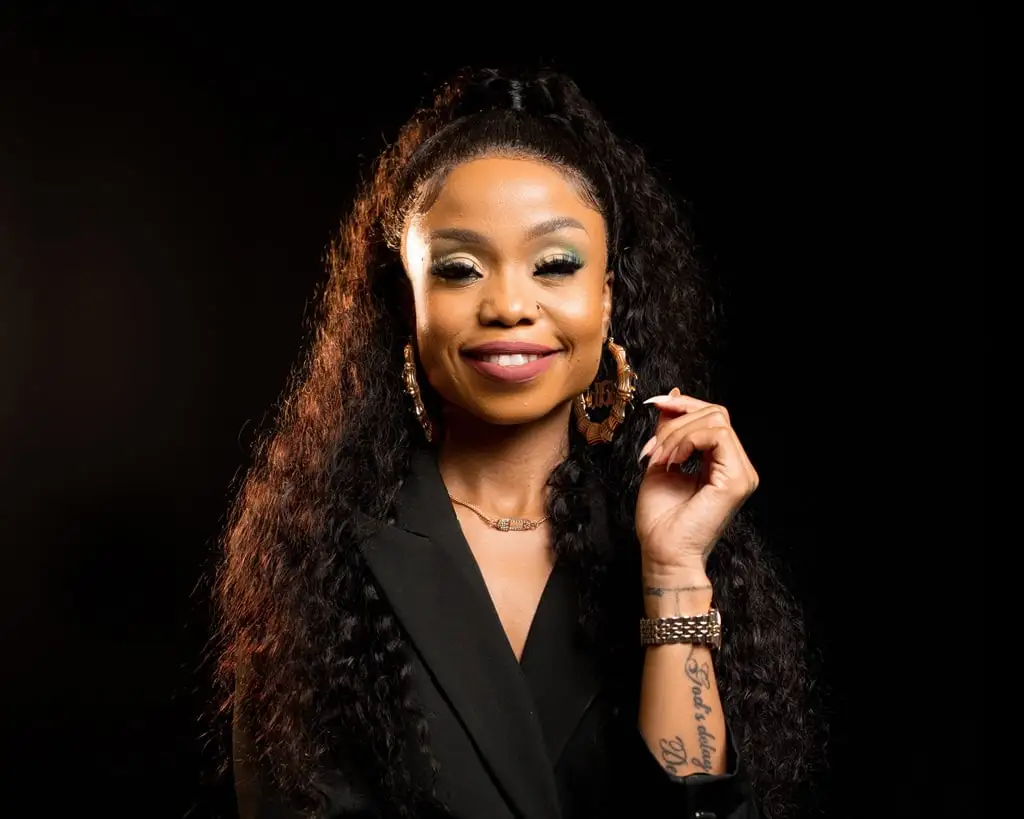 Thando Duma Better Known As Lady Amar celebrated her 30th birthday over the weekend. The DJ went on a dinner date to mark the new year, without knowing that her family has been cooking a surprise.
Taking to Instagram, Amar shared a video of how she walked into a birthday chorus at her house without being aware.
Lady Amar
"Guys, I was sleeping this morning, my mom calls me and when I answer girl told me she fell in her bedroom, I woke up quickly to check on her, and BOOM she and Amanda made me this cute little surprise, guys I'm 30 and I had told you I'll stop crying at 30, but if you guys do such amazing gestures for me, how I do I stop crying? Lmaooooo," she wrote.
"My heart is so full, mama, LOML @kayise_zulu you know my heart and you know exactly how grateful I am of you. Thank you for everything. @sithebe_amanda , my sweet Angel, I don't know how you planned this without me knowing, my sister I was with you the entire week, how did you pull this off?! Naze nangithanda emhlabeni, I cannot thank you guys enough for this. I love you so much wow!"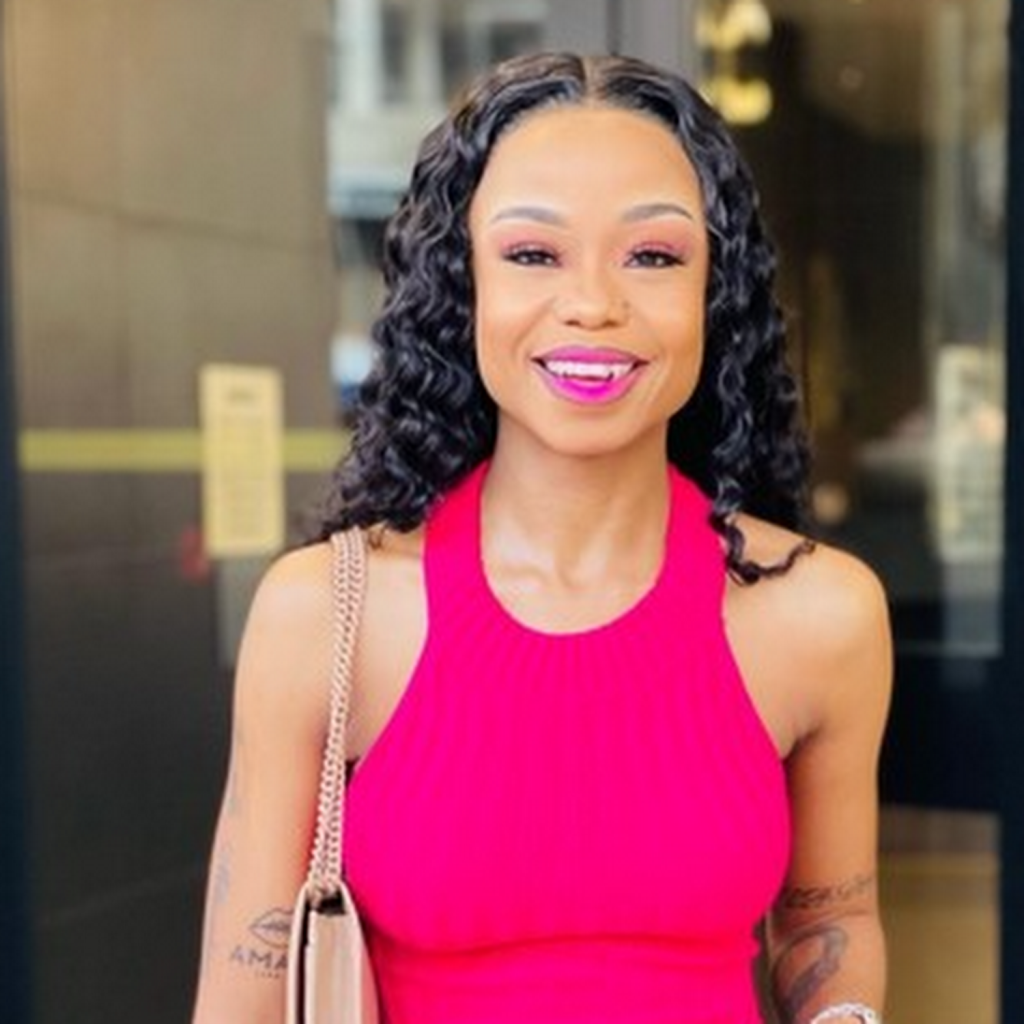 "One thing about me? Don't surprise me, I will express my gratitude & I will CRY! I am so appreciative. Honestly, for me, gratitude is something that I express on any occasion, no matter how big or small. I truly appreciate everything that comes with love," she concluded the note.
See the video below: