Watch: King Monada's before and after snaps inspires Mzansi
Watch: King Monada's before and after snaps inspires Mzansi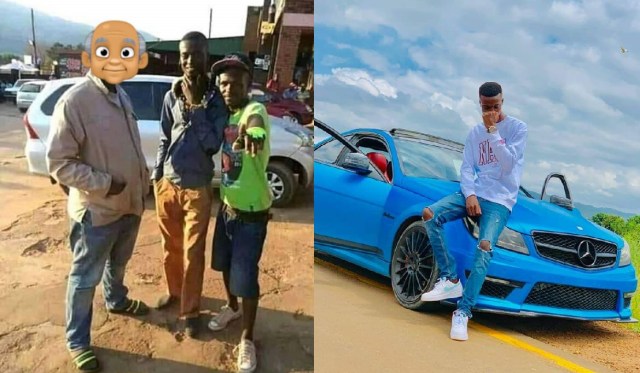 King Monada has taken the breath of so many after he shared the before and after picture of himself. The star took to his social media recently to share the snap and many were inspired.
In the post, it can be seen that the first snap was before he became famous and another pic where it can bee seen he has done well for himself.
In the first snap, the artist was with his two friends.
He had one shoe on and it is obvious from the pic that he wasn't rolling in cash at the time.
In the second frame, it is clear to see that the muso is now successful and driving fancy cars.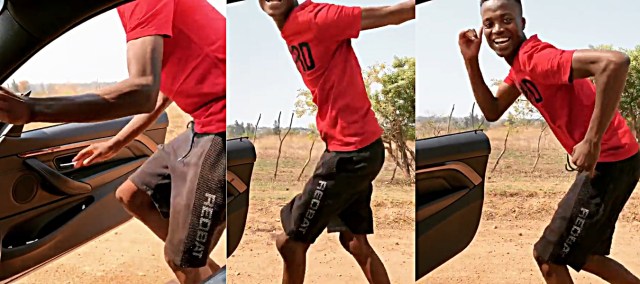 The star inspired many of his fans to work hard in order to achieve their dreams.
Monada gave an inspiration tweet saying: "If you were about to give up, it's your choice."
If you were about to give up🤷‍♂️ it's your choice pic.twitter.com/l8gkvmwGnJ

— KING MONADA 👑 (@KingMonada) January 13, 2021