Watch: Kelly Khumalo shows off her post-birthday gift
Watch: Kelly Khumalo shows off her post-birthday gift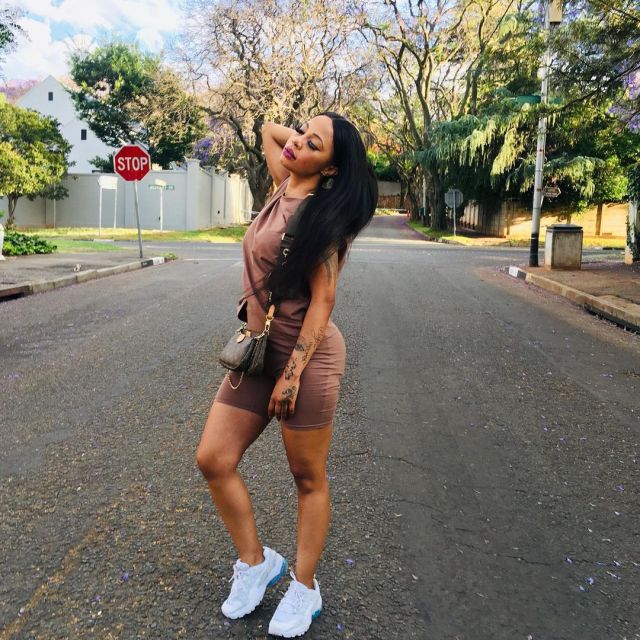 Kelly Khumalo is super proud of her delayed gift given to her by a friend. The star took to her Instagram to show off the gift and according to her, it is her birthday gift. Kelly celebrated her 36th birthday in November 2020 and she is happy she is still receiving presents 2 months after.
The singer shared a picture of her delayed yet gorgeous gift from a friend.
Kelly captioned the post: "When a birthday gift arrives 2 months later @bongapercy words are not enough, this was worth the wait. Thank you so much my friend"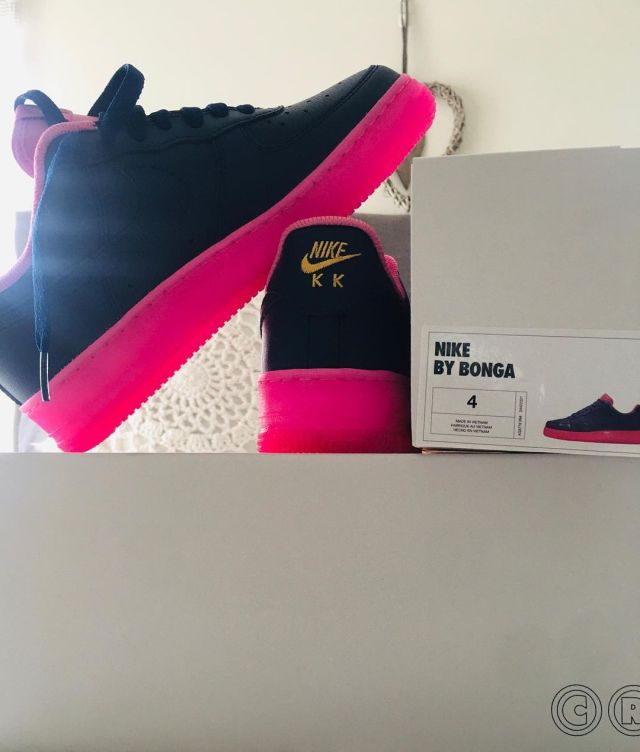 The gift was a pair of custom-designed Nike shoes.