Watch: KABZA DE SMALL'S NEW HOME
Watch: KABZA DE SMALL'S NEW HOME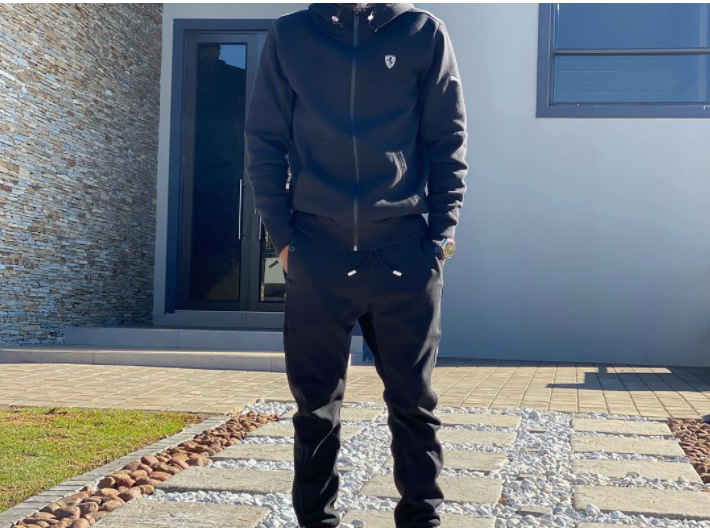 After Kabza de Small's recent pictures on Instagram, we are convinced that he has purchased a new home. The Amapiano King has been staying at DJ Maphorisa's house over the last couple of years – It appears he has levelled up. Peeping in the garage, we noticed that none of Phori's expensive cars was in sight. We saw his Viano, Polo GTI and BMW two series which he purchased in early 2020.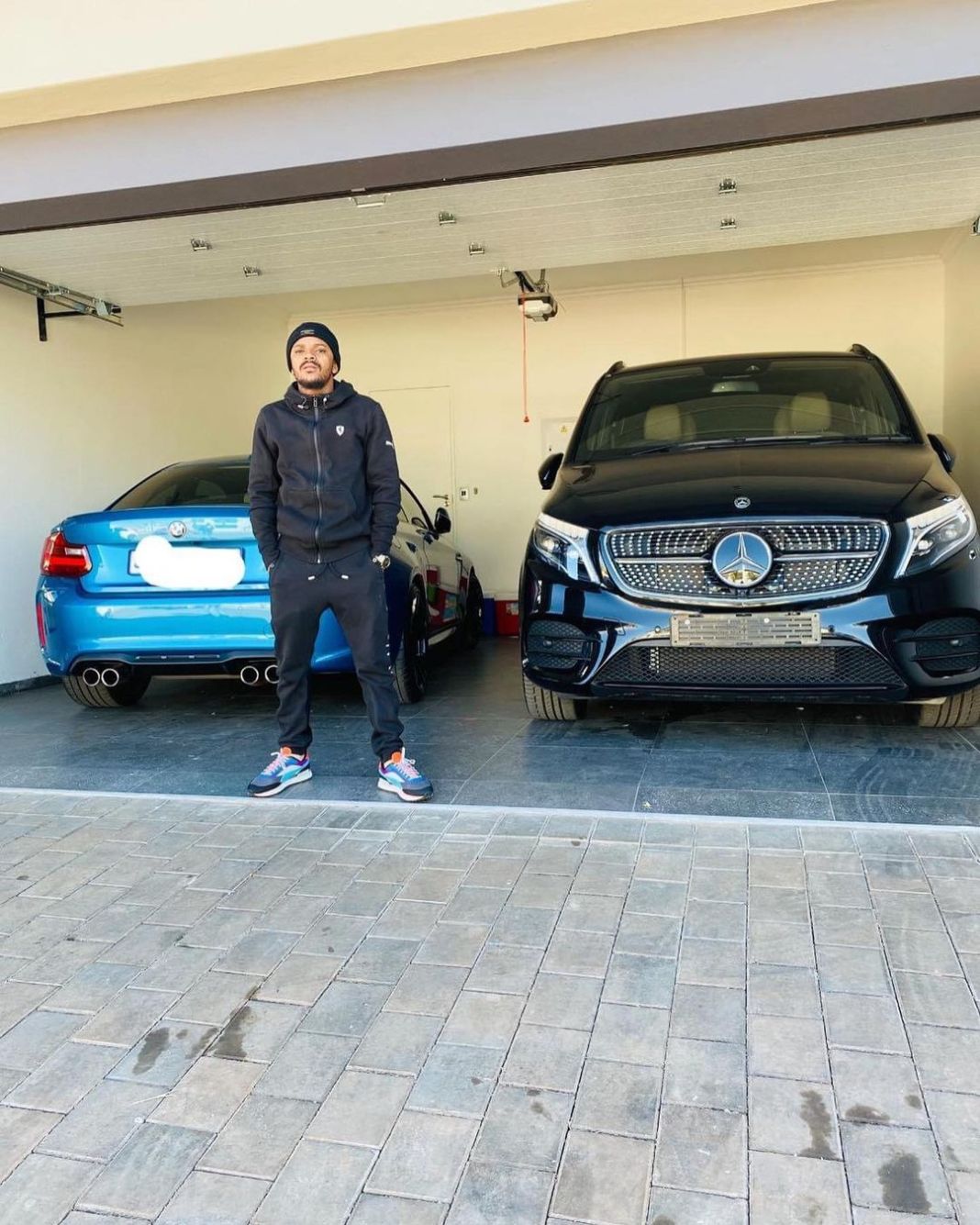 It should come as no surprise that Kabza is in a position to afford such a stunning house. He has been working very hard and has been at the forefront of the Amapiano movement which has taken the world by storm. He is a perfect example of someone who has let their work do the talking. Unlike most people in the entertainment industry, de Small rarely posts a lot on social media unless it has to do with his music.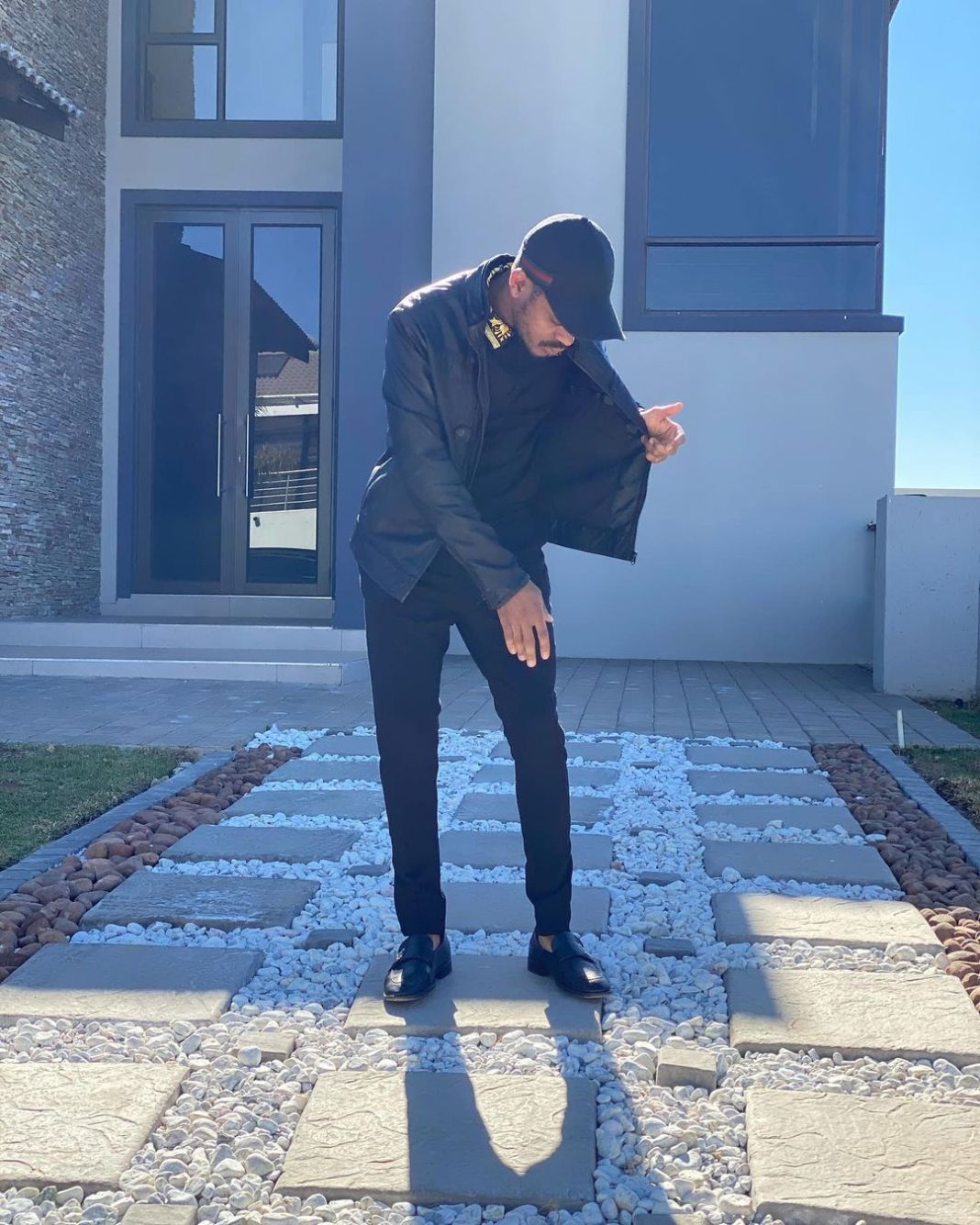 Taking to the gram just the other day, he decided to give everybody that was tuned in an opportunity to show off their talents. He declined from talking about his forthcoming releases.