WATCH: It's a BOY for Ayanda Thabethe
WATCH: It's a BOY for Ayanda Thabethe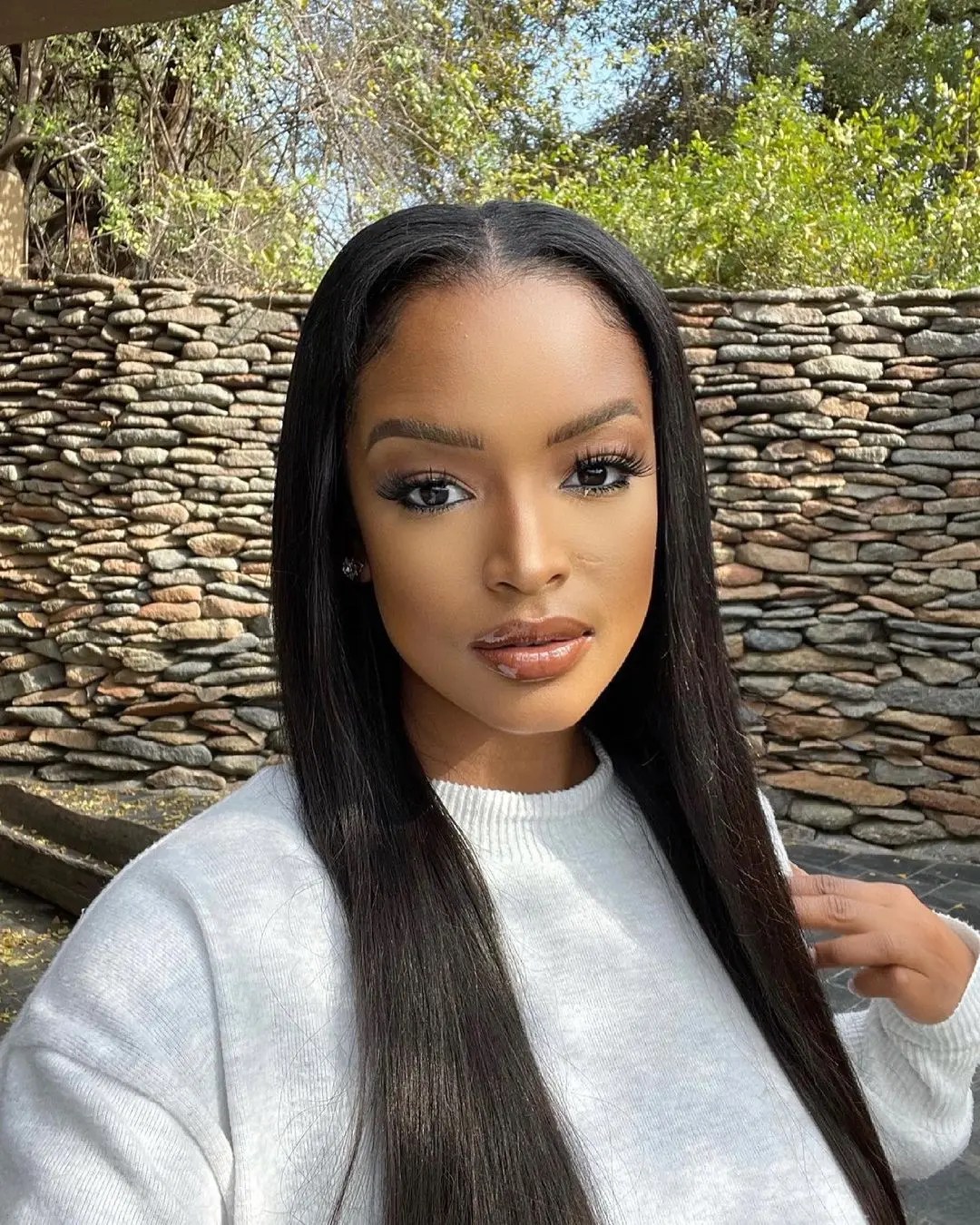 Media personality Ayanda Thabethe recently shared a look inside her gender reveal party, captured on video. The former Rockville actress, who shared that she was pregnant a few days ago, revealed that she was expecting a baby boy and couldn't be happier.
The video, shared on her social media platforms, was captioned: "You are a wish come true, I never knew I was making."
It showed the Celebrity Game Night host surrounded by her family and friends when she revealed the gender of her unborn child with a confetti popper.
The event was planned and executed by celebrity wedding and event planner, Precious The Planner.
Announcing her pregnancy days ago, Ayanda, who has kept her baby daddy private, shared that her prayers had been answered.
"More than my heart can hold. Greater than I deserve. Beyond everything I could ask for. An answer to a secret and nervous prayer. Finally, my forever has come."