WATCH: Inside Maps Maponyane's luxury house
Inside Maps Maponyane's luxury house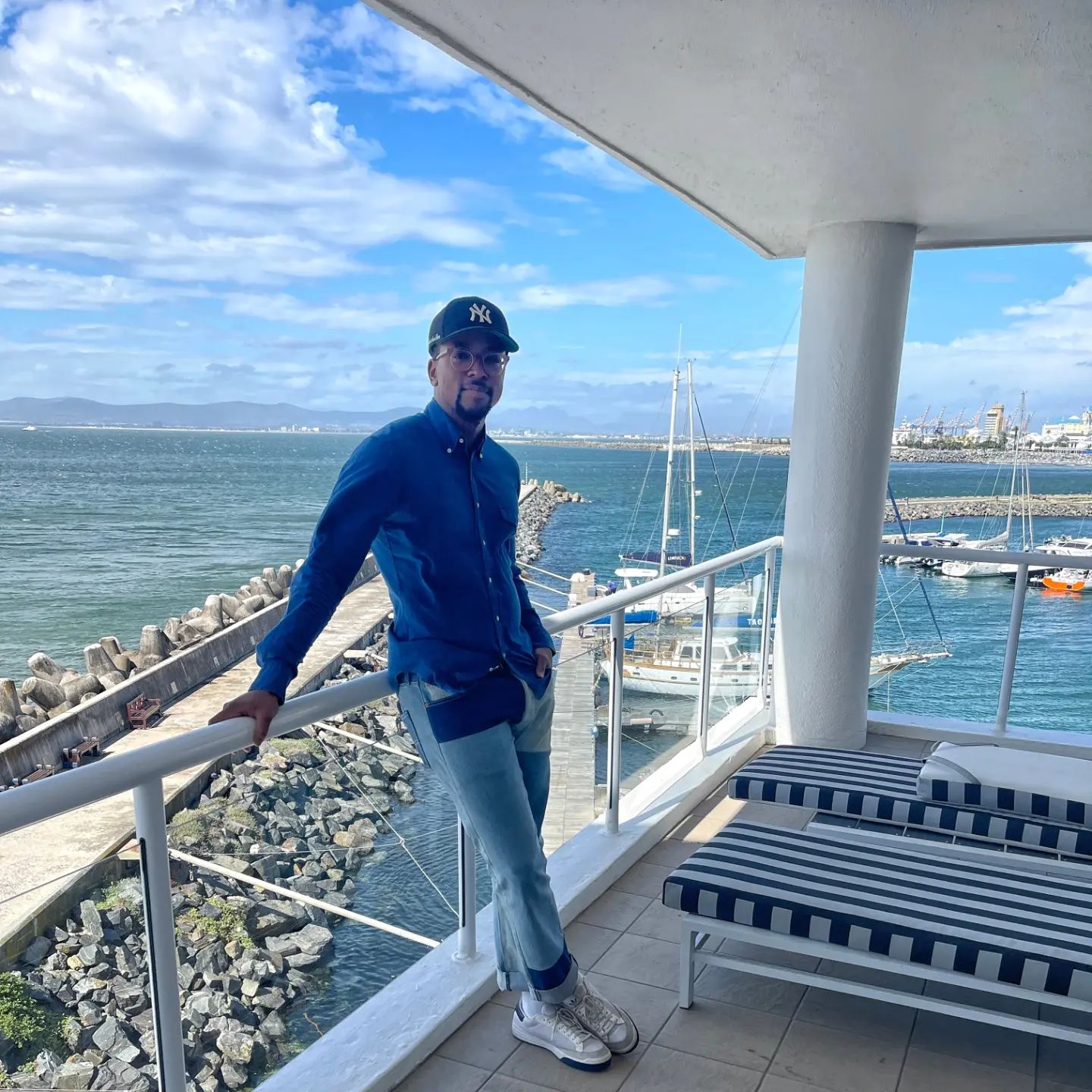 It's the first of April and we have decided to place the spotlight on South African entertainer, Maps Maponyane. Maps has a stunning apartment in Joburg. Three years ago he took Top Building on an exclusive tour.
"I am a big fan of art and when you have a small space you want to figure out the best way to get each of your pieces a chance inside your home," Maps told Top Billing.
On the 20th of March 2023, Maps celebrated his 33rd birthday. Obviously, being intellectual, Maps recited some powerful lines from a poem by Robert Frost.
"Good Fences Make Good Neighbours" – A thought that goes through my mind as I contemplate on year 33 and what lies ahead. In Robert Frost's poem 'Mending Wall', he famously states "Good fences make good neighbours" – an idea of achieving a sense of amicability with your neighbours by being conscious of the walls and fences we build to demarcate our spaces and boundaries between one another."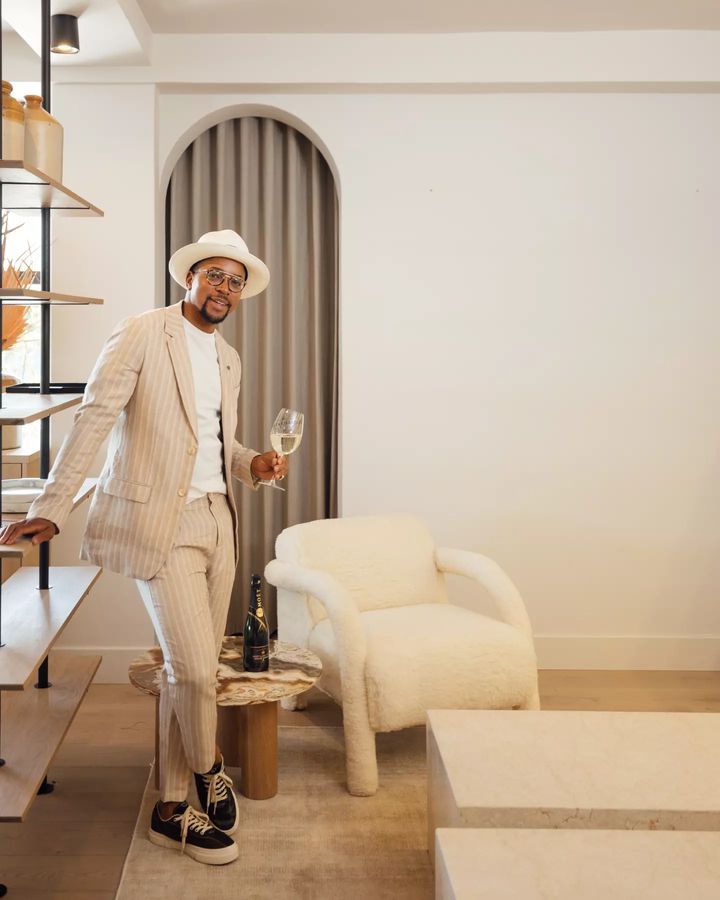 "This of course is only effective or necessary depending on what one aims to keep in or keep out, and it can also be assumed that in order to keep those good neighbourly relationships, the divisions in between need not be too high, too far, too thick or overly obnoxious; as that would just be unneighbourly."
Maps likened the poem to modern-day society.
"In an 'ideal' society there is a strong notion that the collective always looks out for each other, whilst respecting each other's space, and uniting when need be, a kind of harmonious coming together and separating, in a movement indicative of the accordion."
The television presenter said that now he is a year older, it is about taking another step in the right direction.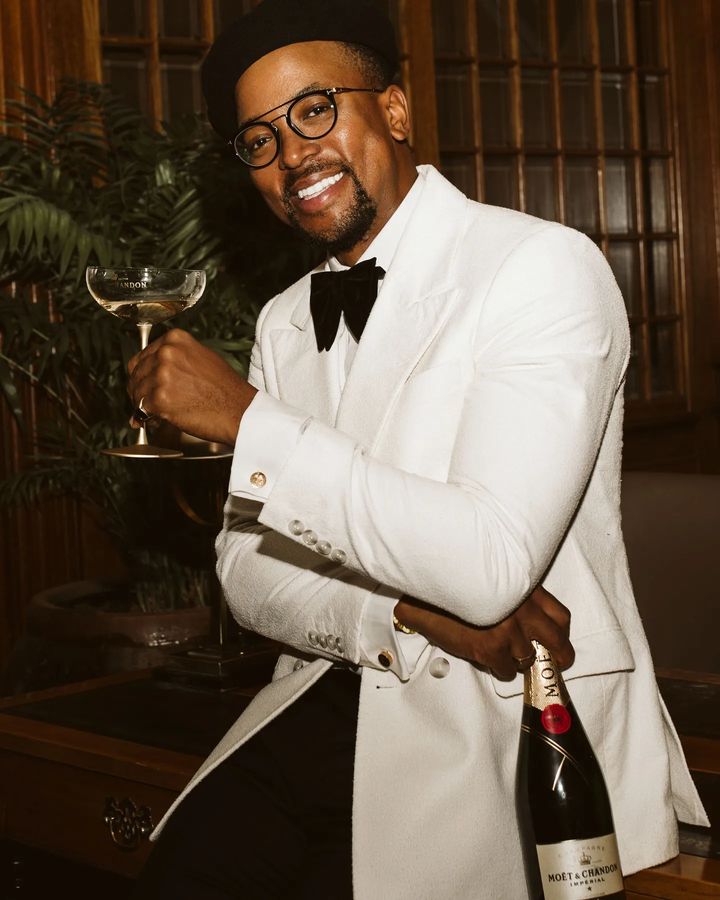 "In house number 33, I'm not new in town, only my house is and the decisions I'll take in creating it. It's not about starting from scratch, but in order to take another step in building and living in the house of my dreams with peace of mind, I aim to keep a great relationship with my neighbours, keeping them all close.
"Having borders built low enough to learn from house number 32, while not forgetting about the importance of my neighbour at number 31, 30, and so on. So, with all of this in mind, here's to 33, and here's to building something I can undoubtedly be proud of, and keeping good fences with my neighbours, be it those from the past, the present and the future that awaits me."