Watch how Costa Titch fell on stage and died #RIPCostaTitch
Watch how Costa Titch fell on stage and died #RIPCostaTitch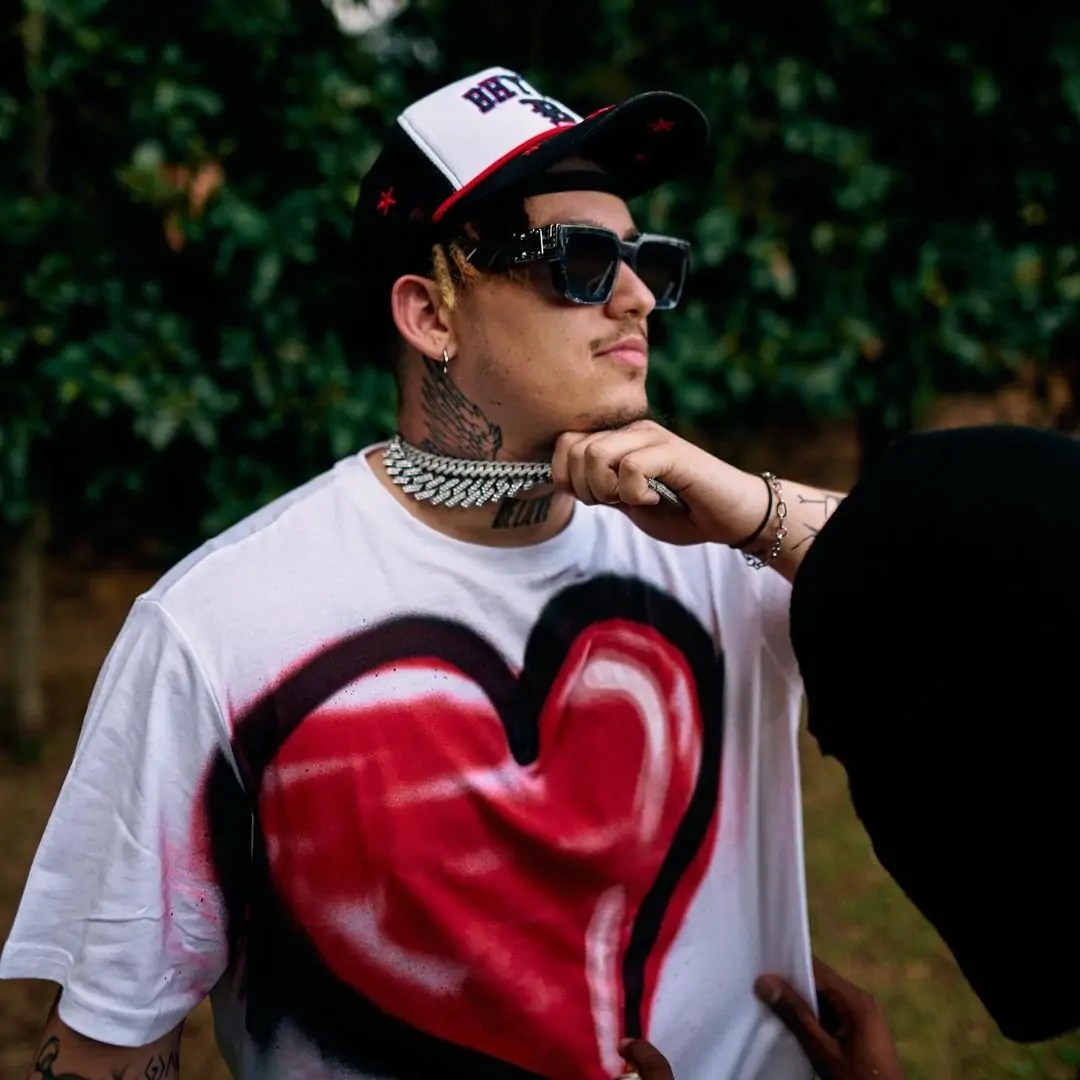 Costa Tsobanoglou, better known as Costa Titch, was a rising star from Mbombela, another great loss to the South African music industry.
Costa Titch first gained fame in 2017 with his hit single "Nkalakatha." The song was a remake of the 90s classic by the late South African Kwaito legend Mandoza. Costa Titch's version was a fusion of electronic beats, trap, and Kwaito.
His most successful single, "Big Flexa", has received over 45 million views on YouTube in a year, and a remix featuring US artist Akon was recently released.
Costa's death comes after a popular sangoma gives a warning to the SA music industry. His death is the latest tragedy to hit the South African music industry. In mid-February, popular rapper Kiernan Forbes, also known as AKA, was fatally shot in Durban. Musician Rikhado Makhado, known as Riky Rick, was discovered dead from an apparent suicide in February 2022.
The sangoma who predicted the death of the amapiano musicians revealed why they are dying . He said South African celebrities are dying because of mingling with Nigerian artists. They join things they don't understand for money and end up losing their lives because of it. We do not know whether any of the recent rapper are also part of this prediction from the samgoma.
Costa Titch was known for his energetic and captivating live performances. He incorporates dance into his shows, and his stage presence and ability to connect with his audience have earned him a loyal fan base.
Here is the video showing the mzansi star performing before collapsing on the stage.