Watch: How Boity Got Snatched
Watch: How Boity Got Snatched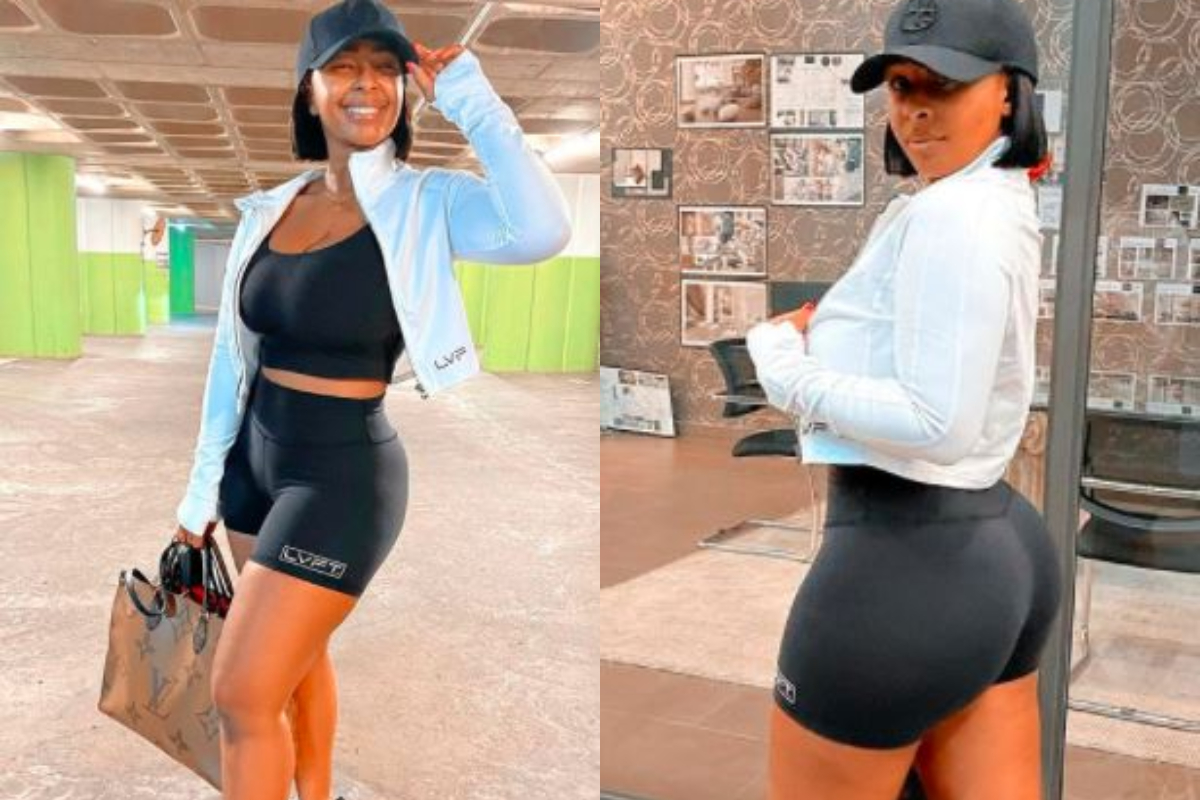 Hip-hop rapper Boity Thulo is very conscious of her weight, unlike other Celebrities. The star has been sharing videos of herself grueling it in the gym over the past month, and it looks like she is getting nearer and nearer to the snatched body she desires as the day goes by.
The 4436 hitmaker was once voted Mzansi sexiest Zaleb, and rightly so because her stunning body has always been part of her brand. The star was willing to stick with her festive shape but immediately hit the gym for fear of being dragged on social media because of her weight.
In 2019 the star in an interview with Drumz Magazine stated: "Last year I didn't post any bikini pictures because I was feeling fat and my clothes really didn't fit. People who say 'a little bit of weight gain' are being kind. I've gained a lot of weight. My mom even disses me a few times on the show about it. It's something I'm very insecure about. I even got rid of my scale when I saw how much weight I gained. But I'm working on getting my body back."
The story is no different this year as the star has taken to the gym to get her shape back.
Watch photos and videos below: