Watch: Here's how Dr Nandipha gets her makeup done in prison for court
Watch: Here's how Dr Nandipha gets her makeup done in prison for court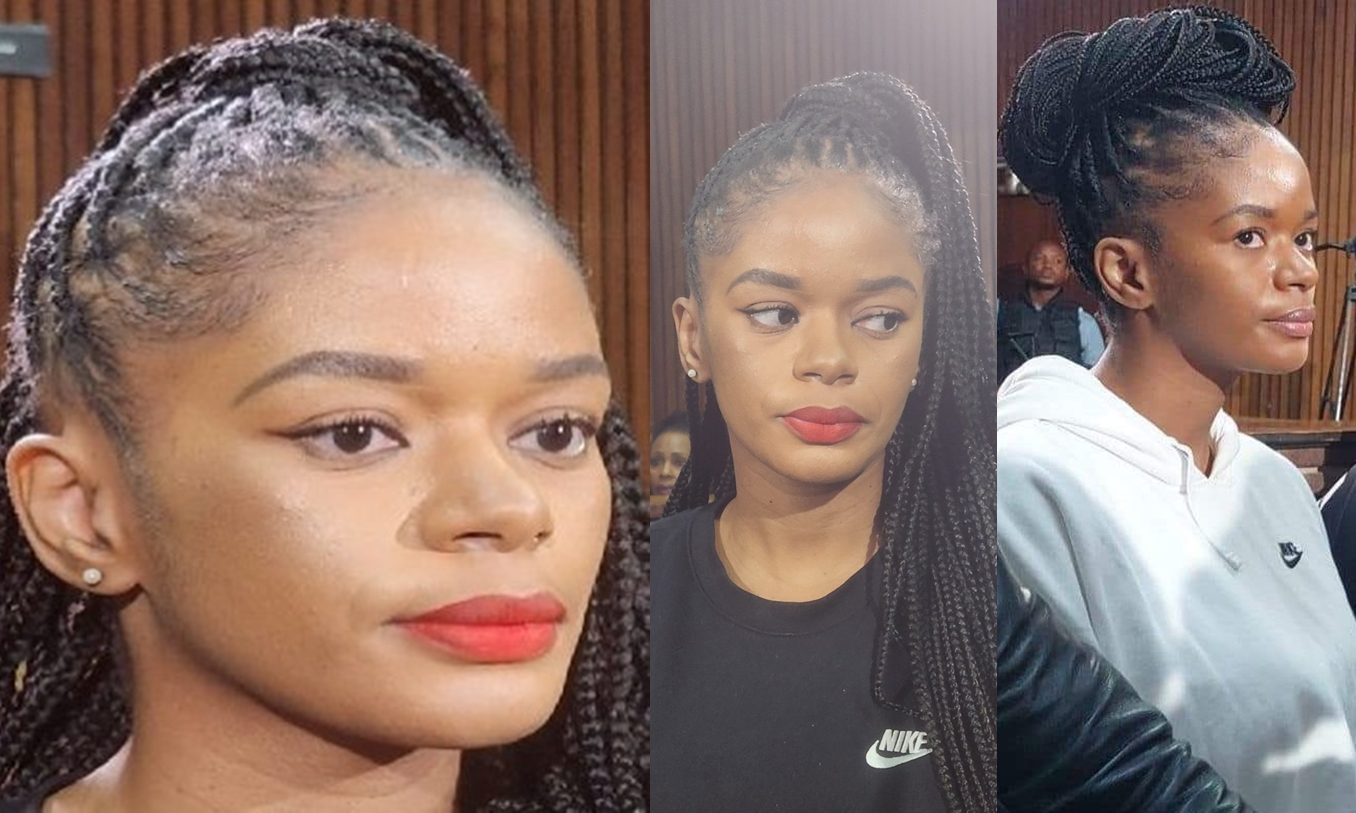 Mzansi content creator Coconut Kelz has left social media users in stitches after sharing a video of how Dr Nandipha "Nandi" Magudumana gets her courtroom glam done. In a funny video, the comedian does her hair, edges and eyelashes to recreate the Dr Nandi's look which left people stunned.
The video has gone viral as locals discuss Nandi's bold makeup looks despite being behind bars. They also laughed heartily at Coconut Kelz's video.
Disgraced celebrity doctor Nandipha Magudumana has left South Africans with their jaws on floor after appearing in court with a full face of makeup.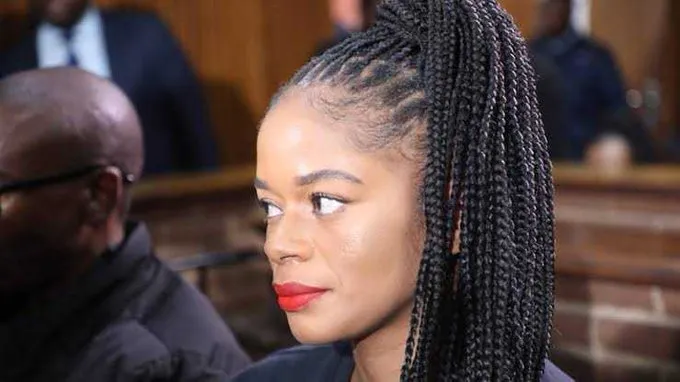 The doctor is facing aiding and abetting charges after helping her lover "Facebook rapist" Thabo Bester escape from Manguang prison in May last year.
Their case has shot to the top of trends as South Africans wonder how a prisoner was able to convince an esteemed doctor to help him.
Heading online, Coconut Kelz shared a video of herself pretending to be Dr Nandi.
"Hi guys. Get ready with me bail addition," she starts the clip off. She then goes on to discuss her hairstyle and how she prepares her edges because "eNCA always does close-ups in court".
Tiktok of the week goes to @CoconutKelz 😅😂😅😅#DrNandiphaMagudumana pic.twitter.com/twnMzHwonC

— June Hlongwane (@June_Hlongwane) May 11, 2023
The video has left social media users in stitches as they discussed how Dr Nandi is able to look so stunning despite being a prisoner.
"it's giving bad bitch but also FREE ME!" wrote one person while another said:
"I nearly died after watching this. I laughed so hard I had to lay down. My tummy hurts. I cant breathe namanje."