Watch: Gogo Maweni shows off her impressive wifey duties
Watch: Gogo Maweni shows off her impressive wifey duties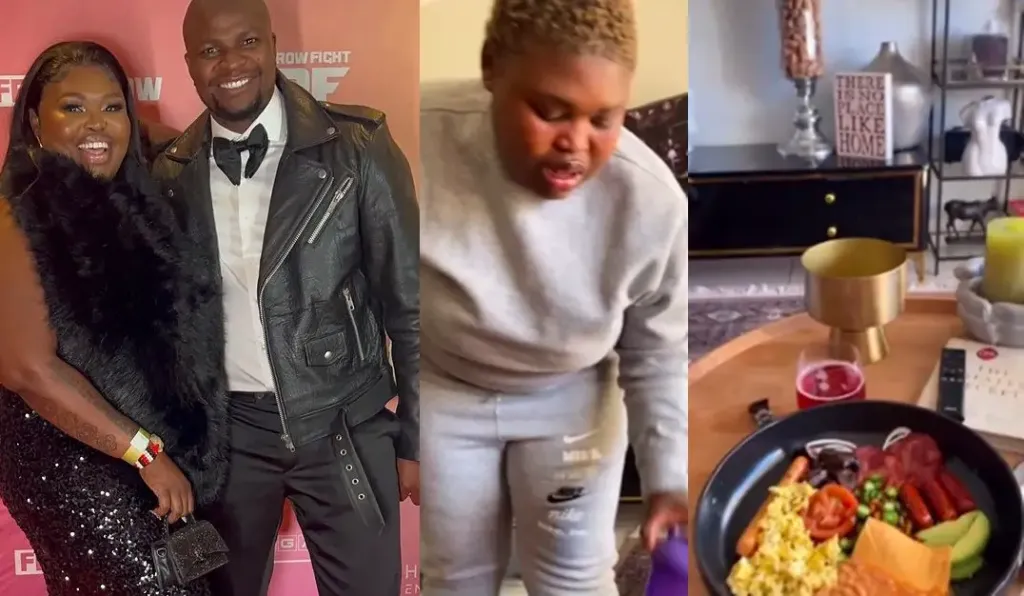 Popular South African sangoma and reality TV star, Gogo Maweni showed off her impressive wife material skills by making an 'English breakfast' that thrilled her husband. It was a day for the bub ly couple to remember as they had a great night date in style.
Before they went out for the night date, Sabelo Magube, Gogo Maweni's husband, comped her hair to ensure she looked great.
This gesture impressed his wife Maweni and many fans who said he was romantic.
The same morning, Gogo Maweni had prepared Sabelo every good-looking and delicious breakfast.
Sabelo loved it so much that he even took it to his Instagram to praise his wife.
"Dr Maweni, My wife"
It was a breakfast full of good food that most people could only dream of eating one day.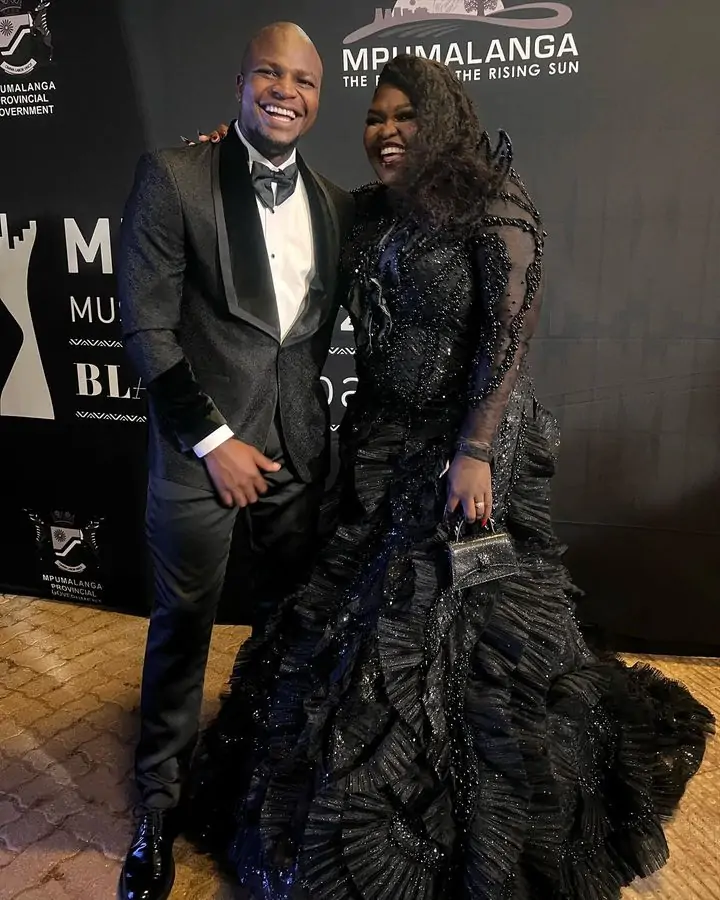 On that big plate was everything Sabelo, her husband, wanted as she served it while Sabelo sat.
On the plate were bread, sausages, tomatoes, soup and many other uncommon greens.
Indeed, she may have many spells and Muthis to bewitch her husband, but her deeds are also great.
With the joy that her husband showed, Gogo Maweni might as well teach other women how to prepare an 'English breakfast' to impress their men.
This incredible breakfast was a few hours apart from the couple's night date that went viral.
They are undoubtedly enjoying themselves, and Sabelo also shows his wife love when he comped her hair.
Many fans praised him, saying he was a romantic Zulu man.
"Zulu men are so romantic, as he does it hair: Angifuni uyi jwayele lento ngyacgina today as he braids. Love love maaan"
"Im impressed you getting there weight loss"
"Ncaaa maarn this is so sweet love conquers all. Wish u well gogo ❤️"