WATCH: DJ Maphorisa made me his maid; producer Howard exposes him
WATCH: DJ Maphorisa made me his maid; producer Howard exposes him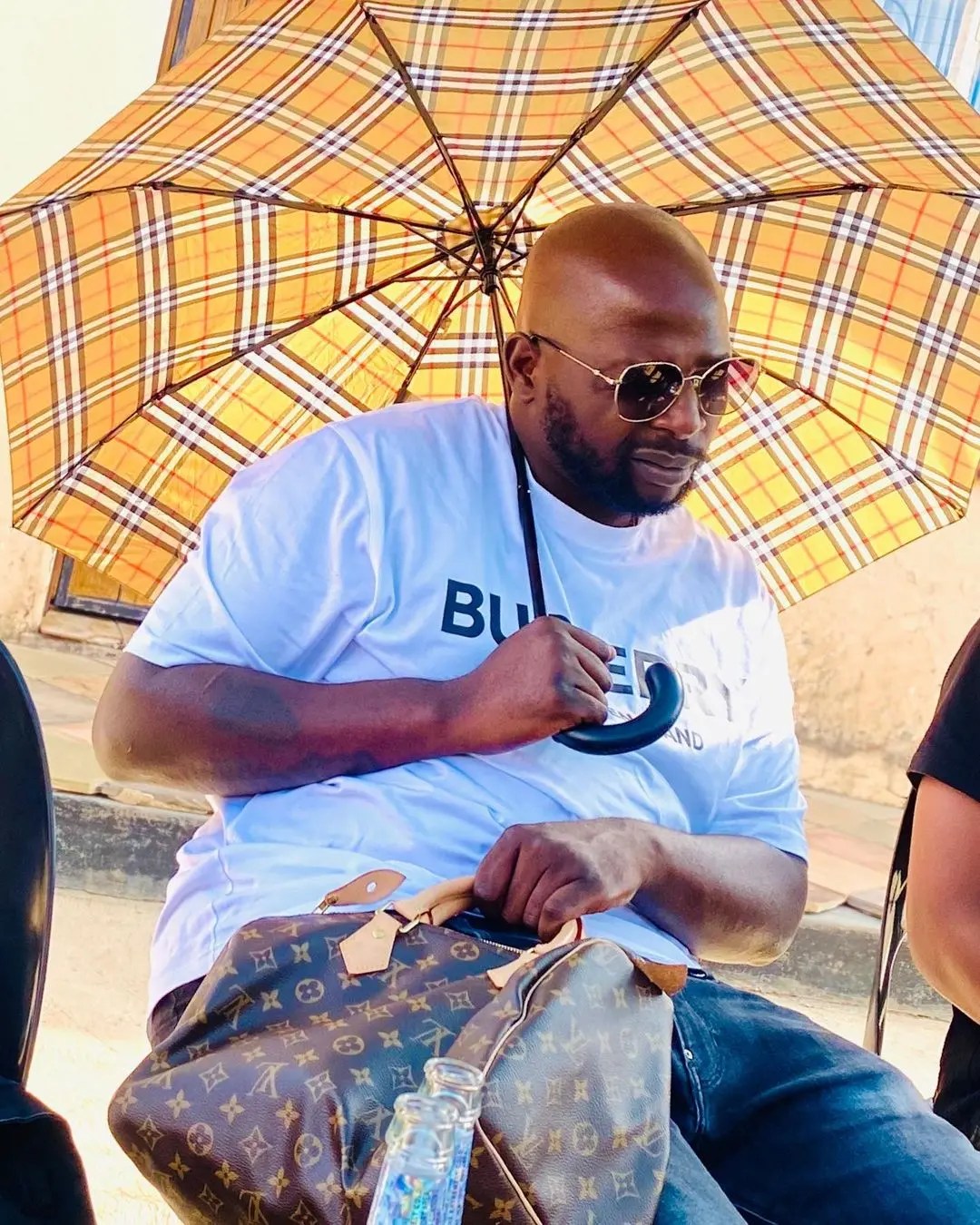 Madumane aka DJ Maphorisa found himself trending on social media after Mzansi DJ and music producer Howard exposed him during Mac G's Podcast and Chill.
Dj Maphorisa is now embroiled in another exploitation storm after Howard accused him of being an exploiter who routinely takes advantage of those he signs to his label.
Speaking during Mac G's podcast, Howard narrated how Dj Maphorisa turned him into a maid and made him cook for everyone who visited his house. He said DJ Maphorisa would make him do all the household chores.
Watch the video below as Howard reveals how Dj Maphorisa made him his domestic worker:
Howard said DJ Maphorisa screwed him over and used him for his own benefit. He claims he helped in the production of many songs at the label like Something Soweto's Isiphithiphiti, Mafikizolo's Unenza Ntoni, Particular's Scorpion Kings.
Howard said Dj Maphorisa did not credit nor pay him for any of their songs together. Instead, he only put his name on all songs, and as such, he is the only one making money from songs they have produced together.
Wait, so Howard produced "Particular" and not DJ Maphorisa? 😳

Is this how your favourite DJ rolls? 😳
Bhekumuzi Luthuli said, "Alikho iqiniso emhlabeni" huh!? 😳😳😳

Mhango • DJ Fresh • #SnackMe #BBMzansi pic.twitter.com/m2ltoRsSr3

— YaseB 🇸🇿 (@ThisIsColbert) February 7, 2022
He claims Dj Maphorisa did not only screw him and Mlindo, but he also screwed a whole lot of other people like Dj Bucks, and Celimpilo from Uhuru.
The drama between Dj Maphorisa and his artists started when he went on a rant on Facebook saying Mlindo the Vocalist stabbed him in the back. He complained that the singer was unappreciative of how his career had been built and helped by him.
Ever since he accused Mlindo and Nyiko of being backstabbers, testimonies of artists who feel his record label, Blaqboy Music, as well as the DJ himself, exploited them for their profits while giving them close to nothing in return.
Tweeps have since called on Dj Maphorisa to share his side of the story or go on Mac G podcast so that he can set the record straight.