Watch: Connie Ferguson touching tribute to Shona Ferguson
Watch: Connie Ferguson touching tribute to Shona Ferguson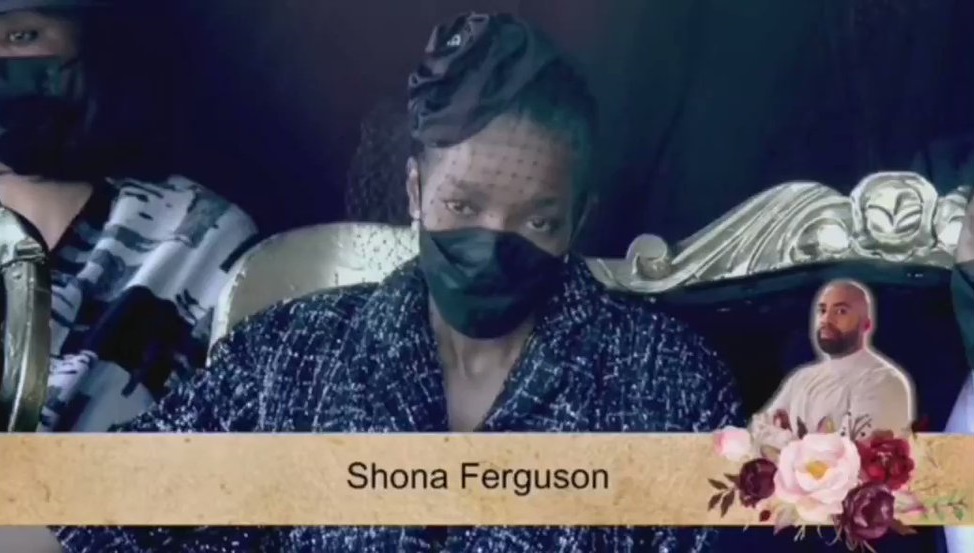 Connie Ferguson poured out her emotions in tribute to her late husband, Shona Ferguson who is laid to rest today, 4th of August, 2021.
According to the actress, the same date he met Shona is the same date he passed on , 31st of July, and it would have been their 20th anniversary together.
Connie never saw his death coming, as she hoped to spend another 20 years with him. All of this feels like a dream to her, but she's thankful to God for meeting him, as she's learnt a lot from him, including how to love hard.
Below are some of the touching words she said in the tribute below:
"I anticipated 20 years together. I'm hurting so much, my heart is bleeding, the girls love you so much. You defied odds even in the hospital bed."
"The past few days feels like a dream. I am assured that you're with the Lord."
"Never known anyone has resilient as you. You have taught me so much, you've taught me unconditional love."
"My husband loved hard, most importantly, he loved the Lord hard, unashamedly. You've touched a lot of us, you've changed the narratives."
"I can't imagine myself without you. I trust that God sees my pain and children's pain."
"God loved me enough to give me you for 20 years."
"Thank you Sho for everything, I love you my baby. Thus is not goodbye, we will see later my love."
Still so unreal, This Message is so beautiful Mama @Connie_Ferguson Goodbye Uncle Sho May your soul continue to re-live in our hearts, ur passion, your dedication and Love.#ripshona #RIPUncleSho #Peace #love #ConnieFerguson https://t.co/bhSHnn9GY3

— laphosh (@laphosh5) August 4, 2021