The Queen Actress Ntando Duma – Stop sliding into my DMs!
The Queen Actress Ntando Duma – Stop sliding into my DMs!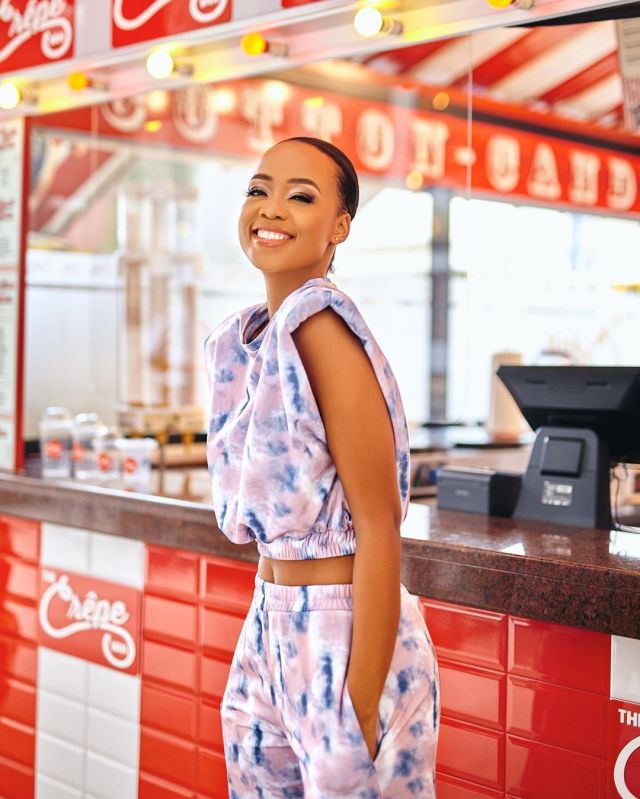 The Queen actress Ntando Duma has warned those who slide into her DMs. It is no secret that being a hot celebrity like Duma can be quite a headache as your crushes may flood your DMs with messages trying to shoot their shots.
Taking to her Instagram stories, Ntando shared a meme which says "Yekani ukungi inbox (Stop inboxing me), ngiyi best thing that has ever happened to me" yomunye umnwana (of another child)." Ntando sarcastically warned those who tend to slide to her DMs to stop it.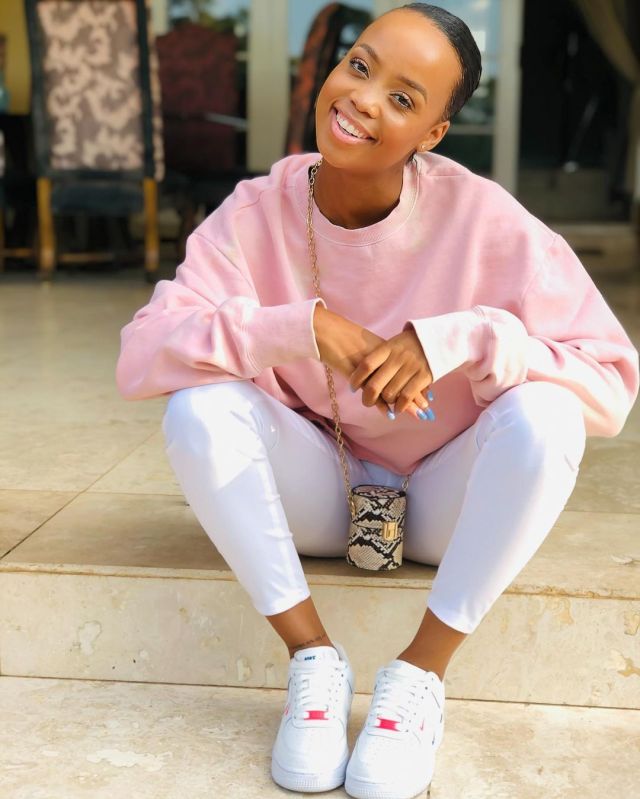 The actress has been letting us in on her love life and hinting that she is with someone. Ntando has been posting cryptic tweets about how head over heels in love she is and teasing fans with pictures of her and her bae but hiding his face of course and we are all wondering who he the lucky guy is.
Although fans have been suspecting that she is in a relationship with Gomora actor Sicelo Buthelezi, who plays Teddy in the Telenovela. A fan recently asked her if they are an item, "Is Teddy from Gomora your boyfriend?" the fan asked. Ntando answered the fan with a meme by popular comedian and socialite Bobo Mbele where he says 'uyahlanya' which translates to 'you are crazy.'
The two seem to be friends and we love seeing them together and serving major friendship goals. Ntando who has a daughter Sbahle Mzizi has been focusing on raising her daughter. She was recently given a token of appreciation for raising her daughter well.