Watch: Connie and Shona Ferguson serve sweet couple goals
Watch: Connie and Shona Ferguson serve sweet couple goals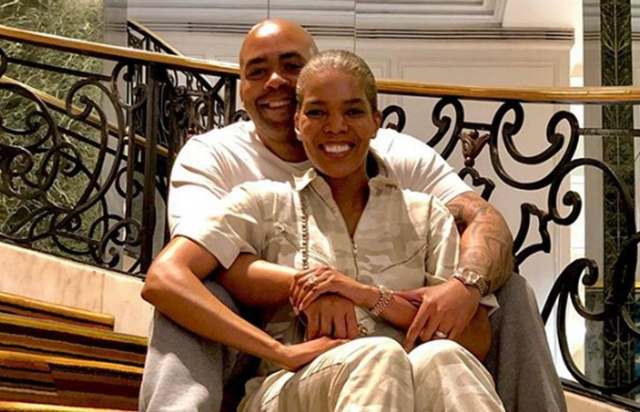 The Fergusons have shown their fans why they are most loved couple in Mzansi. Taking to Instagram, Connie Ferguson posted a video of the couple with the caption 'Mr. Sho @ferguson films a re lo rata dilo!🤣🤣🤣 Happy Saturday eerbody!😍❤️'
Watch the video:
People have once again asked to have a reality show of the family they adore. In the video, Connie Ferguson and her husband are lying on their backs and love is in the air as the two laugh at Shona's joke. Reacting to the video, fans show their love for the Fergusons. Here are some of the comments:
"The laughter is everything 😍😍😍"
"It's the synchronised eye scratching for me😂😍😍"
"Ohhh my word… you guys even scratch your eyes at the same time"
"Love is beautiful indeed ❤️🔒"
"❤️❤️😍My fav😍, Reality show you will do"
"Amazinyo enu mahle👌. ❤️❤️❤️❤️ I love you guys"
"This was written on the Stars 😍😍😍"
The couple has been together for almost two decades their fans on social media is unbelievable. If there will be a reality show is unknown but it is certain people will love it and watch it. The couple inspires a lot of people from the way the family has fun and care for each other and the way they handle their business as a family.
Married in November of 2001, Connie and Shona have done amazing things that have turned them into the power couple they are. Many wonder what The Fergusons' secret is and Uncle Shona once told men via his Instagram account the secret to a happy marriage.
Above all the two have set a good example in Mzansi and have shown that it is possible to work together and be successful as a couple.