WATCH: Cassper Nyovest on Riky Rick
WATCH: Cassper Nyovest on Riky Rick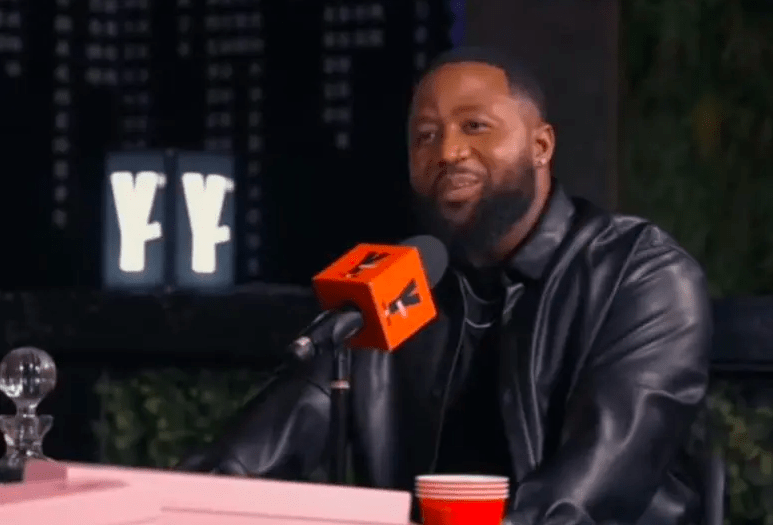 As the local entertainment fraternity mourns the loss of Riky Rick, a former friend of the rapper, fellow musician Cassper Nyovest is yet to break his silence. As a way to honour him, however, Cassper has made Riky Rick his Twitter profile picture.
Riky, whose full name was Rikhado Muziwendlovu Makhado, died at age 34 on Wednesday, 23 February. The cause of death is yet to be revealed and the Rakhado family has asked for privacy as it comes to terms with his death.
Cassper Nyovest and Riky Rick were once thick as thieves but then had a fall out which played out in public and have never reconciled.
A recent interview with Cassper resurfased on Twitter just hours after Riky Rick's death was confirmed, in which the Doc Shebeleza hitmaker talks about his former buddy.
Had to go back to this interview Ricky was a real one my condolences Don @casspernyovest#casspernyovest#djtira#rickyrick pic.twitter.com/Hk1ZeQyJxL

— Malcolm🌐 (@Malcolmlarenzo) February 23, 2022
Speaking on YFM's The Banques And Venom Show, Cassper recalled how Riky once slapped a fellow rapper for badmouthing him (Cassper), when they were still on good terms.
"I can't even slap nggas for my goddam self… He slapped this guy and the story never came out, it just stayed between us. I searched on Twitter no one knows about this sht and that's one of the dope things Riky ever done for me. He's a f*cking dope guy," Cassper said.
In the same interview, he also addressed their beef, saying: "The Riky one is very sad, that was my brother, and I keep saying that it hurts because I never thought there'd be a day where I don't speak to Riky. And what hurts more is that I never thought there would be a day where I don't want to speak to Riky"
Riky Rick has also spoken about the feud and how he regretted the fact that was aired in public and how he felt about Cassper having written a song about him.
"It's an f**k up cause I would love to be good, I would love for it to be okay and I've communicated that many times. I feel like for him to do that record where he said that it's not about anyone or whatever, for him to do that record, he needed to do that record, I accept that," he is quoted as having said.