WATCH: Babes Wodumo says Makhadzi slept with Mampintsha
WATCH: Babes Wodumo says Makhadzi slept with Mampintsha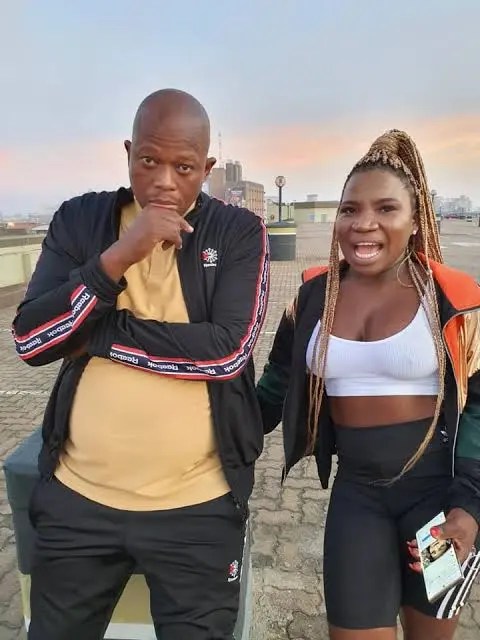 Seems like drama loves the Gqom artist as she's always involved in it.
Babes Wodumo who is a South African Gqom artist went live on Instagram just to attack Makhadzi out of nowhere. The Gqom artist allegedly accuses Makhadzi of sleeping with her husband.
In the video she looks like she was under the influence of alcohol or drugs, she can be heard swearing at Makhadzi so hard accusing her of cheating with her man.
She went on by saying she stinks and does not bathe. She also said that Makhadzi has no future, she strongly alleged that Makhadzi is after her man.